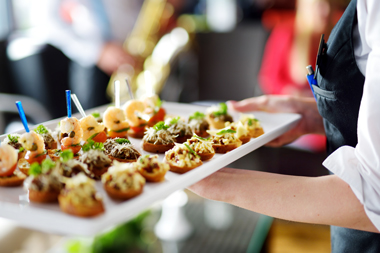 Elevating the F&B Experience
For many of us in the industry for 25-plus years, we have seen many things—in fact, by early 2020, we often professed to have "seen it all" when it came to catering and events. Sharing "war stories" was a common way to bond across sectors and companies. From acquisitions changing the landscape of how our organizations functioned to recessions and scaling back, modifying pricing and menu items up and down the scale from cheaper to more expensive, the glitz and glamor of pre-9/11 events to the months-long impact 9/11 had for a period of time....we HAD seen it all—until a global pandemic hit. 
We weren't prepared, but we pivoted. We pivoted so many times in 2020 that the very word "pivot" is now on the "86 list." We pushed through, first thinking it was a 10-mile road race, then a half marathon, then a marathon, then an Ironman....and finally, accepting no "end date" was truly in sight. 
Join Meetings Today and Mary Cline, regional director of catering sales for Wolfgang Puck Catering, for this free one-hour webinar that will show you how to adapt your F&B programs to the COVID-19 environment, and how to modify them as the pandemic wanes.
By participating in this webinar, you will explore the following:
Take a critical look back on the effects of COVID-19 health and safety modifications on the food and beverage experience. What are "keepers?" What can we discard as soon as possible, and what are the triggers for knowing when it is safe to scale back on modifications? 
What are guests/event/meeting attendees asking for? What is important to them, and how do we curate the food and beverage experience to address their WITY (What's Important to You) points? 
Emphasis on innovation, being nimble and a holistic approach to the event experience. 
Earn CEUs: The Events Industry Council has reviewed the learning objectives of this activity and has indicated that attendees will receive 1 CE hours in the Meeting or Event Design Domain of the CMP or CMP-HC Standards.
Visit our Sponsor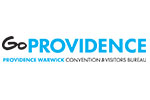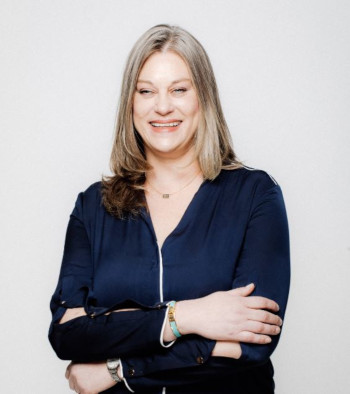 Mary Cline