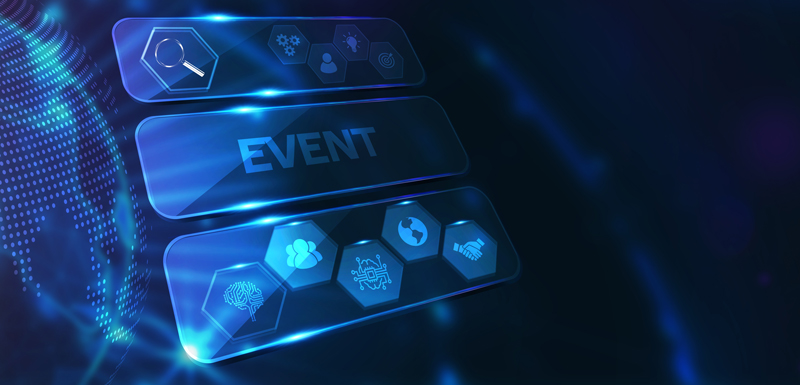 A Hybrid Meetings Primer: The Rise of the Smart Venue
When we return to onsite meetings, we will see the rapid rise of the "Smart Venue." In a hybrid event environment, venues will need to invest in smart technology to assist the returning event organizer in managing the new, and at times daunting, digital needs of their events to reach their Web-only audience while also protecting the health of onsite attendees. Venues will need a major tech reboot that will scale at cost-efficient prices. 
By investing in Smart Venue technology, venues and destinations can purposefully partner with organizers to share the cost of digital, but also share the detailed business data, personalization, monetization and perhaps participate in the syndication of video session content similar to a TEDx presentation.
Join Meetings Today and hybrid event pioneer Mary Ann Pierce of MAP Digital for this free, one-hour webinar that will discuss the new interdependence of organizers, venues and technology platforms in building better meetings and events where everyone, especially the attendee, wins.
By participating in this webinar, you will learn the following:
How to create a touchless environment for registration, presentation management, webcasting and all onsite functions.
How robust internet access and flexible network infrastructure is no longer an option…it is oxygen.
How the integration of technology platforms will be the next innovation, with all stakeholders working on one platform.
Earn CEUs: The Events Industry Council has reviewed the learning objectives of this activity and has indicated that attendees will receive 1 CE hours in the Meeting or Event Design Domain of the CMP or CMP-HC Standards.
Visit our Sponsors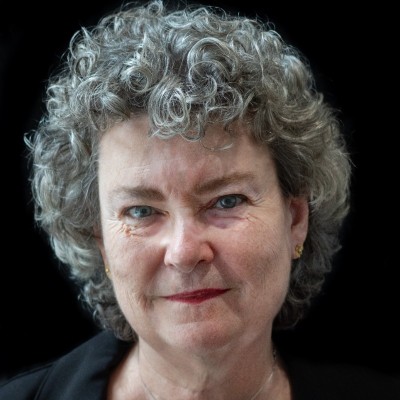 Mary Ann Pierce
MAP Digital
Mary Ann Pierce is founder and CEO of MAP Digital, a proven onsite and online event design and engineering agency. She is a Webcast pioneer and for over 20 years she has produce cloud-enabled events on MAP Digital's proprietary MetaMeetings platform, the only integrated enterprise event SaaS platform. Mary Ann and the MAP Digital team are enabling the Events-as-a-community era with their Content-as-a-service automation that repurposes event content from their MetaMeetings platform to fuel the campfires of event communities and amplifies the event's thought leadership via video snippets distributed over social media and media channels.   
At MAP Digital giving back is fundamental. We use our MetaMeetings platform for Social Good working with the Global Summit of Women, the Equality Moonshot, and Capital as a Force for Good, a community of financial service CEOs funding sustainability.  Mary Ann is a Global Ambassador for the Awaken Hub, an all-Ireland accelerator for female founders expanding within the Irish Diaspora.
In 2020 Meetings Today named her a Trendsetter. They write: "For over 20 years, Pierce has organized hybrid events for clients and is now generously sharing what she has learned with planners and suppliers and showing the events industry the way forward." In 2017, Meetings & Conventions Magazine named her as one of The Top 25 Women in the Meetings Industry, noting that "Pierce is ahead of the curve, as the rest of the industry now embraces data capture and analytics as the next frontier."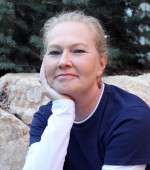 Michelle Bruno
CEM, CMP, MPC
Bruno Group Signature Services
Michelle Bruno is a technical marketing writer, event-technology blogger and technology journalist based in Salt Lake City. She writes for event-industry publications and develops content and content strategies for event-industry technology companies and agencies at Bruno Group Signature Services. She also publishes Event Tech Brief, a website on event technology and serves as a judge for several event technology award competitions.