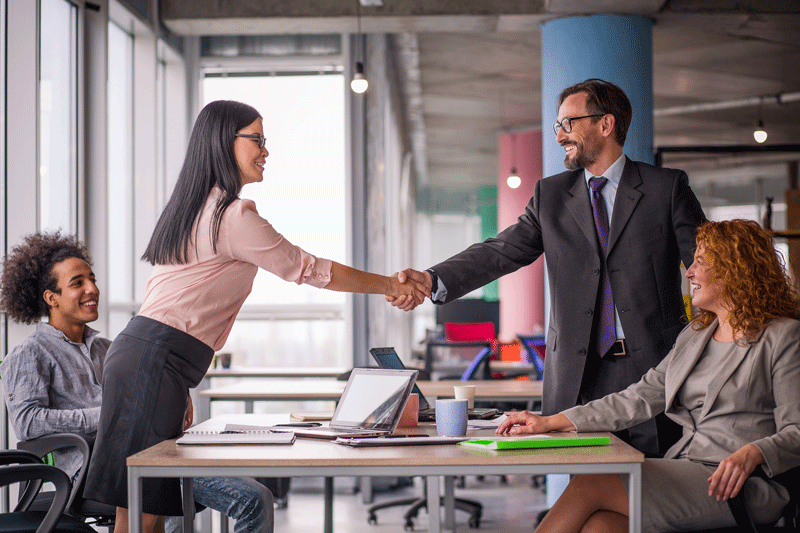 Strategic Negotiating Fundamentals 
Contracts are always under scrutiny, and perhaps more so as we hopefully exit the COVID-19 era, so it's more important than ever to be proactive in ensuring the utmost cost containment and risk reduction measures for your organization.  
Led by meeting planner veteran Robyn Mietkiewicz of INNOV8 Meetings + Events, this webinar will arm you with tactical strategies that will help you to negotiate and defend your clauses in this evolving market.
In this high-level workshop, attendees will review key contract clauses and negotiation tips and strategies on how to get to "YES," and review the variables that help influence a hotel's decision to accept your business and what strategies they, in turn, bring to the table.
By participating in this webinar, you will learn the following:
Understand our current marketplace and how it affects planner strategy during negotiations.
Review key contract clauses and how to defend them to benefit your organization's bottom line.
Discuss variables that the hotels consider when reviewing your overall business value.

Earn CEUs: The Events Industry Council has reviewed the learning objectives of this activity and has indicated that attendees will receive 1 CE hours in the Financial Management Domain of the CMP or CMP-HC Standards.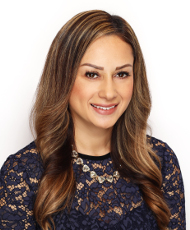 Robyn Mietkiewicz
Innovation Partner
INNOV8 Meetings + Events
Robyn is an industry leader and innovator.  She is a frequent speaker at industry events, providing cutting edge education to the meetings and events industry.  She continually contributes articles to several meeting industry trade publications on a wide range of topics from Strategic Meetings Management, Contract Strategy, Budget & Cost Savings Techniques, and more!