The Alignment Conversation: Tools to Help You Align DEI Investments to Business Needs
Leaders often ask their teams to "make the business case for diversity" without fully grasping the concept. Even with data to support the investment of time, resources and money. They'll delay their commitment because Diversity, Equity and Inclusion is often perceived as the "right thing to do" rather than an innovative advantage. 
Join Meetings Today, Zoe Moore and Greg DeShields for "The Alignment Conversation," a resource that examines the wide range of benefits to be gained from a robust DEI commitment, from financial opportunities to social impact. 
By participating in this webinar, you will learn the following:
Explore resources that assist with aligning your investments and business needs.
Examine the importance of stakeholder buy-in at all levels across the workforce.
Define what it means to make the business case for diversity.
Evaluate your understanding of how to measure impact and application to achieve ROI.

Earn CEUs: The Events Industry Council has reviewed the learning objectives of this activity and has indicated that attendees will receive 1 CE hours in the Strategic Planning Domain of the CMP or CMP-HC Standards.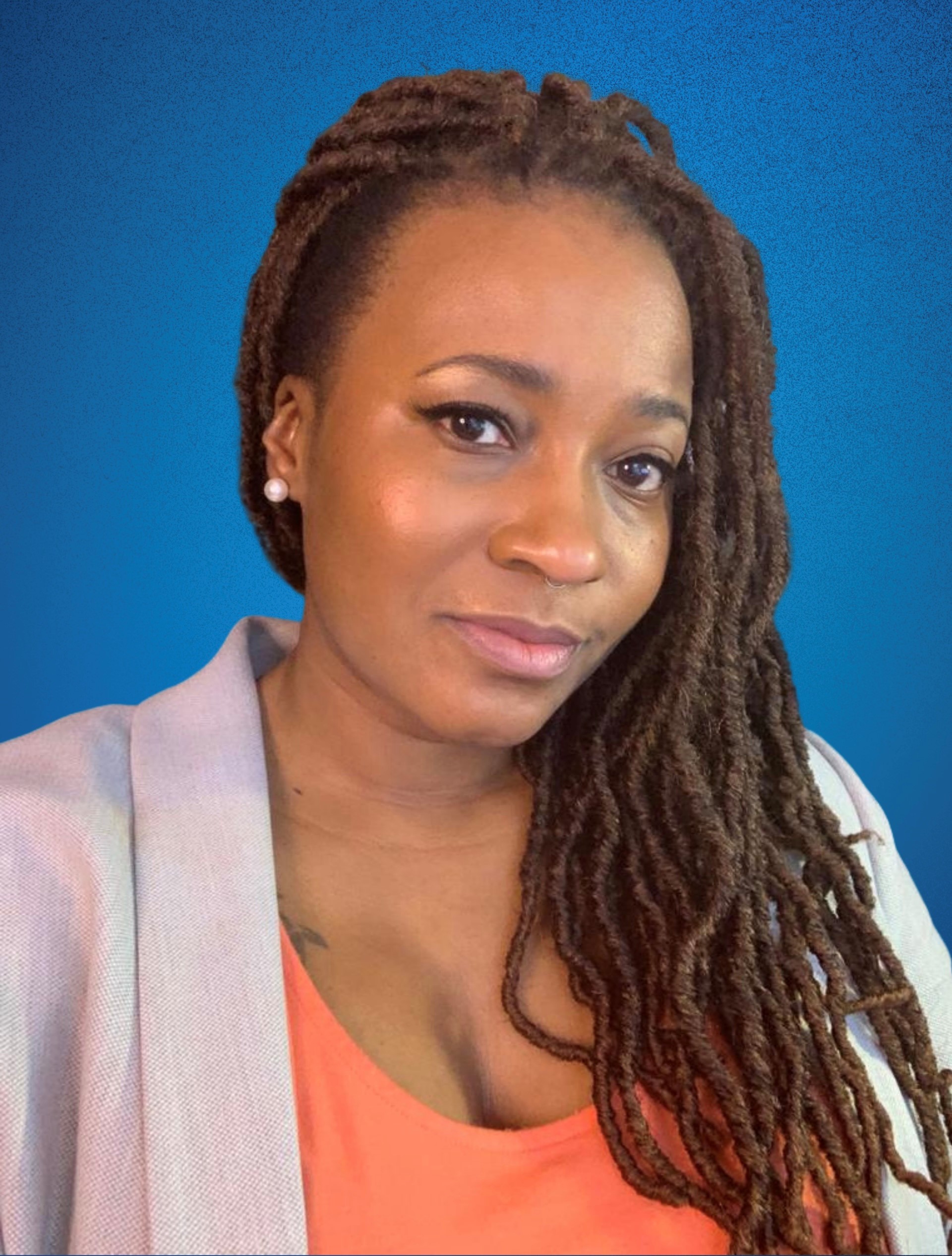 Zoe Moore
Diversity Practitioner | Consultant | Strategist
A Hospitality Equity, Diversity & Inclusion Strategic Consultant, Zoe Moore is challenging the status quo across the business ecosystem. She is using her platforms to educate leaders about supplier diversity, inclusive organizational culture and diverse representation in leadership.
Zoe Moore resides in Marietta, GA with her 17 year old son, Jourden Moore of JEM Innovations. She loves homemade chocolate chip cookies, photography and travelling.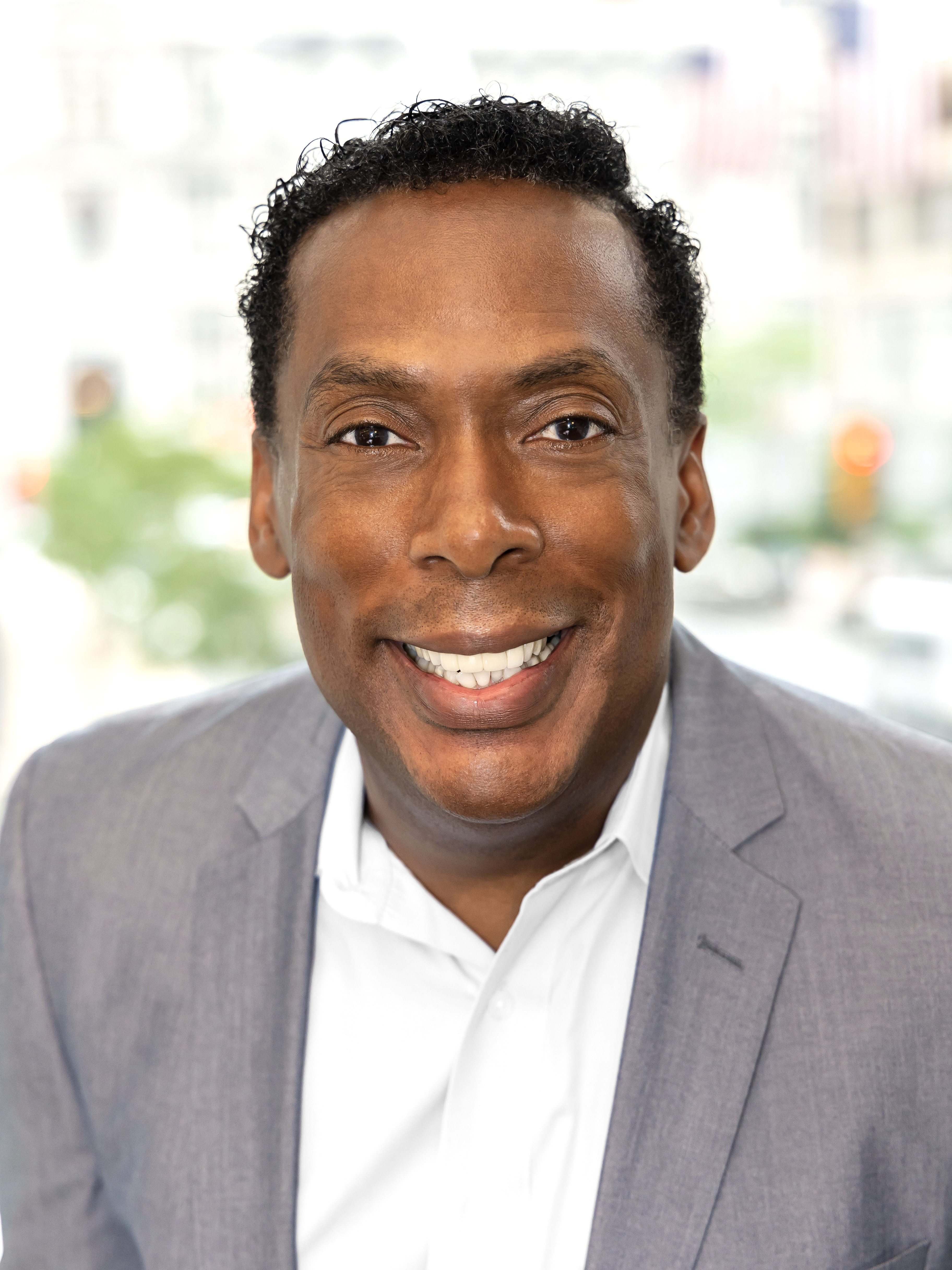 Greg DeShields, CDE, CHE
Executive Director
Tourism Diversity Matters
Greg is a Certified Hospitality Educator and academic professional proficient in developing and implementing plans, strategies and initiatives specifically designed to raise destinations' image for diverse multicultural travel.
He is also an experienced Diversity, Equity and Inclusion practitioner and frequent presenter on specific Diversity, Equity and Inclusion fundamentals: assessment, planning, strategies and implementation to reinforce the need for organizations to lead inclusion from the top. More information about Greg can be found at his website, https://gregdeshields.com.