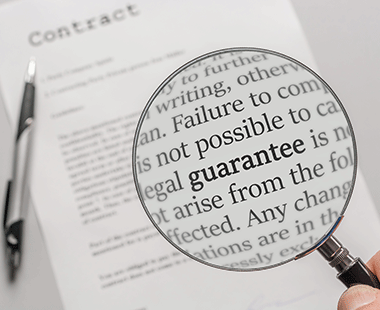 Contracting for the Recovery: Contract Negotiating Tips & Tricks For the Post-COVID Era
We're ready to move forward with in-person meetings, but the site selection and contracting process that meeting professionals know from just a few years ago has changed. Hotel inventory may be limited, costs are uncertain, and many of the usual contract provisions are history. Planners need a new roadmap to keep a meeting on a successful course. 
Join Meetings Today and noted attorney and speaker Joshua Grimes, of Grimes Law Offices, in this fast-paced discussion of negotiating meeting contracts for the unpredictable future. Topics to be covered will include combatting hidden fees and "budget busters," the best ways to negotiate important terms during this seller's market, and how to address security concerns, ongoing health risks and rising costs.  
By participating in this session, you will be able to:
Effectively solicit hotels and venues for guest rooms and function space notwithstanding uncertain attendance and the other risks facing meetings in the post-COVID period.
Learn how to use a contract to minimize risks from diseases, terrorism, economic crisis and other unknown threats that may arise.
Identify the "hidden" provisions in today's meeting contracts that may lead to higher costs.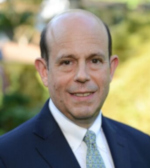 Joshua Grimes
Esq.
Grimes Law Offices, LLC
Joshua L. Grimes, Esq., of Grimes Law Offices based in Philadelphia, is a leading attorney in the association, nonprofit, meeting, and hospitality industries. He is a specialist in all matters relating meetings and conventions, as well as association & nonprofit governance.
Mr. Grimes' expertise includes preparing and negotiating all types of meeting industry contracts. He also advises clients on avoiding liability risks. In addition, many organizations rely on Mr. Grimes to aggressively represent their interests when disputes arise, including in litigation, mediation, and other resolution procedures.
During the COVID-19 crisis, Mr. Grimes is advising meeting planners and event hosts on legal strategies for a safe return to in-person meetings, dealing with health and safety concerns, hybrid meetings. He is advising clients on the best ways to adapt their meetings and policies in the face of continued medical and economic uncertainty.
Mr. Grimes was named a 2020 Meetings Trendsetter by Meetings Today magazine and website. He was also recently awarded the 2019 Partnership Award by the PCMA Greater Philadelphia Chapter.
Mr. Grimes is one of the association and meeting industries' most prominent speakers. He has appeared before industry professionals throughout the United States, and in Europe, the Middle East, Canada, and Mexico. Aside from his legal practice, Mr. Grimes proudly serves as an elected official, as a Commissioner in Lower Merion Township, Pennsylvania.