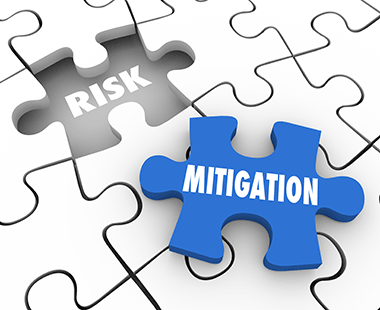 Revisiting Risk Management: Back to Live and Back to Basics
It's been a tough couple of years. The pandemic, resulting shutdown and lingering impact on business events is rightly top-of-mind. The focus has been on cancellations, virtual meetings, the "ids"—CovID and HybrID.
We are not out of the woods yet, so the importance of continued vigilance regarding the pandemic is essential, but as we make our way back into face-to-face, perhaps it's time we revisit the robust work around risk and duty of care that was ongoing pre-crisis.
[Read Michael Owen's Risk Management Best Practices Story: Revisiting Risk Management as In-Person Meetings Return]
Join Meetings Today and meetings and events veteran Michael Owen as we restart the back-to-basics conversation on what to think about when planning for risk, duty of care—and yes, how pandemic protocol still fits in your plan.
By participating in this webinar, you will learn the following:
The types of risk to include in your plan
Basic risk management concepts and must-knows
How to incorporate pandemic protocol in your plan

Earn CEUs: The Events Industry Council has reviewed the learning objectives of this activity and has indicated that attendees will receive 1 CE hours in the Risk Management Domain of the CMP or CMP-HC Standards.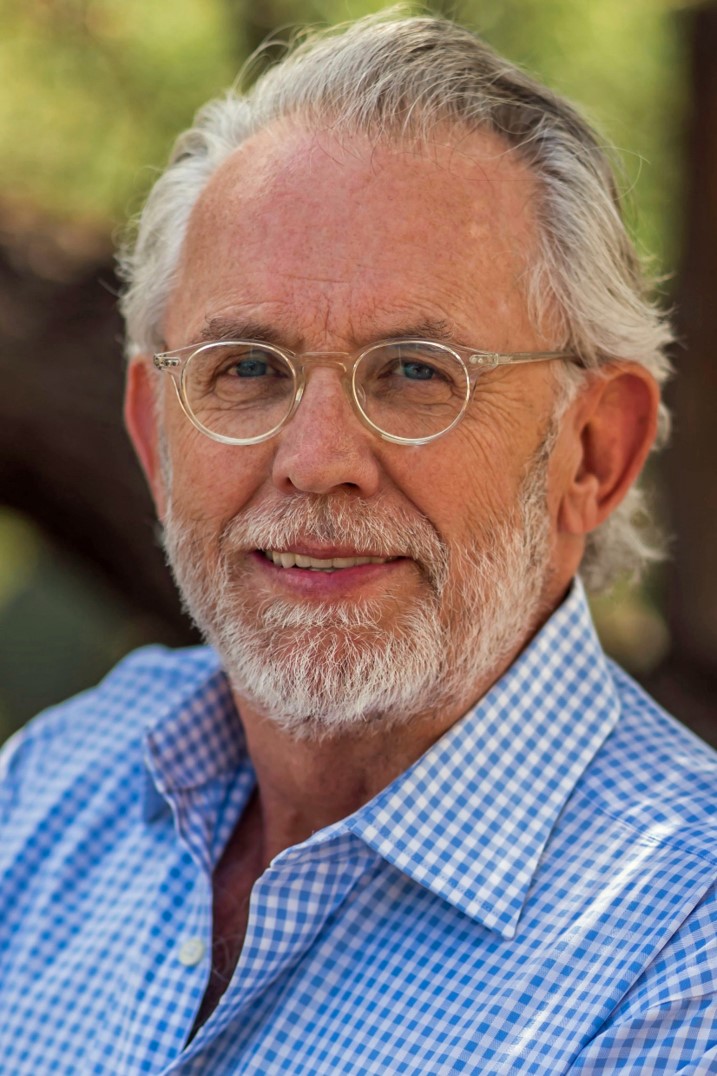 Michael Owen
Managing Partner
EventGenuity®
With decades of experience as a provider of corporate entertainment, event strategy, and industry education, Michael shares a wealth of knowledge gained through his career in the business events industry.  His company, EventGenuity, LLC, supports meetings and events throughout North America and Europe. Michael recently received the MPI RISE Award for Meetings Industry Leadership, the MPI Tennessee Chapter Lifetime Achievement Award, and was named as one of the industry's 50 Most Influential in celebration of the organization's 50th Anniversary.