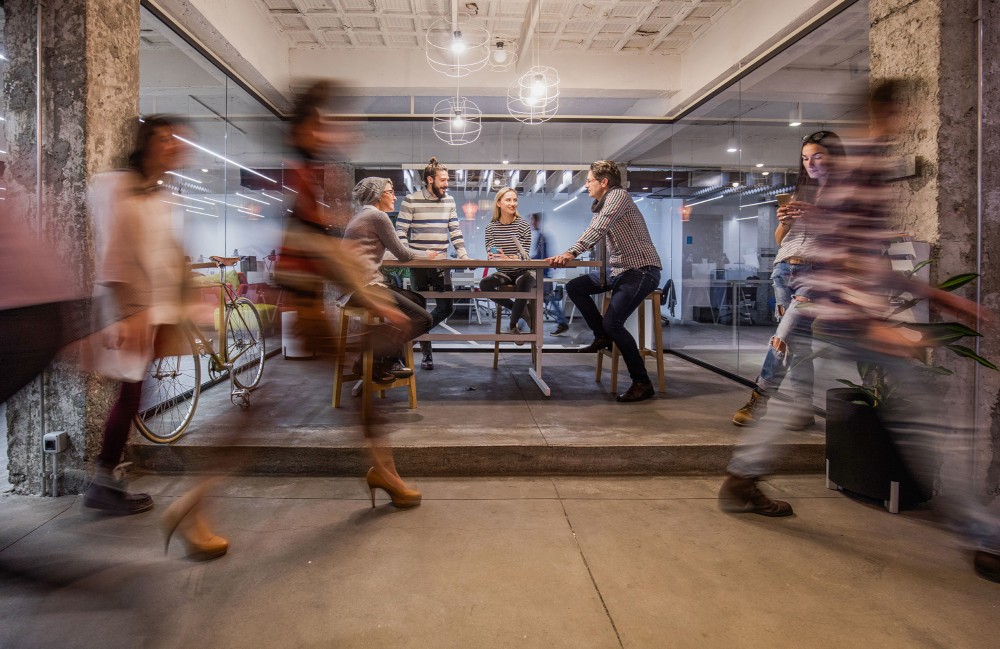 As meeting professionals skill up to greet the new age of meetings and events, it's more important than ever to re-evaluate and update the defined value proposition for bringing people together.
What is the purpose of a meeting, if not to meet with people (subject matter experts, peers, community members and customers)? And if that is the primary purpose of an event, shouldn't it be the lens through which we design experiences that matter for our participants, stakeholders, clients and organizations?
As we seek to connect people in meaningful ways, what techniques can be applied to the elements of our events to ensure those connections are purposefully designed and executed? Explore the science to breaking the "hallway conversation" out of its corridor and into the rest of our spaces.
Join Meetings Today and Jessie States, vice president of the MPI Academy, for this free one-hour webinar that will have you ready to re-enter the world of in-person meetings invigorated and equipped with purpose to create meaningful engagement for all attendees and stakeholders.
After participating in this webinar, you will be able to:
Articulate the new value proposition for in-person meetings and events.
Utilize new formats to create engagement among attendees.
Facilitate networking that is meaningful for all participants.

Earn CEUs: The Events Industry Council has reviewed the learning objectives of this activity and has indicated that attendees will receive 1 CE hours in the Strategic Planning Domain of the CMP or CMP-HC Standards.

Jessie States
Vice President of the MPI Academy
Meeting Professionals International
Jessie States, CMP, CMM, is the Vice President of the MPI Academy for Meeting Professionals International, where she leads and advances MPI's professional development strategy, developing and managing MPI's portfolio of educational products, including live and digital events, educational experiences, professional certificate programs and educational partnerships. Jessie has received the Pacesetter Award from the Events Industry Council, an honor that recognizes emerging leaders and industry supporters. She has also earned spots on the lists of 25 Most Influential People in Meetings and Events (Successful Meetings magazine) and Trendsetters (Meetings Today magazine).