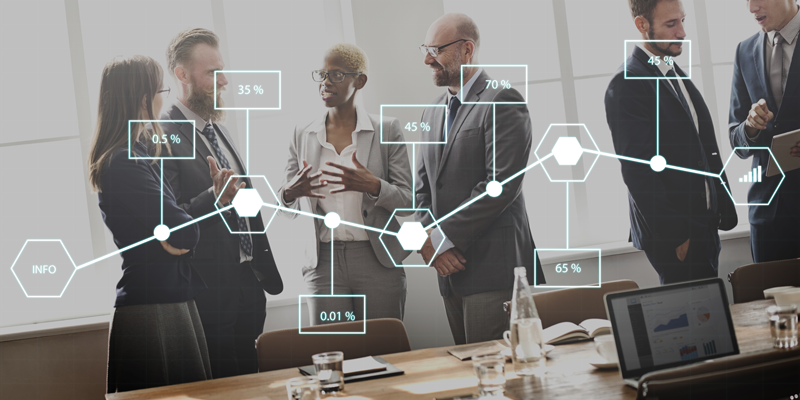 Leveraging Data to Achieve Equity
Are you looking for insight to help develop your DEI strategy? Have you been searching for data to support your decisions?
Join Meetings Today columnists Greg DeShields and Zoe Moore along with Events Industry Council CEO Amy Calvert and group vice president, Diversity, Equity & Inclusion for the Cincinnati USA CVB Jason Dunn, who is on the EIC's Equity Task Force along with DeShields and Moore to learn about the importance and need for demographic data across the hospitality, meetings and events industry. They will address the challenges with collecting data, recommend resources for managing the process and share solutions that require strategic commitment.
In addition, as volunteer members of the Event Industry Council, Equity Task Force they will provide insight about how attendees can contribute to dismantling systemic racism in the global business events industry with the help of data. Professionals in the hospitality, meetings, events and tourism industries will not only be encouraged to participate in the Equity Acceleration Survey they'll want to help get the word out to reach the goal of 10,000+ participants!
The Events Industry Council (EIC), an umbrella organization representing all of the major meetings and events industry associations, is embarking on an ambitious effort to collect data industry-wide to further diversity, equity and inclusion (DEI) in the meetings and events universe.
By participating in this webinar, attendees will learn the following:
Learn historical and present challenges around collecting data in the global events industry
Examine how measurable accountability results in sustainable change
Explore methods for collecting data to support equitable and inclusive decisions that result in diversity
Evaluate the benefits of addressing Equity, Diversity & Inclusion through an Anti-Racism lens.
Earn CEUs: Receive 1 CE hours in the Strategic Domain of the CMP or CMP-HC Standards.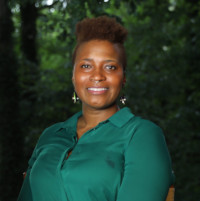 Zoe Moore
Zoe is a Certified Diversity Practitioner. Honorably discharged from the Army in 2014 after 12 years of service, Zoe graduated California State University East Bay in 2016 with an MS in Hospitality Recreation & Tourism. Immediately choosing events as her field of choice, she conducted event services for several clients locally and abroad. While very passionate about the logistics, operations and strategy behind events, her primary interests concentrate on advocacy for Inclusion & Diversity in the meetings, events and tourism industry.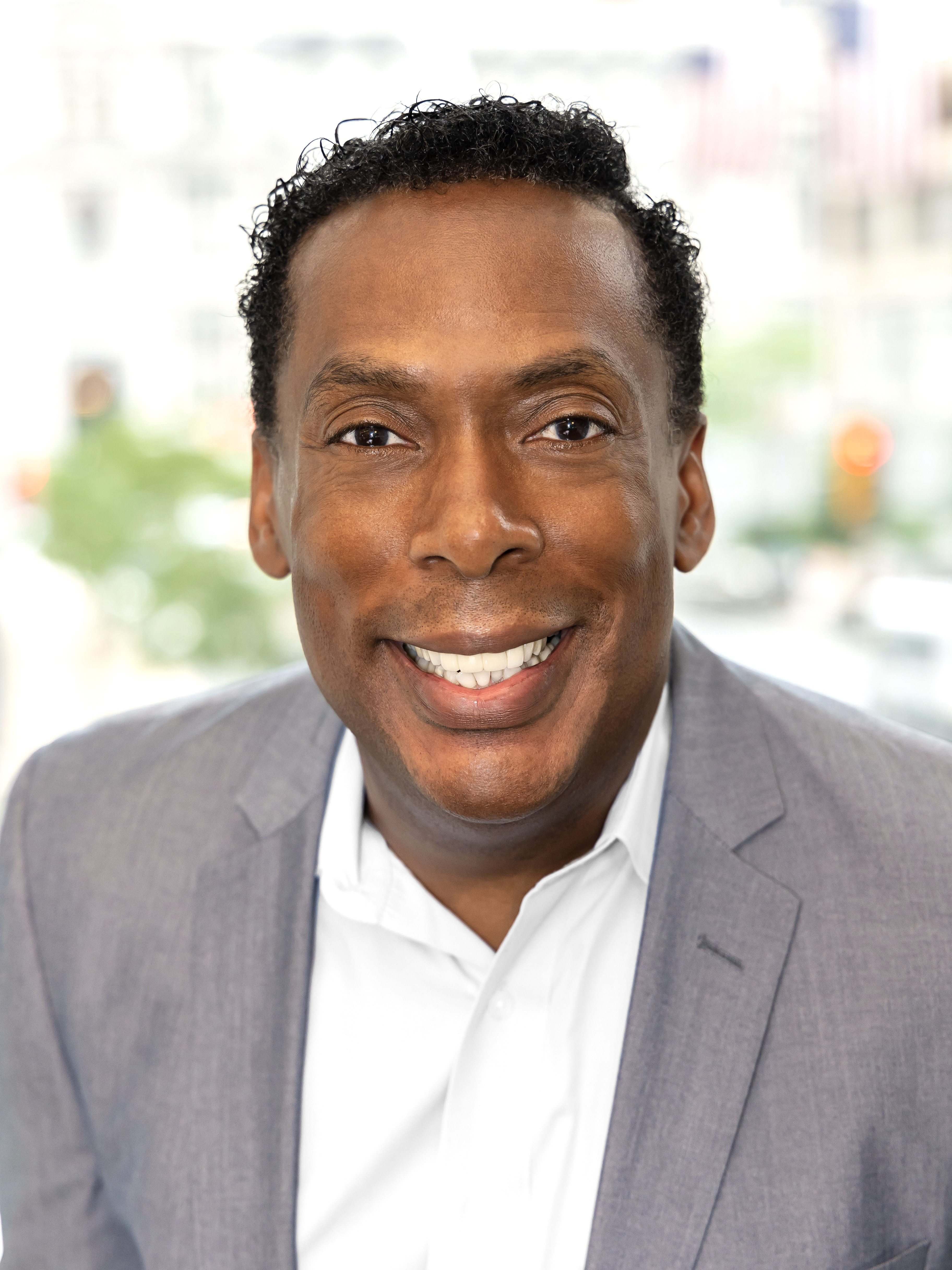 Greg DeShields, CDE, CHE
Executive Director
Tourism Diversity Matters
Greg is a Certified Hospitality Educator and academic professional proficient in developing and implementing plans, strategies and initiatives specifically designed to raise destinations' image for diverse multicultural travel.
He is also an experienced Diversity, Equity and Inclusion practitioner and frequent presenter on specific Diversity, Equity and Inclusion fundamentals: assessment, planning, strategies and implementation to reinforce the need for organizations to lead inclusion from the top. More information about Greg can be found at his website, https://gregdeshields.com.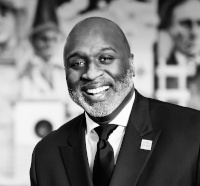 Jason Dunn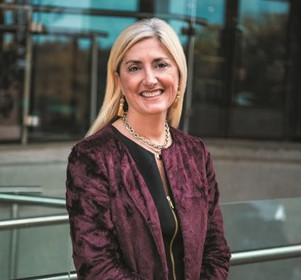 Amy Calvert