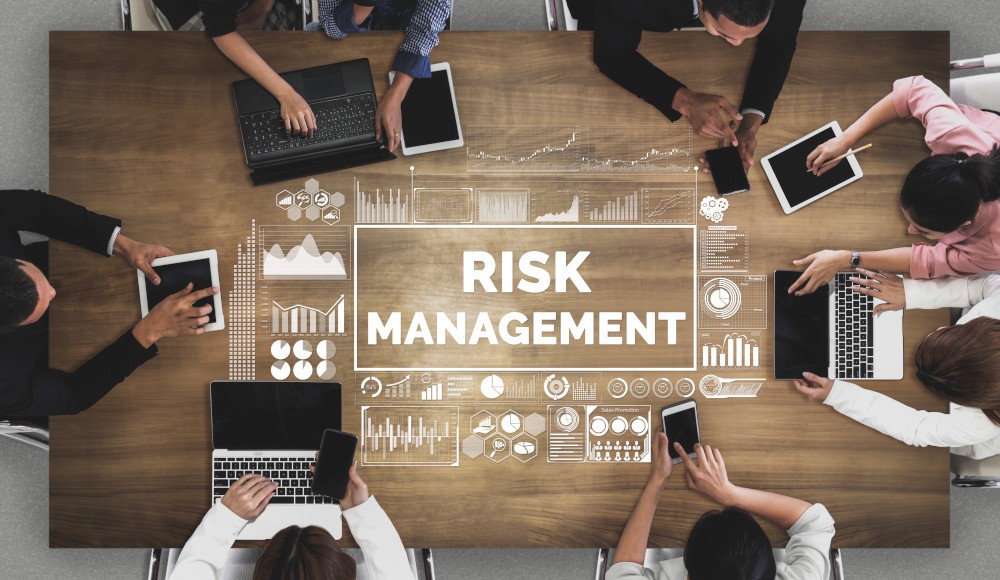 Illness, Threats and Climate—Oh My! Event Safety Trends for the New Year
See this quick tip from our guest speaker:
The New Year is upon us and as we look at 2022 and our meetings and group gatherings, we gaze into the future with bright eyes and positive grins and think, "What the heck is going on?"
Things are changing as fast as a billionaire launching into space, and we're moving into year three of what will most likely be a continuation of the dreaded 'P' word: pivoting.
It's not all about COVID-19 and it's become so much more than F&B, room blocks and hotel contracts. Event safety has become a priority both for meeting planners and attendees and the organizations sending them to business events.
Join Meetings Today and meetings safety expert Alan Kleinfeld for this free one-hour webinar to get an inside scoop on what safety trends to consider in order to keep our attendees safe and sound in 2022.
By participating in this webinar, you will learn the following:
Discover what meeting safety items are trending into the year.
Uncover ways to be better prepared and what tools you may need.
Gather insight into how the trends will reshape the future of conference safety.

Earn CEUs: The Events Industry Council has reviewed the learning objectives of this activity and has indicated that attendees will receive 1 CE hours in the Risk Management Domain of the CMP or CMP-HC Standards.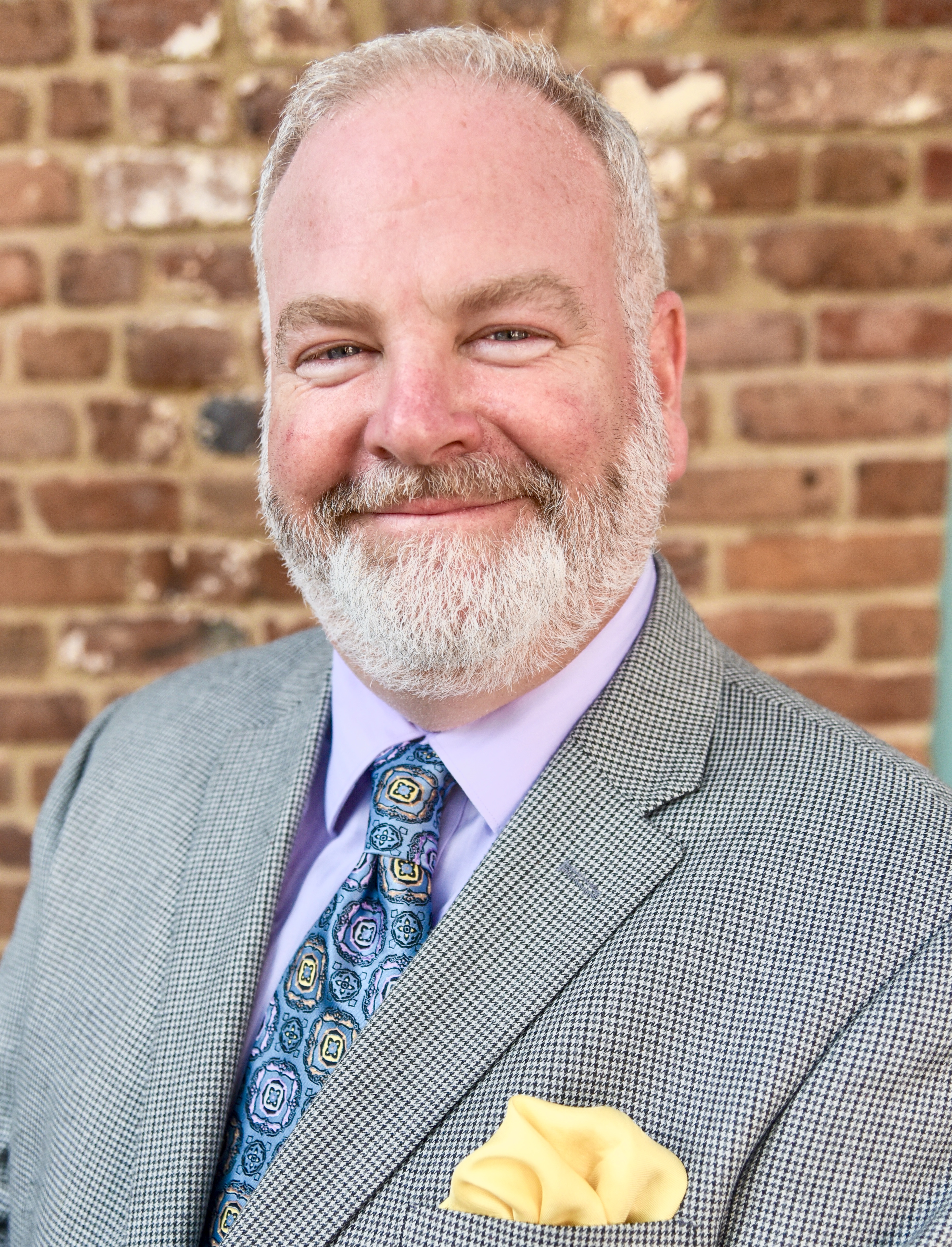 Alan Kleinfeld
Alan Kleinfeld is a seasoned and highly sought-after speaker, consultant and educator. With years in meeting management, his expertise runs the gamut from A to Z. However, it is his time as a law enforcement officer that gives him a unique viewpoint into conference safety and security. He works with both planners and suppliers to help improve how we all  plan safer conferences. He's also the director of the Lowcountry Graduate Center at the College of Charleston, where he manages a program of nearly 200 courses.