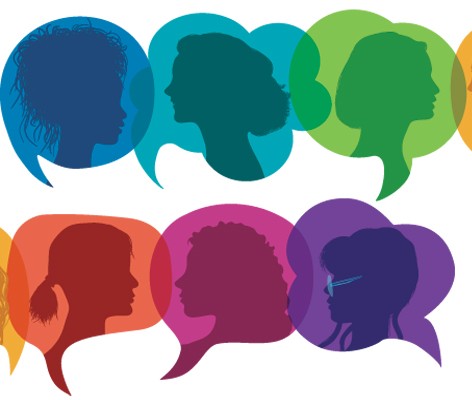 Dare to Interrupt: A Special Tell-All With Leading Women in Events
Seize this unique opportunity to overhear raw, unfiltered conversations between the industry's most influential women.
Facilitated by Courtney Stanley, keynote speaker and host of Meetings Today's podcast Dare to Interrupt, we bring together industry professionals who shed light on important topics facing women today, from imposter syndrome and sexual harassment to negotiating pay and beyond. Rarely do women in business get a space like this to be amplified. 
Buckle up and lean in to engage with a handful of the event community's most successful, inspiring women as they share their own stories, advice and strategies to climb the ladder and thrive.
By participating in this webinar, you will learn the following:
How this diverse panel of leaders overcame the unique challenges they faced in the meetings industry.
Strategies you can apply in order to advance and optimize your career growth.
How to better support and empower women in the meetings and hospitality community.

Earn CEUs: The Events Industry Council has reviewed the learning objectives of this activity and has indicated that attendees will receive 1 CE hours in the Meeting or Event Design Domain of the CMP or CMP-HC Standards.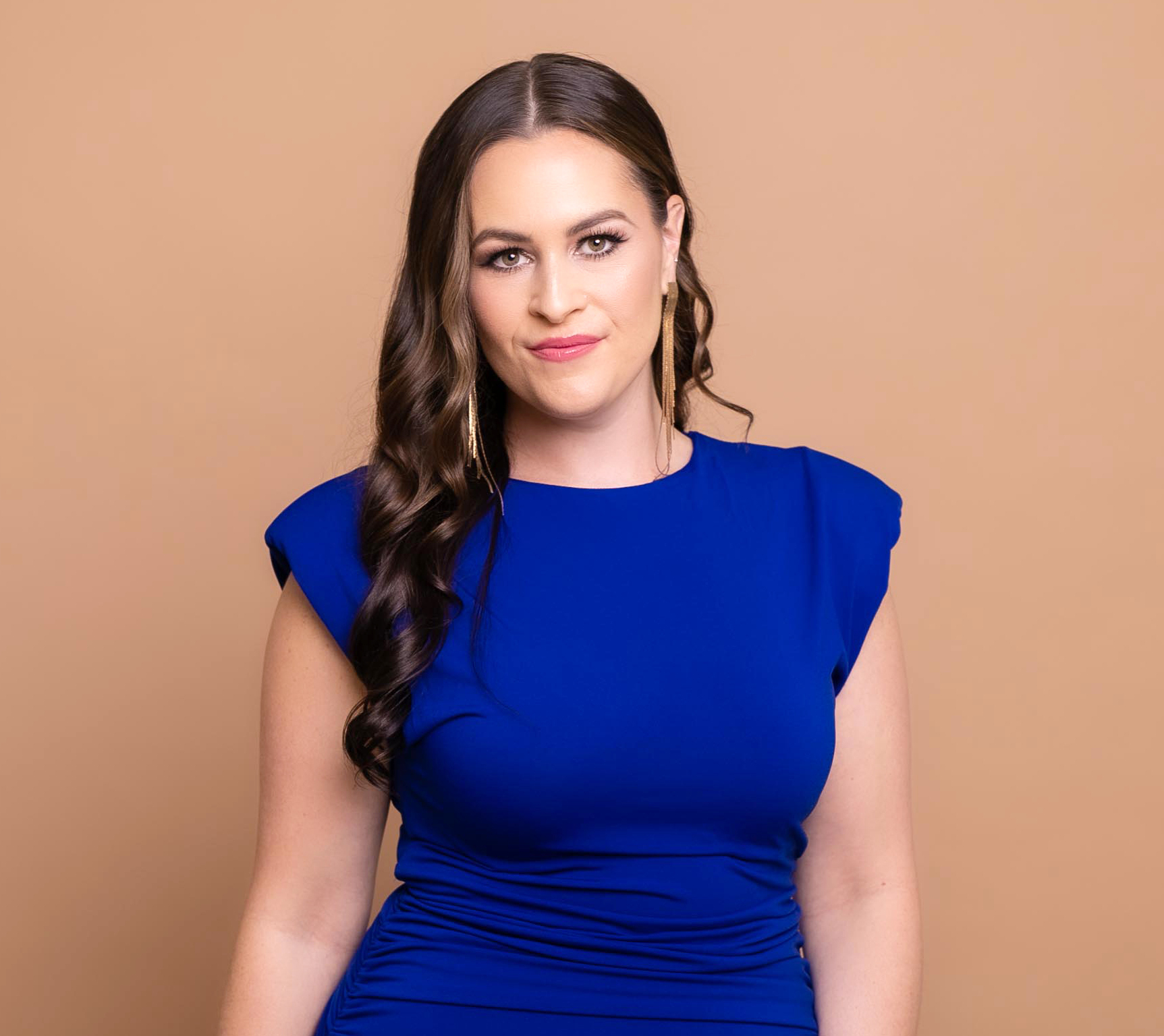 Courtney Stanley
Courtney is a keynote speaker, writer, podcaster and career success coach with a background in experience design, community engagement and leadership development. Courtney is the host of Meetings Today's "Dare to Interrupt," a podcast that provides a platform for the event, hospitality and tourism industry's most influential and successful women to share their stories of adversity and success, unfiltered.
Mei Powers
Chief Development Officer
Miriam's Kitchen
Chief Development Officer Mei Powers has 11+ years of experience leading initiatives where nonprofit fundraising, communications and marketing intersect to create a more just and equitable community for all. Since joining Miriam's Kitchen, she played a key role in growing organizational revenue from $3.3 million in 2014 to over $7.7 million today. Throughout her career, Mei has demonstrated that she is a passionate speaker who motivates and inspires audiences to care and act on causes close to their hearts, an effective fundraiser sharing ideas and trends across organizations, and a leader committed to increasing understanding and compassion across cultures. In 2021, Mei was recognized with the C-Suite Spotlight Award by the Washington Business Journal. Before joining Miriam's Kitchen, Mei championed the rights and opportunities of women and girls globally with Women Thrive Worldwide, as well as of immigrants and refugees with CASA de Maryland. Mei holds a BS in Commerce and a BA in East Asian Studies from the University of Virginia and completed the Nonprofit Management Executive Certificate program at Georgetown University.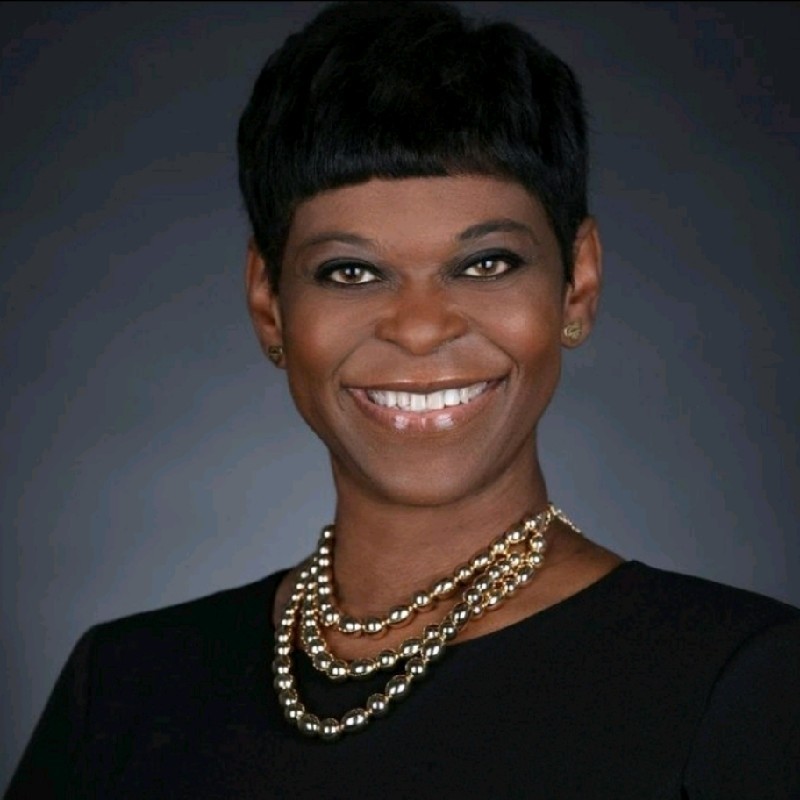 Devin Lewis
VP Business Development
ACJ Meetings & Events
Devin Lewis is synonymous with HOSPITALITY! A 25 year Sales & Marketing veteran with DMO, Hotel and Event Production experience, Devin is an exceptional leader who strives everyday to be better than yesterday. Always looking to see where she can make a difference, this industry advocate is currently the Vice President of Business Development for ACJ Meetings. She is the current Immediate Past President of MPI Potomac – the largest chapter in the world. Devin is also proud member of the Global MPI Foundation-US Council, MPI @ 50 Task Force, MPI Chapter & Membership Advisory Council, CMP Governance Commission, and the ASAE Meetings & Events Council. This Smart Women in Meetings and Chapter Supplier of the Award winner believes that professional development is key to one's success. Devin has achieved the CMP, CEM and DES designations throughout the course of her career. Residing in the Washington DC area, Devin is an avid traveler who loves to see the world through her camera lens. "Have Suitcase….Will Travel" is her lifelong mantra.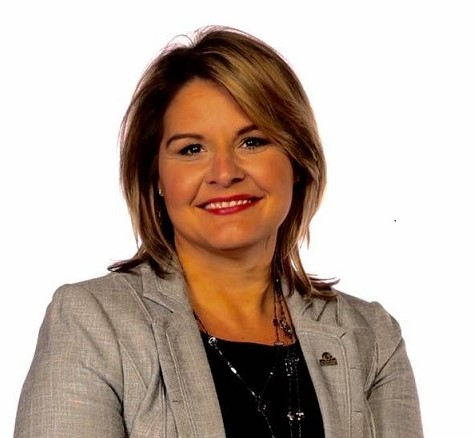 Shelley Williams
Director of Global Sales - Meeting and Events
Hard Rock International
Shelley Williams is a dynamic, award-winning thought leader with a results-driven sales and business mindset with an Entrepreneurial attitude. She has over 25 years of record-setting achievements with internationally recognized brands like Hilton, Caesars Entertainment and Hard Rock International. Shelley has demonstrated success in team performances and  has developed top performers with insightful marketing plans that drive million dollar revenue growth and trend setting improvements.