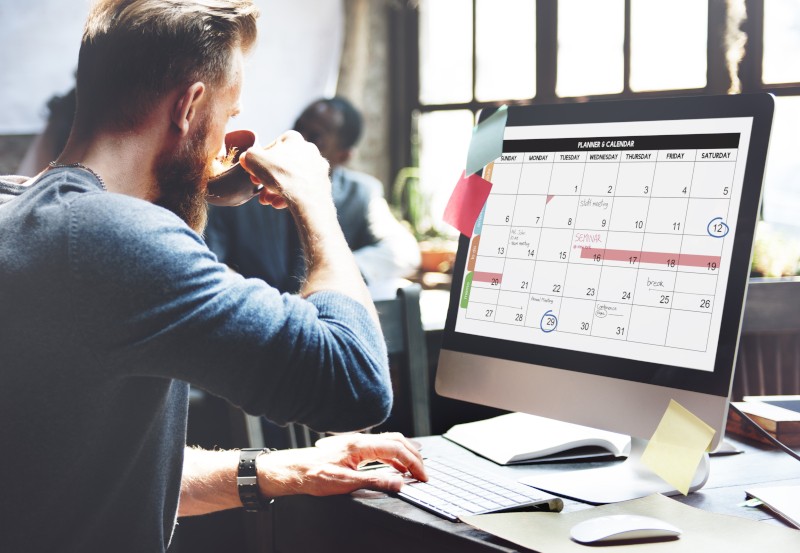 Mastering the New Ecosystem: How to Keep Pace With the Changing World of Events
A dramatic shift in the tools and skills that planners need for success has occurred in the last two years. Throughout an onslaught of new event formats (hello, virtual and hybrid), new technologies, process changes, building last-minute contingencies into event design, and now navigating a return to in-person events, planners have repeatedly risen to new challenges.
But as teams are stretched to their limits, as job roles expand and become more complex, the need is emerging for planners to have a new network of resources, expertise, and support. This event ecosystem can help fill skills and capabilities gaps and offers planning teams new avenues for successfully managing and executing their events.
Join Mike Dietrich and Julie Haddix from Cvent as they discuss how an event ecosystem can assist you in mastering the new event landscape. You'll learn:
Elements of an ecosystem (spoiler alert – it's more than just tech)
Tips for using an ecosystem to overcome gaps in skills or capabilities
How Cvent's ecosystem can enable your success

Earn CEUs: The Events Industry Council has reviewed the learning objectives of this activity and has indicated that attendees will receive 1 CE hours in the Meeting or Event Design Domain of the CMP or CMP-HC Standards.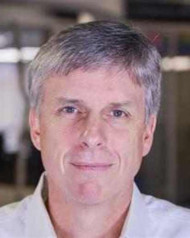 Mike Dietrich
Vice President of Product Marketing
Cvent
Mike is the Vice President of Product Marketing at Cvent, responsible for marketing Cvent's Event Cloud portfolio. Mike's 20+ years of industry experience includes deep product marketing and management experience at the nation's largest event technology, education technology, broadcast media, and telecommunications companies.  In his current role, Mike is responsible for defining and executing go-to-market strategies to drive new user acquisition, installed based revenue growth, and customer retention.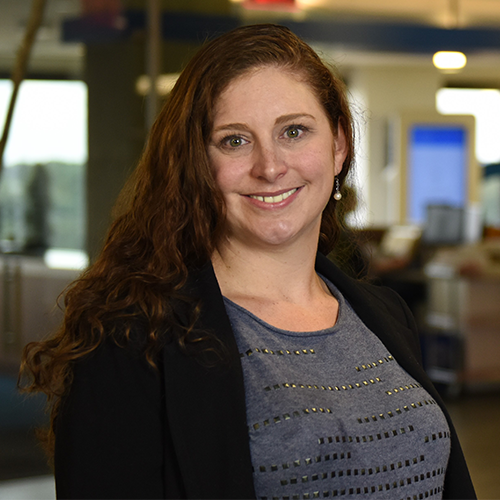 Julie Haddix
CVENT
Julie Haddix is the Senior Director, Solutions Marketing for Cvent, Inc. She has worked for Cvent for 15 years and helped to build the company's Enterprise sales and marketing divisions, including its approach to Strategic Meetings Management. In her current role, she oversees strategic messaging and content for the event marketing and management platform holistically. Julie also wears her own "event planner" hat as a member of the "core team" for Cvent CONNECT, shaping the event marketing and content/session approach for Cvent's annual user conference. Julie graduated from the McIntire School of Business at the University of Virginia with a B.S. in Commerce and concentrations in Marketing and Management. She lives in Westchester County, NY with her husband, 4 year old son, and 1 year old daughter.