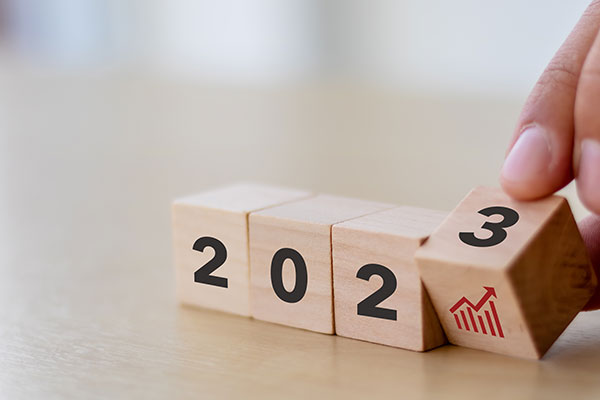 Now is the time to start thinking about 2023 sales kick-off events. For many organizations, this is the first time in three years they will be hosting their "traditional" kick-offs. But there is still a lot of uncertainty around how these events will come together. What will travel budgets look like? How will global audiences be included in the program? How do we continue to include the importance DE&I and Accessibility in our kickoffs?
 
Join us for a webinar to discuss the trends impacting 2023 kick-off planning and how event technology can help bring clarity to continued uncertainty.
 
In this webinar, we will discuss:
Key considerations for 2023 kickoff planning
Technology needs for a successful 2023 event
Next steps to get started…if you haven't already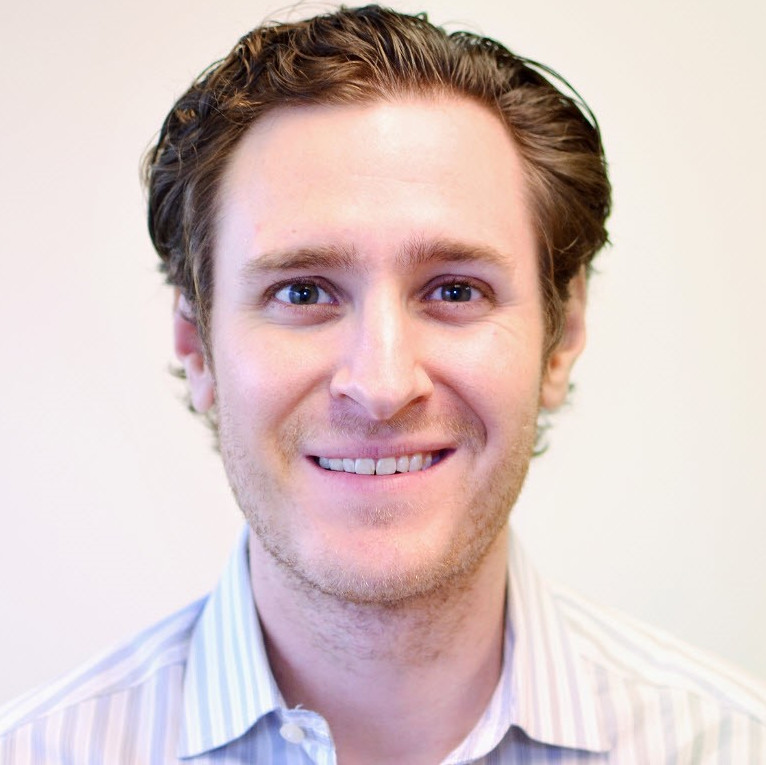 Alex Rolfe
Vice President of Sales
CVENT
Alex Rolfe is the Vice President of Sales at Cvent where he leads sales and outreach for the company's event management platform. Alex leverages his knowledge of event marketing to help organizations of all sizes realize positive ROE, return on events. He is responsible for cultivating business relationships with some of the world's leading organizations, including technology and pharmaceutical companies, financial institutions, nonprofits, associations and higher education. An expert on event management technology, Alex has presented Cvent's solutions to thousands of meeting planners and has spoken at dozens of events on event marketing and meeting management.