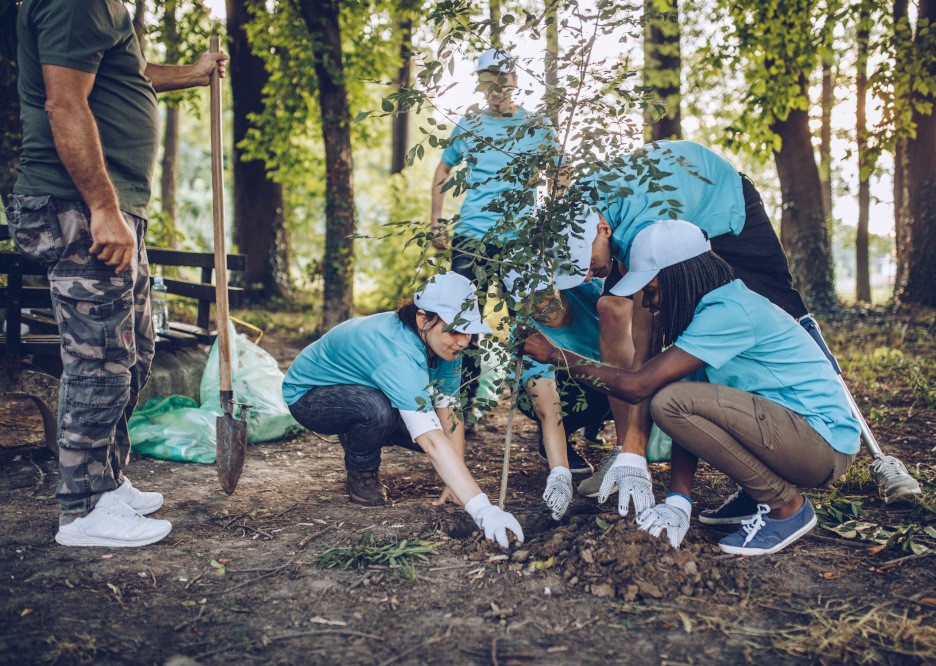 CSR: Best Practices for Giving Back
Explore the Top 3 questions you should ask to be sure your next teambuilding doesn't suck...the air out of the room!
The Great Resignation is hopefully over and the need for strong teams and connections has never been more obvious to leaders and key decision-makers. With remote work teams, flexible schedules and some lingering Covid fears, face-to-face meetings had better check the boxes that can't be checked over Zoom.
When it comes to teambuilding, gone are the days of beach Olympics, funny animal team names, headbands and goofy activities that don't deliver on both kinds of R.O.I. (Return On Inspiration and Return On Investment). People want interactive, service-oriented, collaborative and values-based experiences that hit them in the head and heart while translating to real business and bottom-line objectives.
After 31 years of delivering hundreds of meetings around the world, Lain Hensley and his team at Odyssey Teams Inc. have the tips and tricks you need. In this fast-paced, direct and applicable webinar, you will get your M.B.A. (Make, Best, Application) in the new world or teambuilding and general meeting design.
After participating in this webinar, you will be able to:
How to determine the real goals of the meeting faster.
How to design a flow that will engage each participant and magnify the value of all sessions.
How to incorporate teambuilding without it feeling like a break from the business of business.

NOTE: You will be shocked at the answers to these three simple questions and how you should ask them to direct the design and flow of your meetings: What do you want to Make? What would the Best meeting ever achieve? What is the Application you want from the participants?
Earn CEUs: The Events Industry Council has reviewed the learning objectives of this activity and has indicated that attendees will receive 1 CE hours in the Meeting or Event Design Domain of the CMP or CMP-HC Standards.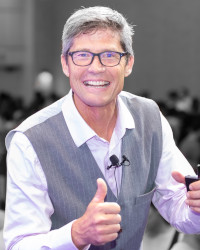 Lain Hensley
Lain Hensley has worked with thousands of groups in more than 21 countries with clients, including Microsoft, Oracle, Charles Schwab, Johnson Controls, Caterpillar, Gallo Wines, Shell and Genentech. He has been on Fox Business, written for Entrepreneur Magazine, Inc. Magazine, The Guardian and Huffington Post. For the past 22 years he has been a part of the UCLA MBA "Foundations of Leadership Program." Lain recently launched an inspiring podcast, You Go First.