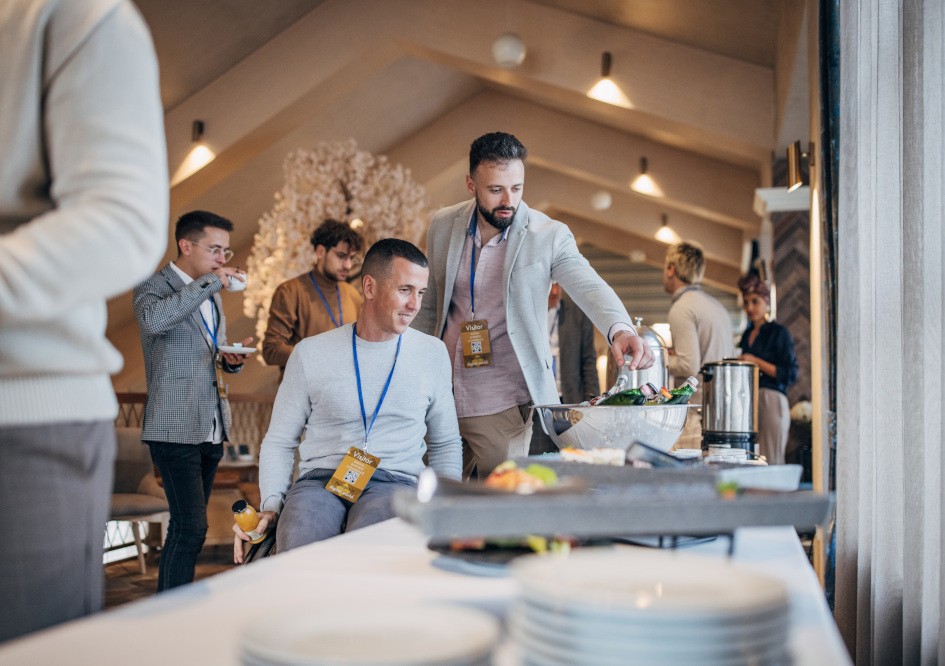 Site Selection & Inspection: Recalculating the Basics
If you drive or are a passenger in a car with a GPS, you have heard "recalculating" when the car goes in a not-expected direction. That's where we are now and will be for the foreseeable future—headed in not-previously-expected directions when we select destinations and sites for upcoming meetings.
From 2020 on, meetings were impacted by COVID-19, droughts, failing infrastructure, the "great resignation", climate, and the impacts of all and more on people, communities, and venue operations. To select sites, negotiate well-considered foundational contracts and plan programs and for contingencies is dramatically different. Yet, the basics remain, as long as we recalculate how we view them.
We will briefly review basics of demographics and budgets, and move into new calculations for safety, security, laws and policies, staffing, service, and charges. In so doing, we'll consider what should now be provided in RFPs, and responded to (by DMOs (aka CVBs) and venues (hotels, convention centers, conference centers) to provide what we need to know that can impact contract negotiations and meeting and event outcomes.
Join industry veteran Joan Eisenstodt, who will put you in the driver's seat, during this free webinar.
Prior to participating, take the best from your old(er) site selection RFP and inspection checklists, rethink what we've experienced, read, and learned since 2019, and with this webinar, determine changes to incorporate.
By participating, you will:
Add value to partnerships between groups and venues through detailed communications beginning with RFPs.
Expand knowledge of properties and destinations prior to deciding which to use and finalizing negotiated agreements.
Augment and strengthen meeting and event outcomes.

Prior to the session, please send specific questions to Joan at joanleisenstodt@gmail.com with "April 26 Webinar" on the subject line. She will try to address issues raised before and during the presentation.
Earn CEUs: The Events Industry Council has reviewed the learning objectives of this activity and has indicated that attendees will receive 1 CE hours in the Site Management Domain of the CMP or CMP-HC Standards.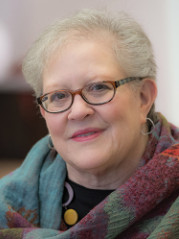 Joan Eisenstodt
Principal
Eisenstodt Associates, LLC
Joan founded Eisenstodt Associates, a DC-based meetings and hospitality consulting and training company in 1981. Joan's vast experience with clients, serving on the Editorial Advisory Board of the Journal of Convention and Event Tourism, and with ASAE, DMAI, MPI, and PCMA, has brought her honors from MPI, HSMAI, and NSA; IACC, as an inductee into the CIC Hall of Leaders, and by the PCMA Foundation for Lifetime Achievement as an Educator. Joan knows that selecting a site begins to build the foundation of a successful meeting. You can interact with Joan on social media, best on LinkedIn.