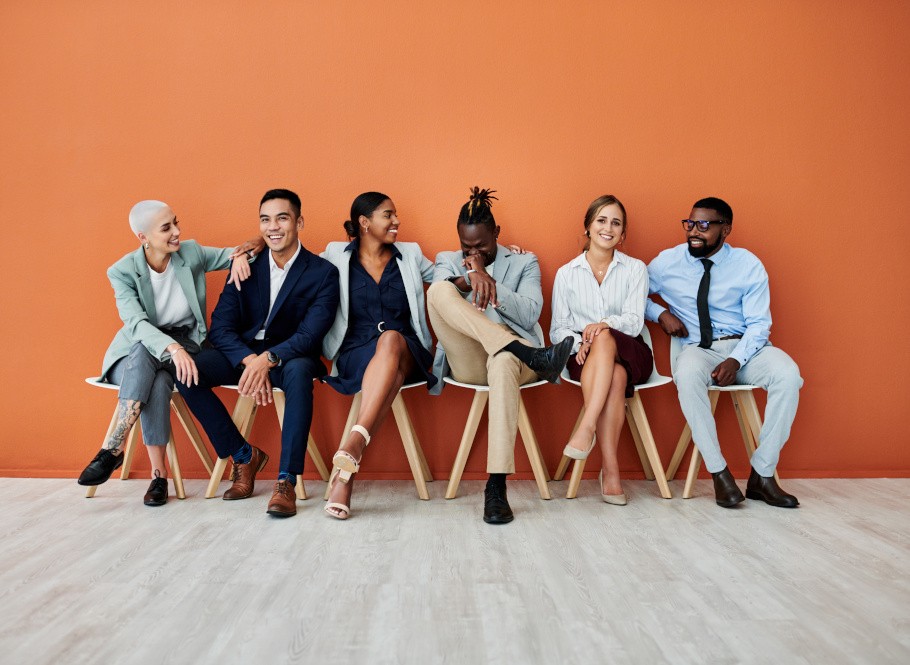 The Strategy & ROI of Supplier Diversity
Examining how we do business in the meetings and events industry through the DEI lens is leading to increased awareness of how we design events, select speakers and choose destinations. While the growing list of DEI best practices are improving the way we do business, supplier diversity is an untapped strategy that not only impacts the bottom line but ensures a more sustainable commitment to the purpose of diversity which is economic equity.
Join Meetings Today and DEI expert Zoe Moore, president of Grow With Zomo, to discover how to assess your supplier network, develop an equitable procurement plan and authentically engage with underserved businesses with the intention of utilizing their services to improve and innovate your organization's event services.
By participating in this webinar, you will learn the following:
How to synthesize supplier diversity history, terminology and purpose.
How to examine the demographics of current supplier network to help make informed decisions to increase diversity of businesses.
Explore collaborative opportunities to strengthen capacity and communication with suppliers, vendors and service providers.
Develop a supplier diversity strategy to strengthen ROI and improve innovation.

Earn CEUs: The Events Industry Council has reviewed the learning objectives of this activity and has indicated that attendees will receive 1 CE hours in the Meeting or Event Design Domain of the CMP or CMP-HC Standards.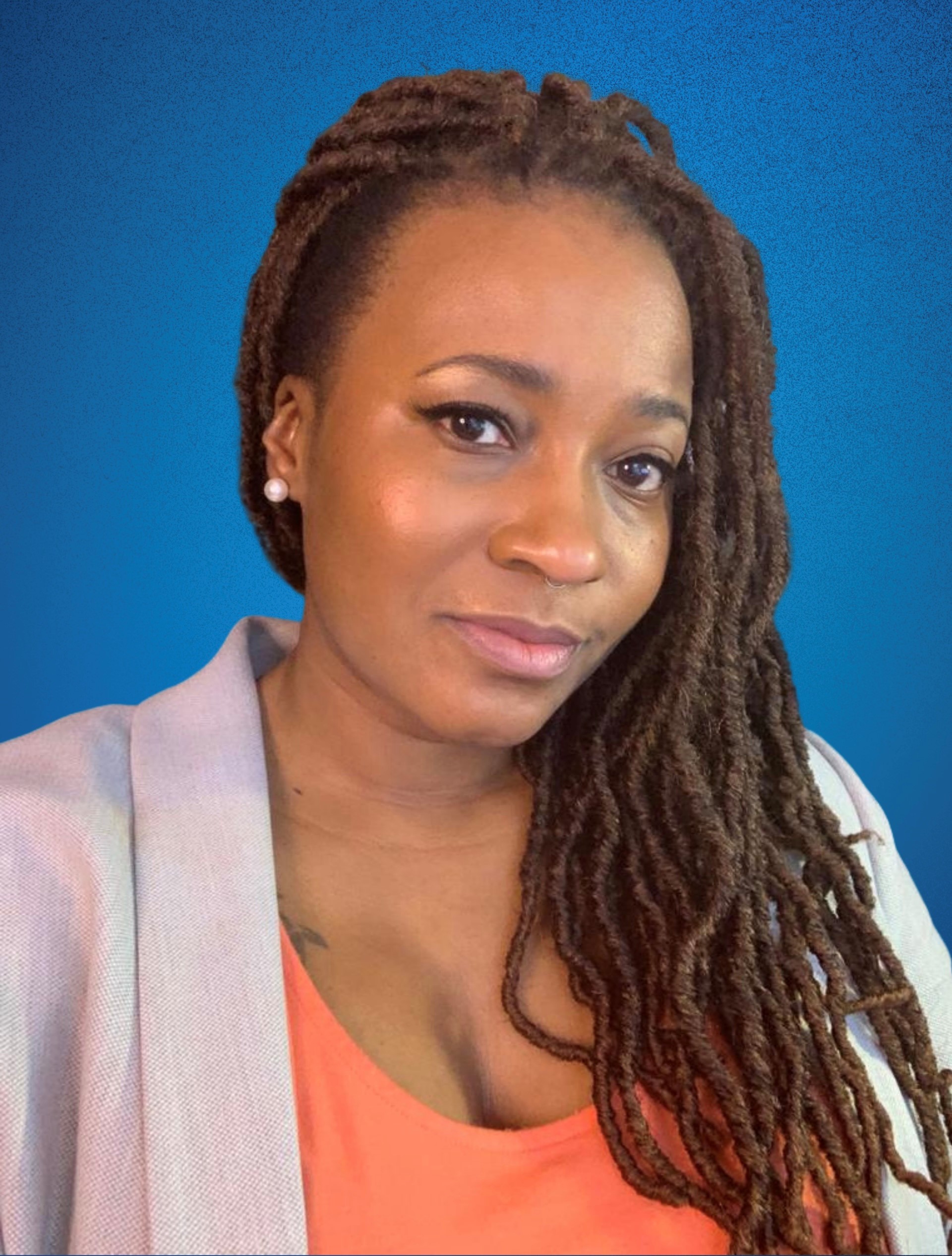 Zoe Moore
Diversity Practitioner | Consultant | Strategist
A Hospitality Equity, Diversity & Inclusion Strategic Consultant, Zoe Moore is challenging the status quo across the business ecosystem. She is using her platforms to educate leaders about supplier diversity, inclusive organizational culture and diverse representation in leadership.
Zoe Moore resides in Marietta, GA with her 17 year old son, Jourden Moore of JEM Innovations. She loves homemade chocolate chip cookies, photography and travelling.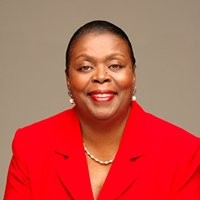 Patricia Hanes
President & CEO
Pat Hanes & Associates