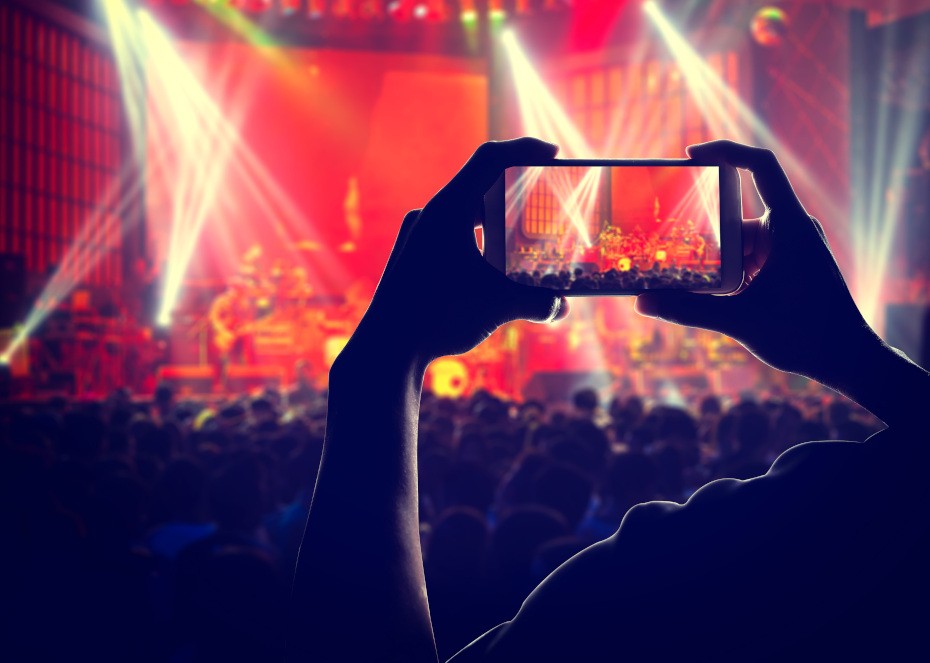 New Kid on the Block: The Event Technologist
Technology use at events has exploded in recent years, bringing about a new role within many event organizations – the event technologist. Whether the role is staffed internally within an organization or externally through an agency, 47% of organizations now have a clearly defined job description within their team.1
Join Cvent as we reveal recent research on the role of the event technologist, and discuss the evolution of this role with an event technology practitioner. During the conversation we will discuss:
Roles and responsibilities of the event technologist
Measurements of success around event technology
Expectations for the future of the event technologist

Earn CEUs: The Events Industry Council has reviewed the learning objectives of this activity and has indicated that attendees will receive 1 CE hours in the Meeting or Event Design Domain of the CMP or CMP-HC Standards.


1Cvent commissioned research conducted by Hanover, 2023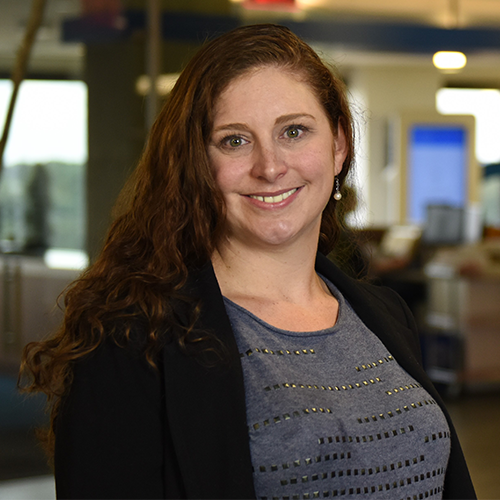 Julie Haddix
Senior Director, Solutions Marketing
CVENT
Julie Haddix is the Senior Director, Solutions Marketing for Cvent, Inc. She has worked for Cvent for 15 years and helped to build the company's Enterprise sales and marketing divisions, including its approach to Strategic Meetings Management. In her current role, she oversees strategic messaging and content for the event marketing and management platform holistically. Julie also wears her own "event planner" hat as a member of the "core team" for Cvent CONNECT, shaping the event marketing and content/session approach for Cvent's annual user conference. Julie graduated from the McIntire School of Business at the University of Virginia with a B.S. in Commerce and concentrations in Marketing and Management. She lives in Westchester County, NY with her husband, 4 year old son, and 1 year old daughter.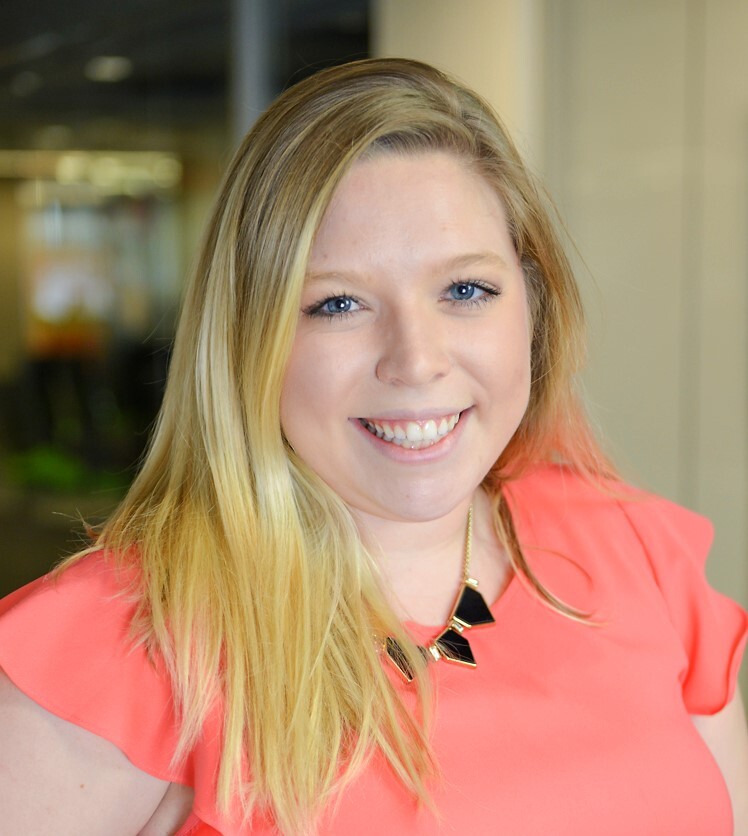 Taylor Bohn
Event Technology Lead
CVENT
Taylor is an Event Technology Lead at Cvent, and a founding member of Cvent's Event Technology Team! She manages and oversees all event technology used to execute Cvent's Total Event Program (TEP). She started her journey at Cvent in Client Services, where she became an expert on Cvent's solutions, and learned best practices for implementing event technology to make events be the best they can be.