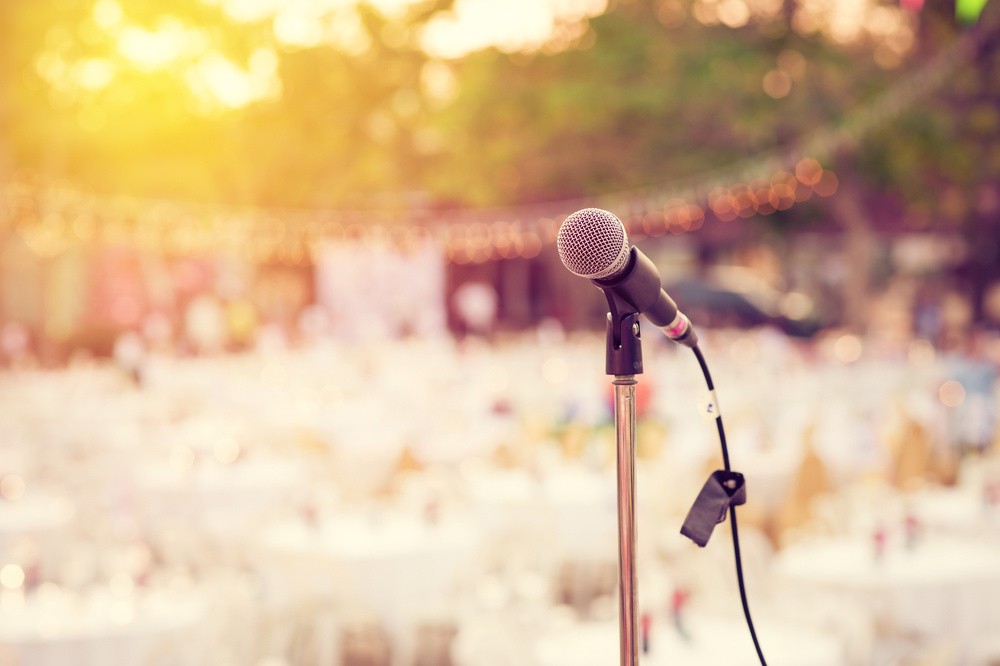 Reboot Your In-Person Events
In-person events are back, baby! We couldn't be happier.
But what's that you say? Your attendees expect to be wowed with safe, sustainable, and accessible events? Your budget isn't nearly as robust as it once was? You're having trouble finding a place to host your event? Sounds like you've got 99 problems. Let's make it so that you can confidently say that your in-person events aren't one.
Join our interactive webinar to learn:
How attendee expectations have changed — and ideas you can use to wow attendees
The five pillars of effective, measurable engagement
Ways event tech can support you in navigating social pressures on your events (sustainability, DEI, accessibility)
Bring your questions with you, we'll have time for live QA at this webinar.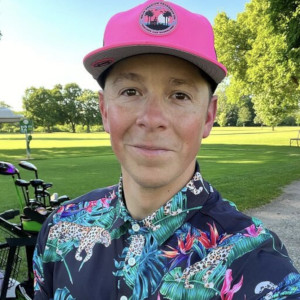 Angel Santiago
Director of Sales
Cvent
Angel Santiago, is a Director of Sales at Cvent, leading new customer acquisition for the Event Cloud division. With over 15 years of experience in the SaaS space, Angel has an unsatiable passion for cutting-edge technology, improving marketers and event professionals day-to-day workflows, and being an integral partner in helping them achieve key business initiatives. When Angel is "off the clock", he's living his best dad life spending quality time with his wife Rebecca and their two princesses, Izabella(5) and Hazel(4). Outside of family time, Angel loves creative passion projects, is an avid golfer, a die- hard Miami Dolphins fan, and a neon/bright color enthusiast.