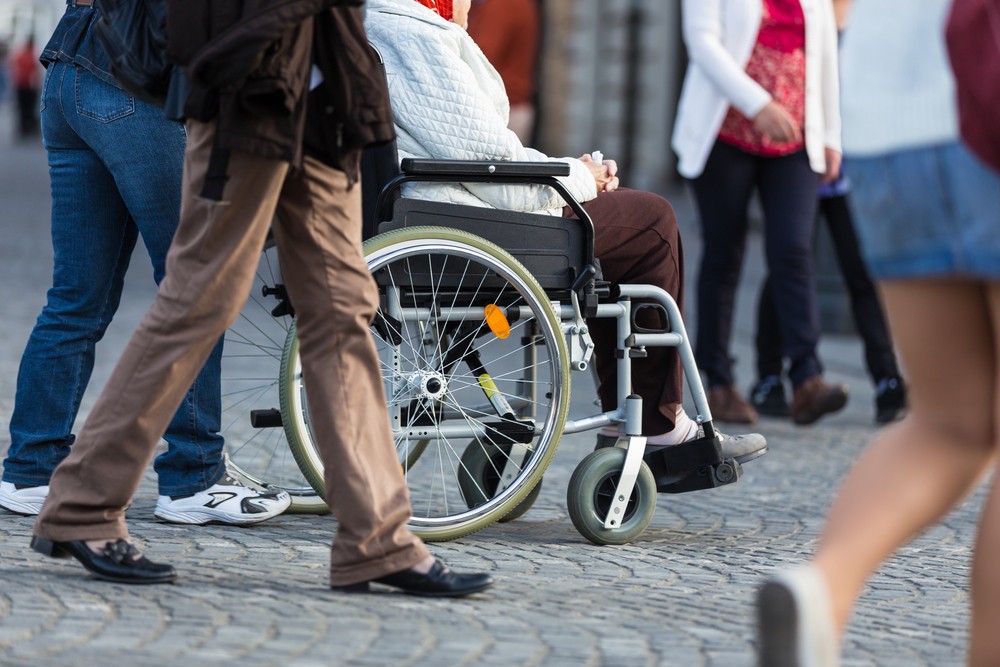 Accessibility and Event Technology: A Beginner's Guide
According to the World Health Organization, 16% of people worldwide have some type of disability, with the US even higher at 26%.1
As an event organizer, you can expand your attendee base, create richer customer connections, and drive your business goals further — to create an accessibility-friendly experience for your events.
Join Cvent's accessibility guru, Stephen Cutchins, who will help break down the essential aspects of accessibility and how you can begin to create events that are truly accessible.
Key Takeaways:
A deeper understanding of accessibility: facts, figures and definitions
Increased awareness of specific types of disabilities and how these can influence your event planning
The surprising consequences of not incorporating accessibility concepts for your attendees

1 Disability. World Health Organization 2023 March 7. Available from: https://www.who.int/news- room/fact-sheets/detail/disability-and-health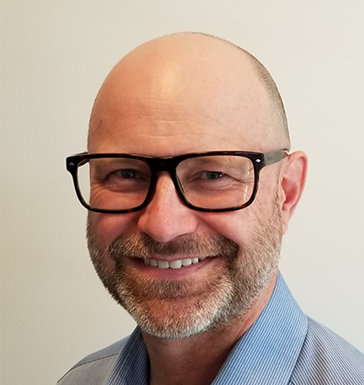 Stephen Cutchins
Product Manager and Accessibility Expert
Cvent
For nearly 20 years, Stephen has been helping companies and U.S. Federal agencies create and improve their accessibility programs. At Cvent, he created and leads our accessibility practice as Senior Product Manager-Accessibility. Although new to the events industry, Stephen's efforts have been noticed, including by Meetings Today that recognized him as a 2022 Meetings Trendsetter. Stephen lives in Ashburn, Virginia with his two children. For recreation, he is an avid cyclist, having biked about 3,000 miles last year.