Why You Should Attend

There's much to experience when you join Meetings Today LIVE! South – a fully-hosted buyer event for qualified planners at the amazing Omni Hotel Nashville. 

Five Fantastic Reasons to Attend: 

1. You'll have terrific networking opportunities with over forty properties and destinations from Nashville and the Southern U.S. 

2. Learn, engage, and receive CMP credits with acclaimed speakers MPI Jessie States and Courtney Stanley live on the stage of the Grand Ole Opry.

3. Enjoy Nashville's coveted Country Music Hall of Fame, the Grand Ole Opry and even a night on Broadway complete with a private party at Blake Shelton's OLD RED overlooking the strip!

4. All planners attending this hosted-buyer event will receive round-trip coach airfare, ground transportation, hotel accommodations, incredible Southern hospitality, food, and beverages. 

5. Get one-on-one appointments with some of the best in the industry to create new business opportunities.

If you have any questions about the event, contact Victoria at Victoria.DeSilvio@meetingstoday.com or 954-707-9821.
Meet Suppliers One-on-One
View list of the partners you will meet in Nashville. 
OFFSITE TOURS & ACTIVITIES

The venue
Nashville, Tennessee | Omni Hotel Nashville
A special thank you to host hotel and sponsors.
Agenda
Check out what's on the agenda.
Speaker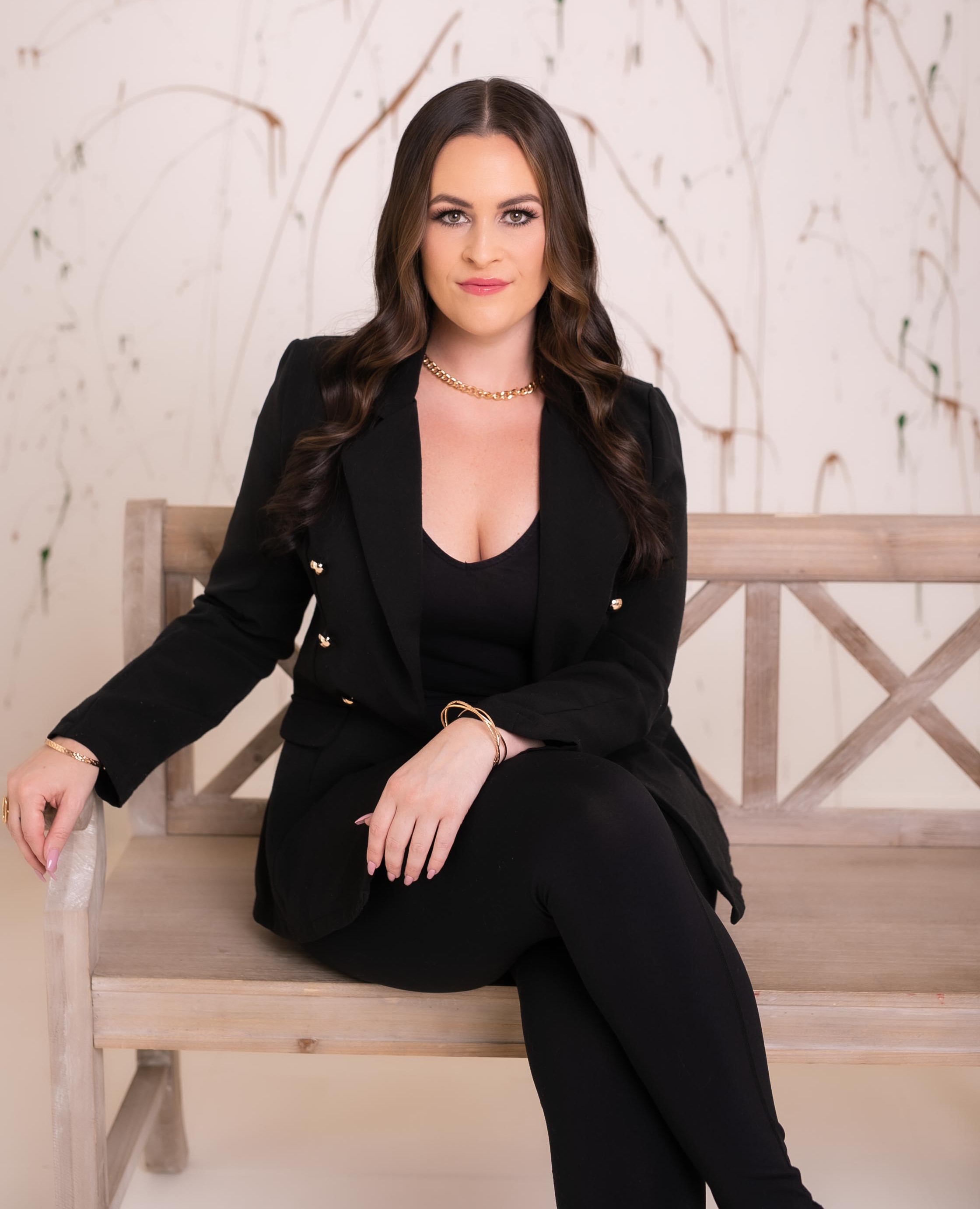 Courtney Stanley
Courtney Stanley is recognized globally as an award-winning change maker, compelling keynote speaker, energetic event emcee and acclaimed creator of the women-inspired podcast for Meetings Today, Dare to Interrupt. She has spent 10 years helping women, young professionals, entrepreneurs and organizations engage in game-changing, impactful conversations that empower individuals to tap into their true potential, improve team and culture dynamics, and drive meaningful change. Personally, she is most proud of her work to prevent sexual harassment and assault through the launch of an events-centered social movement, #MeetingsToo.
"Dare to Interrupt LIVE: Unfiltered Advice from Women Leading with Courage, Vulnerability and Authenticity"
 
More women than ever before are leading organizations from the c-suite, however, there is still much to be done to ensure that women are in rooms where decisions are being made. From career adversity and imposter syndrome to office politics and strategic visibility, leaders in the meetings and events industry share their greatest successes - and challenges - unfiltered. Attend an exclusive live recording of Meetings Today's podcast "Dare to Interrupt," as host Courtney Stanley interviews influential leaders who aren't afraid to speak up, get vulnerable, and spark some real talk about what it takes to succeed, grow and thrive.
 
Learning Objectives:
1. Understand how to align with strategic sponsors and create individual visibility
2. Learn how to navigate career adversity and precarious office politics
3. Discover various leadership styles and new ways to shape the workforce for future generations
Panelist:
LeAnn Phelan
LP Creative Management

LeAnn Phelan is a 25-year veteran Music Executive who currently runs multi-faceted LP Creative Management - an artist/songwriter/producer management, publishing and consulting company.  Clients include UMPG Artist/Producer/Songwriter Evan Cline, Natalie Madigan and Jayward Artist Group Kyra Daniel. LeAnn serves as a Creative Wellness Coach through her company LP Creative Therapy where she mentors and educates songwriters/artists/producers/creative execs via workshops, private sessions and courses.
Panelist:
Dee Patel

Managing Director of The Hermitage Hotel

Bio: Dee Patel is Managing Director of The Hermitage Hotel, where she is responsible for running all aspects of the company and guiding the strategic direction of the hotel, Nashville's iconic gathering place. This includes two new restaurants, a culinary collaboration with internationally renowned chef Jean-Georges Vongerichten and a hotel-wide redesign which was unveiled in the Summer of 2022. In addition to her responsibilities at The Hermitage, she oversees the management of various related real estate entities.
---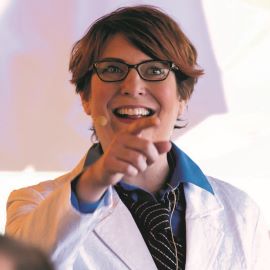 Jessie States, CMP, CMM
Vice President, MPI Academy
Meeting Professionals International
Jessie States, CMP, CMM, is the Vice President of the MPI Academy for Meeting Professionals International, where she leads and advances MPI's professional development strategy, developing and managing MPI's portfolio of educational products, including live and digital events, educational experiences, professional certificate programs and educational partnerships. Jessie has received the Pacesetter Award from the Events Industry Council, an honor that recognizes emerging leaders and industry supporters. She has also earned spots on the lists of 25 Most Influential People in Meetings and Events (Successful Meetings magazine) and Trendsetters (Meetings Today magazine).
Session: Fail TO Win: How Breaking Down Can Build You Up
From a young age, we are taught that success is winning, and we train ourselves and others to view failure as a disappointment. In adulthood, our professional lens often reflects a victory mindset that sees failure as disaster. But what if it's not? What if we viewed failure as a necessary and needed component of success? Join this conversation about why we need failure to improve and how mistakes lead to better takes in the future. Discover how being wrong can be a benefit and how learning from failures can bring on great success.
Learner Outcomes:
Discover why we are taught to avoid mistakes and failure.
Redefine how you react to being wrong.
Reflect on your own failures and how they have led you to successful outcomes.
TESTIMONIALS
The format was intimate and allowed for great connections and conversations. I walked away with RFOS and friends for life.
- Norma Charlette, Supplier
Perfect size conference, with several activities/networking opportunities to meet and mingle with everyone.
- Danielle Bellerose, Attendee
The quality of the group was great. We had a chance to engage with seasoned associates that enhanced our education. 
-Cheryl Faust, Attendee
Supplier information
Complimentary meals, education and social events.
Interested suppliers should contact Kirk Lewis at kirk.lewis@meetingstoday.com or 732.245.9816.
A minimum of 20 one-on-one appointments with planners pre-qualified as having an RFP or sourcing.