Why You Should Attend

San Antonio offers a wealth of experiential opportunities, spanning from its venerable historic landmarks to its contemporary and versatile event spaces. This remarkable setting guarantees an indelible backdrop for a wide spectrum of events. Join Meetings Today LIVE! National—a fully-hosted buyer event for qualified planners at the JW Marriott San Antonio Hill Country Resort & Spa.

San Antonio offers a wide array of local amenities that include a central location along the picturesque River Walk, affording convenient access to historic sites, an array of culinary options, cultural attractions, and a plethora of hotel accommodations, thus making it an ideal choice for event planners.

Enjoy networking and offsite activities, round-trip coach airfare, ground transportation, hotel accommodations, food and beverage are covered! You'll also receive CEU credit for attending our education session!

Pre-qualified planners will participate in a minimum of 20 one-on-one appointments to create new business opportunities.

If you have any questions about the event, please contact Jessica-Leigh Arends at:

Jessica-Leigh.Arends@meetingstoday.com or 319-382-2009.
Meet Suppliers One-on-One
Off-Site Tours & Activities

The venue
San Antonio, Texas | JW Marriott San Antonio Hill Country Resort & Spa
Speaker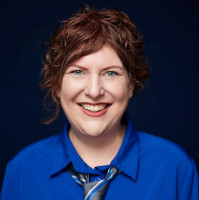 Jessie States, CMP, CMM
Vice President, MPI Academy
Meeting Professionals International
Jessie States, CMP, CMM, is the Vice President of the MPI Academy for Meeting Professionals International, where she leads and advances MPI's professional development strategy, developing and managing MPI's portfolio of educational products, including live and digital events, educational experiences, professional certificate programs and educational partnerships. Jessie has received the Pacesetter Award from the Events Industry Council, an honor that recognizes emerging leaders and industry supporters. She has also earned spots on the lists of 25 Most Influential People in Meetings and Events (Successful Meetings magazine) and Trendsetters (Meetings Today magazine).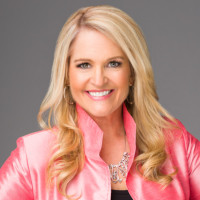 Marilyn Sherman, CSP, CPAE
Hall of Fame Keynote Speaker
UpFront Presentations
What do I do? 
I inspire people to live and lead from the front-row with inspiring keynote presentations at annual conventions, regional conferences, and sales meetings. Consider me an usher helping people to their front-row!
What is my message?
People have more success at work and in life by following 4 simple strategies that have a big impact on results. I call it Front-Row Success and it's based on how your results are influenced by where you sit and whom you sit with. In order to claim your Front-Row SEAT, you need to See the results you desire, Energize your focus on that which you can control, have an Attitude shift be positively enthusiastic, and have the Tenacity to overcome any obstacles that may come your way. 
How do I do it?
Through moving stories and inspirational examples, I arm groups with strategies and actionable information that inspires attendees to contribute more to the overall success of their organizations.
TESTIMONIALS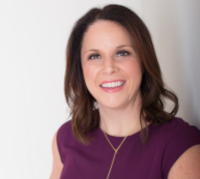 Thank you for a fantastic time! Meetings Today Live is one of the best events in the industry.
-Cheryl Oswald, Attendee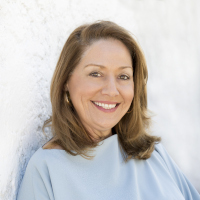 I am very appreciative of the quality of the program and the experiences you and your host properties provide.
-Renee Radabaugh, Attendee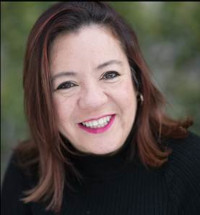 I cannot stress enough how impressed I am with the whole organization of the event. Kudos to Meetings Today Live for being thoughtful and thorough.
-AnaLaura Becerra, Supplier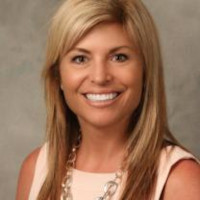 Perfect size conference, with several activities/networking opportunities to meet and mingle with everyone.
- Danielle Bellerose, Attendee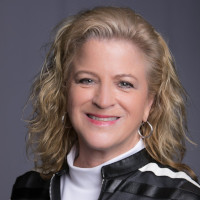 The quality of the group was great. We had a chance to engage with seasoned associates that enhanced our education. 
-Cheryl Faust, Attendee