Why You Should Attend

Boise, an expanding gem on the American landscape, boasts a vibrant culinary scene and a bustling downtown area that offers visitors a multifaceted array of experiences for visitors. Boise's primacy as a sought-after destination is undeniable, owing to its inviting meeting venues, an easily traversed and charming downtown, and a nightlife that sets the bar high for entertainment. Join Meetings Today LIVE! West—a fully-hosted buyer event for qualified planners at the Hotel Renegade in Boise.

Boise is swiftly rising as one of America's hottest destinations. With inviting meeting spaces, a stroll-worthy downtown, and an after-hours scene that's hard to beat, attendees can't get enough!

Enjoy networking and offsite activities, round-trip coach airfare, ground transportation, hotel accommodations, food and beverage are covered! You'll also receive CEU credit for attending our education session!

Pre-qualified planners will participate in a minimum of 20 one-on-one appointments to create new business opportunities.

If you have any questions about the event, please contact Jessica-Leigh Arends at

Jessica-Leigh.Arends@meetingstoday.com or 319-382-2009.
TESTIMONIALS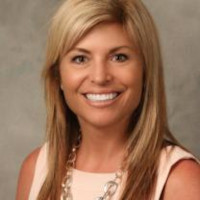 Perfect size conference, with several activities/networking opportunities to meet and mingle with everyone.
- Danielle Bellerose, Attendee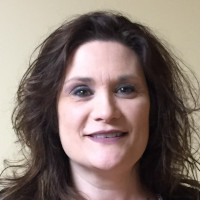 I thoroughly enjoyed the event and found the information learned very valuable. I enjoyed meeting with the suppliers and came away with several options of venues to pursue. 
-Madeleine Brust, Attendee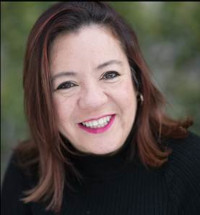 I cannot stress enough how impressed I am with the whole organization of the event. Kudos to Meetings Today Live for being thoughtful and thorough.
-AnaLaura Becerra, Supplier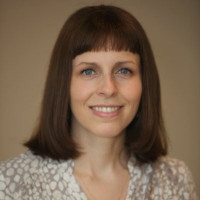 I loved the mix of getting to know the attendees, hearing from suppliers, and learning trends in the marketplace. Thank you! 
-Nikki Wagner, Attendee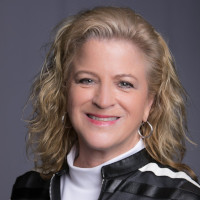 The quality of the group was great. We had a chance to engage with seasoned associates that enhanced our education. 
-Cheryl Faust, Attendee