Digital Opportunities
Breaking News, Planner Education and Exclusive Content
Meetings Today provides a range of digital resources for planners to help them excel in their careers. Engaging articles, video content and blog posts encourage planners to become better critical thinkers while keeping them connected to the latest trends and venue offerings in the meetings industry.
Related
Downloads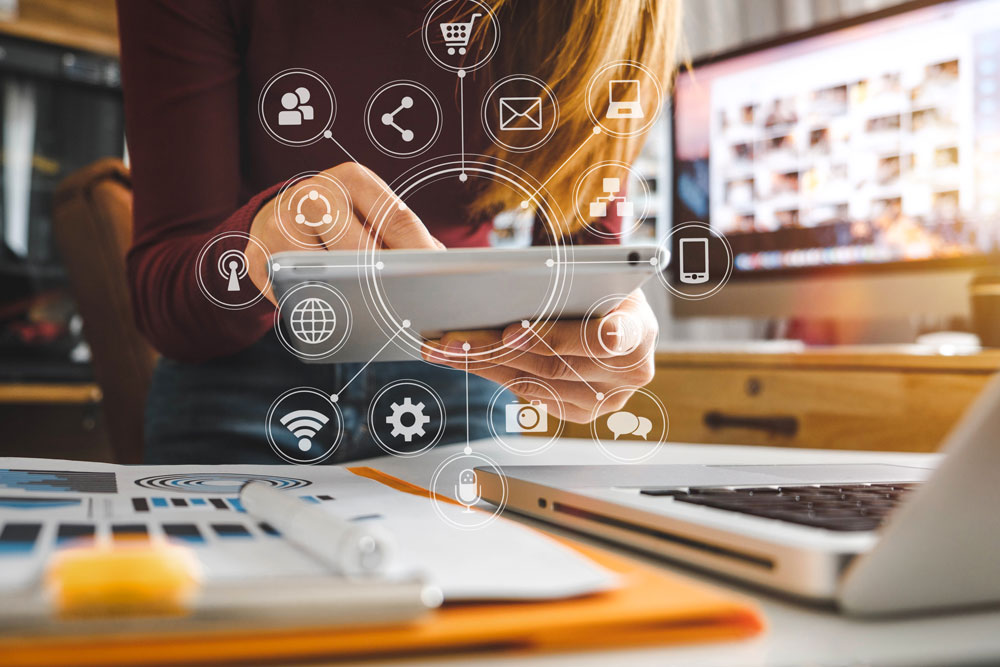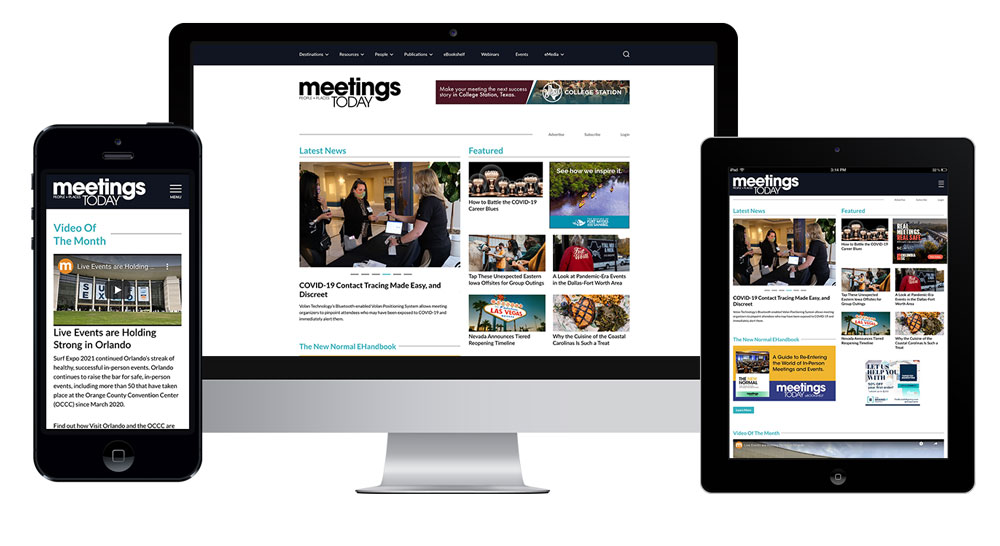 Website
A Trusted Source of Industry News
On MeetingsToday.com, our audience can find up-to-date news coverage that addresses all aspects of the industry, from disaster coverage and breaking news to updates on new and renovated properties and the latest hospitality mergers and acquisitions. Additionally, the website gives planners access to the digital and web editions of Meetings Today magazine, alongside a trove of exclusive content.
Video
Planner Tips and Expert Interviews
Our popular Meetings in a Minute video series delivers need-to-know, easy-to-digest information for planners across a variety of topics, including event technology, contract negotiation, risk management and more. Meanwhile, video interviews with top hospitality industry representatives keep planners looped in on the supplier side of the business and on top of the latest trends where they book events.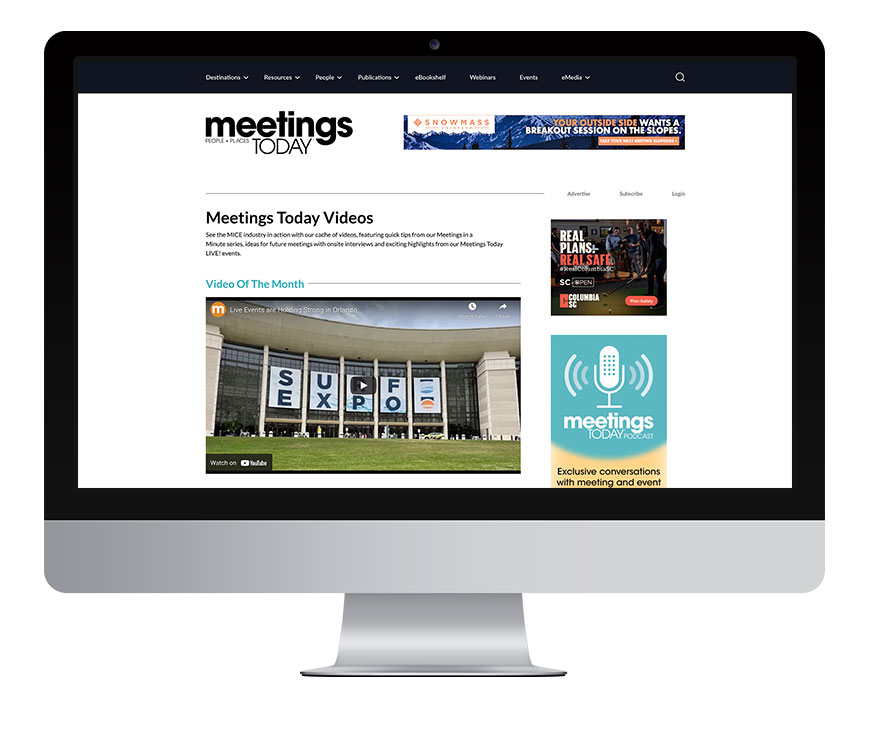 Webinars
Generate Hundreds of Leads
Our CMP approved monthly webinars extend your brand to a wider and more qualified audience. Enjoy the benefits of our sophisticated webinar platform designed to increase engagement and interest throughout the event. Sponsors will receive all participant registration data. View all of our 2023 webinars.
Related Downloads
On-Location
From Industry Shows
We produce our On-Location video broadcasts from the top industry shows, including MPI & IMEX America. These broadcasts allow planners who were unable to attend the ability to be engaged in the event. Our shows give them the opportunity to gain valuable insight from what they may have missed.
Newsletters
Reach our entire audience!
Get your message out to our entire subscriber database with our daily enewsletter Meetings Today, sent Tuesday through Thursday, or Friday With Joan, Meetings in a Minute, and New & Renovated, sent once each per month on Fridays.