Why Greater Ontario Should Be Your Southern California Meetings Home Base
Danielle LeBreck has a discussion with Greater Ontario CVB President and CEO Michael Krouse about what Ontario, California can offer meetings and events. Listen to the podcast or read the transcript below.
This podcast was produced in partnership with the Greater Ontario CVB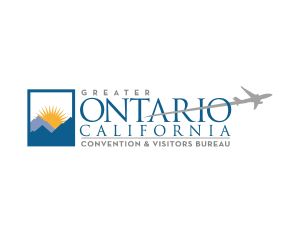 Danielle LeBreck: Welcome to the Meetings Today podcast. I'm Danielle LeBreck with Meetings Today.
In this episode, we will be putting a spotlight on a destination in sunny Southern California. Ontario, California is often referred to as the "Gateway to Southern California," and if it's not on your radar, it definitely should be. The city is about 35 miles east of downtown Los Angeles and has its own international airport, which is just two miles from the Ontario Convention Center.
This easy access, amenities, and much more make it a great Southern California meetings destination. Here to give us a rundown of what this quintessential SoCal city can offer your meetings and events is Michael Krouse, who is the President and CEO of the Greater Ontario Convention & Visitors Bureau. Thanks so much for joining me today, Michael!
Michael Krouse: Thanks, Danielle. And thanks everybody at Meetings Today for joining us. 
LeBreck: So, before we dig in, for our listeners that might not be super familiar with Ontario, can you just give us a brief overview of the city and what really makes it stand out and special?
Krouse: Well, as Danielle said, our location is certainly the most appealing part of our destination. And, of course, easy access with the international airport right here. It does make a difference. 
I think the cool things about our specific region is we're actually in the largest county in the western United States. So, this county of San Bernardino is the largest in the western U.S. It's quite a large area. There's over five million people in this region alone, which a lot of folks are surprised to hear. However, our city of Ontario and Rancho Cucamonga, which is adjacent to us, has rather smaller populations, but have rather big-city features. 
Our international airport, for those who don't know, Ontario took over control of the international airport, from Los Angeles five years ago in November—this is quite an exciting thing. And as another point, we actually paid off their loans when we bought it from Los Angeles, here about a month ago. This is quite a neat feature for our destination to have our own international airport. 
In addition to that, of course, you heard about easy access to the airport. But its proximity to the convention center, which Danielle also mentioned briefly, the convention center itself is very unusual in that it's light, bright, looks brand new. While the building is 25 years old, it's been well cared for. And the facility itself is very versatile with both outdoor and indoor spaces. And it is, as I said, well maintained. The meeting experience feels very high-end, while you're in a very welcoming environment.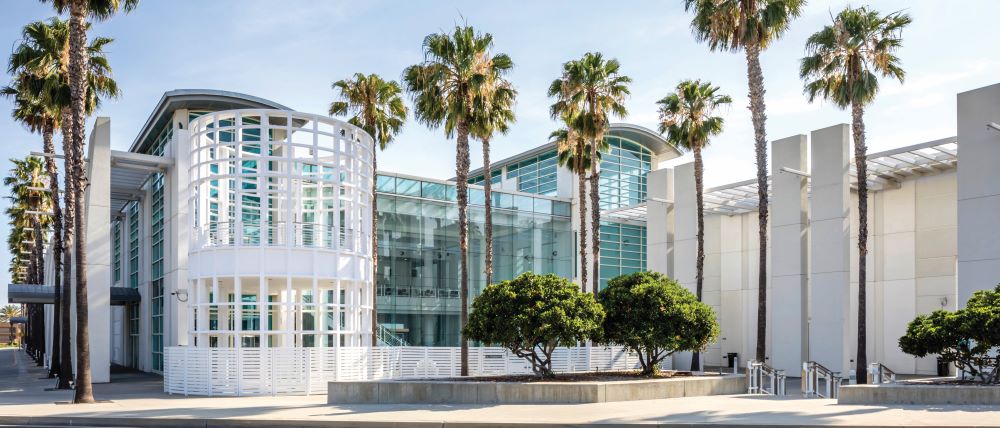 The convention center itself also does its own food and beverage service. We're known for the quality of our food and beverage. It is done by us. So there's not a third party in here doing our food. You get a one-stop shop, and when you deal with our Visitor and Convention Bureau, you're also dealing with the operator of the convention center. So that's another unique feature that we hear positive feedback on related to planners and that simplicity in booking our location. 
The building itself is about 225,000 square feet, and is surrounded by more than 6,000 hotel rooms here in the city of Ontario and Rancho. All of those hotel rooms are concentrated in very close proximity to the convention center, and our very own Toyota Arena, which is about five minutes from the convention center. 
The convention center itself is about, as I said, a quarter million square feet, and its largest space is about 87,000 square feet. So quite versatile. What makes it unique, though, is its size in today's market. When we're experiencing meeting downsizing and a variety of other things that were challenges created over the course of the last 18 months related to the COVID-19 situation, we're finding that more and more meeting professionals are booking Ontario as a new location in many cases. Returning guests, of course, are constant. But those new visitors who are booking are primarily driven by the downsizing of their events as required by company requirements, you know, the new changes in the rules, etc. So, we find that to be to our advantage, and in fact our convention center only has two available days—a Monday and a Tuesday—in the month of October, for example. So we're very proud of that. 
The other things that you should know in our area is the unique features, or I should say the assets available to you when you bring a meeting or convention to Ontario and Rancho Cucamonga. An example of that would be the Toyota Arena, which is our 11,000-seat arena here in the market, and we also operate that arena.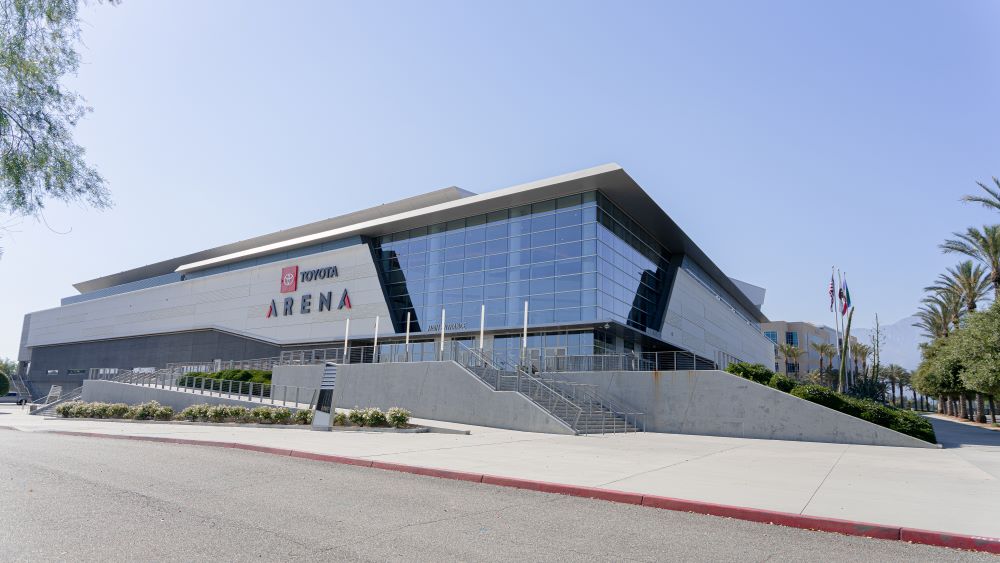 So when you book the Ontario Convention Center, you also have the availability of requesting information about that facility. And it's used for private events. However, more importantly, you get to use that as an asset to your attendees. The concert schedule and event schedule at the arena is extensive. And in fact, we have more than 30 concerts between now and December, as an example. Also, we have our own AHL hockey team, we have an indoor soccer team, and we also have our own basketball team. So, the Ontario Reign, which is our AHL team; we have the Ontario Fury, which is our indoor soccer team; and we also have the Agua Caliente Clippers of Ontario, which is our basketball team. So, a lot of fun things to do.
And in that building, we also operate all food and beverage, all the different things that you as a meeting planner like to have as part of your negotiating tools. You get to negotiate with one person for all of these features if you use them or choose to use them. So, there's just a couple of things for you, Danielle.
LeBreck: Yeah, definitely. You had kind of touched on this a little bit already, but Ontario is near Los Angeles, but it's more accessible size-wise. It still has that space that you just referenced to host large meetings and conventions. I'm wondering if you can expand a little bit more on this. Why is Ontario perhaps a more attractive option for meetings and conventions, when comparing it to some of its big-city neighbors?
Krouse: Well, going back to the size thing that does make a big difference, and it's why returning from the pandemic, we've been very fortunate in that size has been to our advantage and the size and scope of our facility and the diversity of our facility, lots of meeting space in addition to the big spaces. So you can meet in a in a large room and then break out into small rooms very easily here, medium to small rooms. So that's kind of a big feature that that I know planners are interested in.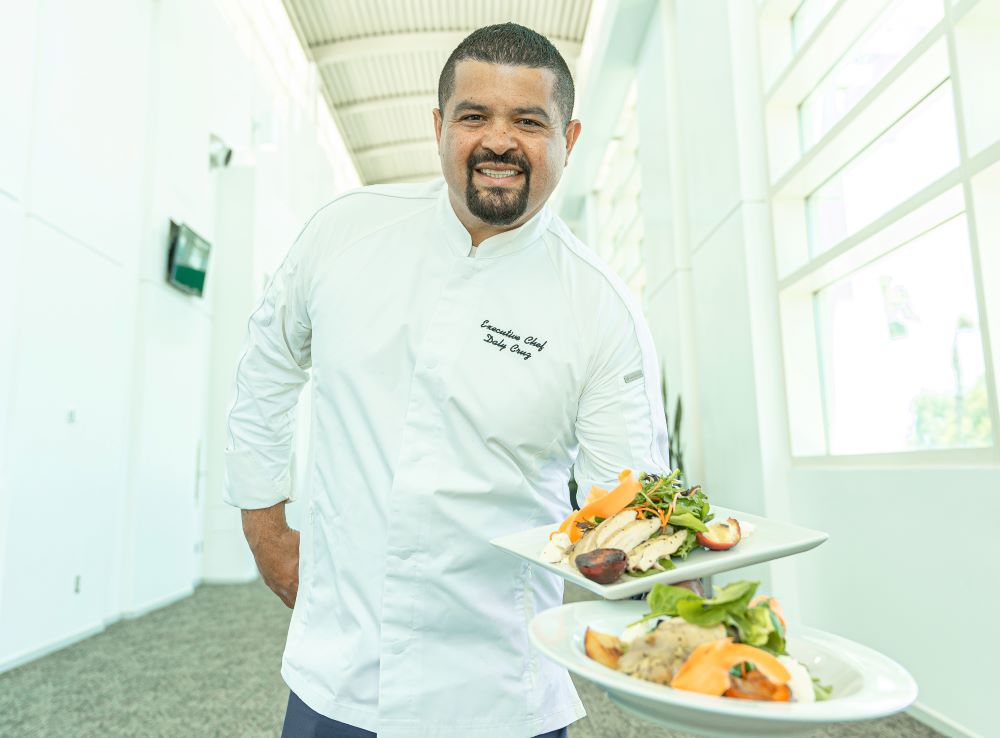 The other things that the planners talk a lot about is how we are we are easy to work with because of what I mentioned earlier, the one-stop shopping. People really enjoy that. That makes us quite unique. And that is unusual. Most large destinations, as you know, use a Convention Visitors Bureau, and they have a separate sales team for the convention center. Well, here we don't have that. So it's quite different. We run the Visitor and Convention Bureau and the convention center, and then also run the arena. And then all food operations. So, anything a planner would want to negotiate we do right here. So it makes it very easy. 
In addition, I mentioned the food and beverage options around us, those are extensive. You also have a lot of dining options. Other things to do—we have two huge shopping centers, one being Ontario Mills, that has all outlet shopping. That particular facility has more visitors annually than Disneyland! It's indoor, air conditioned. A lot of people find that surprising. 
And then we have, of course, Victoria Gardens, which is more traditional shopping, but it's more like the downtown Main Street. When you come here, you get the experience of the events at the convention center. And then you get the experience of after-event activity which is very nearby the center.
LeBreck: So outside of the convention center, which sounds like it is such a great option for any size meeting or event, what are some other group-friendly hotels and resorts or unique offsite venues that you would recommend to planners considering Ontario?
Krouse: I think a big feature here is, and I kind of touched on it a little bit, was there are more than 60 hotels here in the cities of Ontario and Rancho, and they all are participants with the Visitor and Convention Bureau, meaning we can provide room inventory, availability, room rates, etc. for a convention or meeting block. So people like that, and the biggest thing they like about our hotel options is our hotel options are varied. So you can have a limited service hotel, a full-service hotel, you can have a small boutique hotel. The concept is that the price points can be for all visitors. In other words, if your event has a variety of different levels of attendee, meaning different levels of their ability to pay for expensive or inexpensive hotel rooms, you have all those options. We find that that's a big selling feature here as well.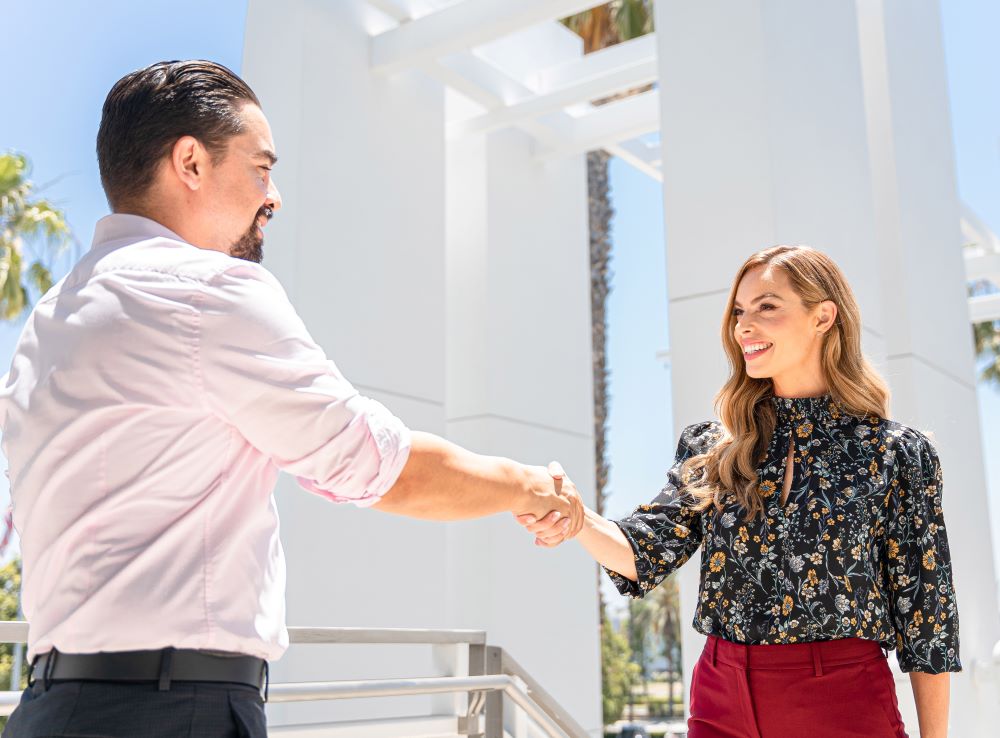 And frankly, you really don't need a rental car here because of course, everything's so close to the buildings themselves. It makes life a little smoother. The hotels themselves are varying in size, varying in experience and their name brands, as well as what I would describe as non-named brands, but unique. 
LeBreck: Let's transition to discussing a little more about what's outside of the meeting room. You kind of touched on the shopping districts earlier. As meetings are starting to resume in person, there seems to be this real pent-up demand for travel. And I imagine the sunshine, the wineries and the other outdoor activities that make Southern California such a great leisure destination are also going to be big draws for meeting groups too. I'm curious, what are some group activities that are easy to enjoy in Ontario that you would recommend?
Krouse: I think a lot of people are surprised at how close we are to, for example, Big Bear, or other areas of the resort or "mountain resort" destinations, and deserts. Remember, where we sit is right at the area that is accessible—we'll call it—to multiple freeway system. You've got the 60 freeway, you've got the 10 freeway, you've got the 215, you've got the 15, etc. So you've got all these freeways, we're kind of at, I'll call it a central location, as you had mentioned earlier. It allows you to go from this location to Los Angeles. In downtown LA, you can be there in less than an hour. It allows you to go to Disneyland in less than an hour, allows you to go to the mountain resorts in less than an hour, allows you to go out to the desert to Palm Springs, our friends out there, who also have meetings and so on.
But what makes Ontario unique? You have your meeting here, you can go there for a day trip. You can also go to a casino here, if that's something you'd like to do, we have Agua Caliente as well as Morongo, and a variety of other casinos that are nearby us here as well that are very close and easy to access for outside activities. So I think a lot of people don't realize how centrally they're located when they stay and meet here. If they want to go and do another cool outside activity. That might be just a piece of the meeting that might be a day trip or just an afternoon or evening trip. I have a lot of people who the planners booked the meeting here and then they all go to the casino and gamble in the evening. So they definitely like to do different things, depends on the group type. 
I have many groups that do the Pacific Electric Trail for example, that want to go bike riding or horseback riding on that trail. Remember, we're very close to outdoor activities such as horseback riding, biking, hiking trails, we have all those things that a lot of people are surprised about. There's many options to fit each individual need or want, in addition to the wineries you mentioned.
LeBreck: That diverse portfolio of options, I feel like is a huge advantage because not everyone likes to do the same thing. So whether you want to go to a casino or you want to go horseback riding or go to the wineries, sounds like Ontario is very centrally located to access all those things. 
We are almost out of time, but before we sign off, Michael, where should our listeners go to learn more about Ontario, ask questions about meeting amenities or inquire about bringing potential programs there?
Krouse: Well, number one, you can always go to our website, which has just been revamped thank you to our friends at our agency. We got that done recently. Our website is: gocvb.org. You can gain any information on both our convention center our arena or activities to do in the market or book a hotel room right from that site. That's number one. 
Number two, you could always call the main number, which is for everything: 909-937-3000. That'll get you right to the main switchboard, and you can get anything you need for any of the things that I spoke about. All of those things are accessible through that one number.
LeBreck: Excellent. And we will make sure to include all this contact information and links on our website as well at MeetingsToday.com/Podcasts. Thank you so much for your time today, Michael. It's been great getting to know Ontario, California a little better.
Krouse: Thanks so much, Danielle. And thanks Meetings Today for helping us do this and get the word out. Come see us here in beautiful sunny Southern California, Ontario.
LeBreck: And thank you all for tuning in to this episode of the Meetings Today podcast. Don't miss an episode by subscribing to the Meetings Today podcast on Apple Podcasts, Spotify or wherever you get your favorite podcasts. You can also read more about Ontario and many more destinations at MeetingsToday.com. Thanks again to the Greater Ontario CVB for their partnership on this podcast episode. Until next time!
Connect
Greater Ontario CVB
(909) 937-3000
https://gocvb.org
About Our Guest
Michael Krouse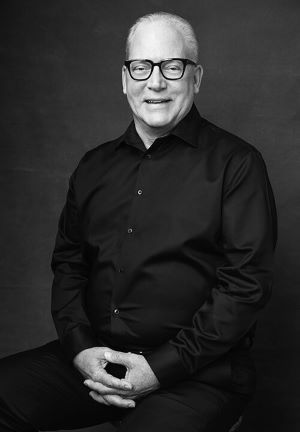 Michael Krouse is the president and CEO of Greater Ontario Convention & Visitors Bureau.