Welcome back to the Austin Convention Center!
The Austin Convention Center team is incredibly excited to welcome you back to the facility with our Global Biorisk Advisory Council® (GBAC) STAR™ certification in hand, newly implemented catering procedures and the most technologically advanced sanitization equipment available.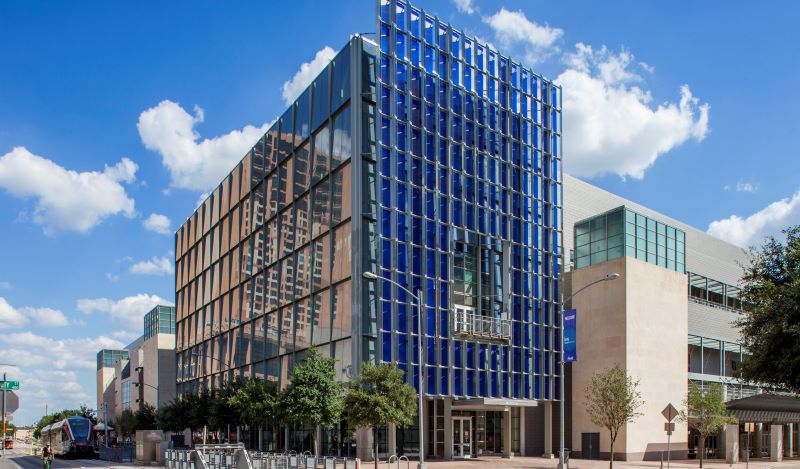 As our capacity increases and our event calendar continues to fill up, it's starting to feel more and more like the Austin Convention Center we know and love.
It's time to get back to doing what we do best!
Watch this video to see more.
​Find more information about booking your next event!
*This content was sponsored and provided by our partner Austin Convention Center