Plan Your Event in Columbia, South Carolina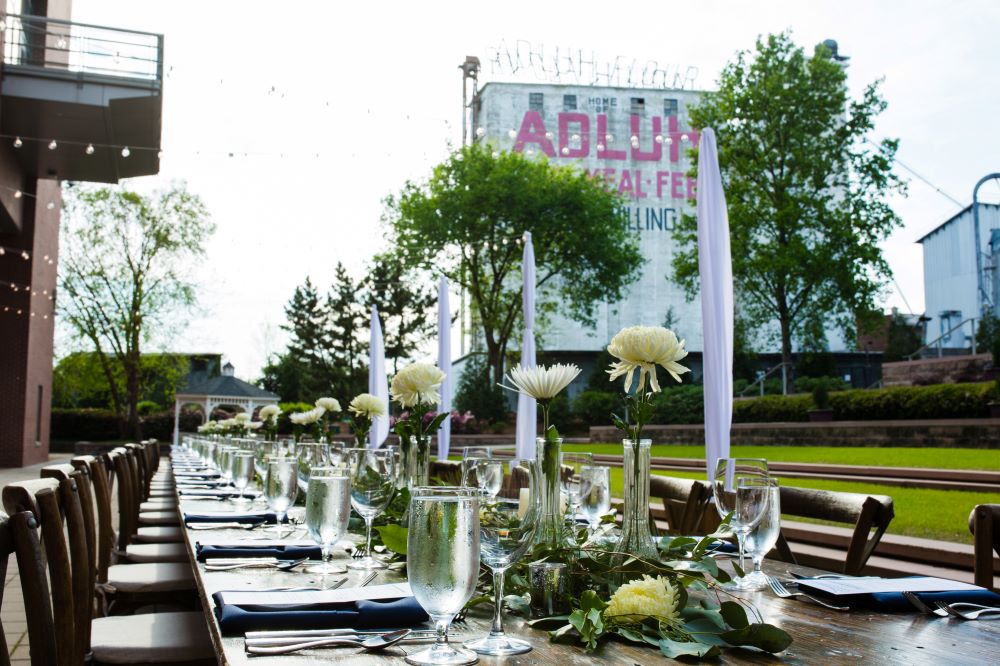 In the heart of South Carolina, tradition and tomorrow pair perfectly in Columbia. It's a modern city where stately buildings buzz with new businesses and centuries-old sites give rise to fresh perspectives. It's a creative hub in the midst of surrounding natural beauty, offering big city amenities and a small-town feel.  
We are so thankful for the technology of virtual meetings and we know that will continue to play an important role in the landscape of the meetings industry moving forward, but nothing compares with the real connections, ideas and engagement of gathering face to face. The team at Experience Columbia SC is here ready to welcome you back and help you craft the best possible experience for you and your attendees. The Columbia Metropolitan Convention Center offers 142,500 square feet of meeting space in the middle of an exciting urban scene, and unexpected venues abound throughout the capital city. From sales trainings to conferences to trade shows, set your sights on the possibility of what lies ahead when you plan a real meeting in the heart of SC. 
Watch the video to learn more!
*Content sponsored and provided by our partner Experience Columbia SC