Return to Rosen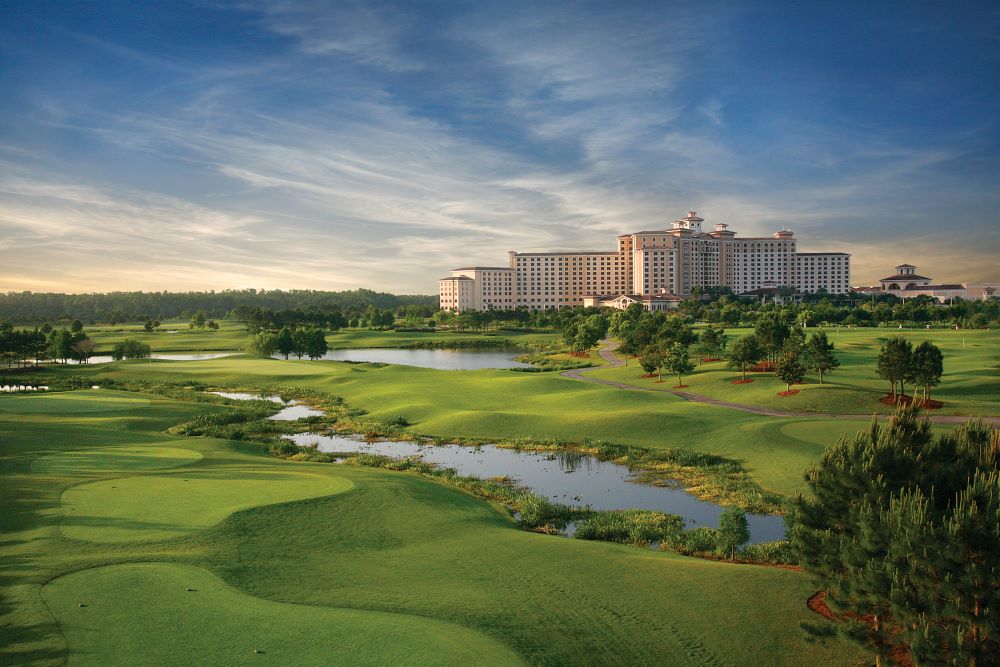 For meetings and events in the heart of Orlando, Return to Rosen Hotels & Resorts—a portfolio of three full-service, award-winning meeting and event hotels located in Orlando's desirable Convention District. Independently owned and operated, Rosen Hotels & Resorts has the freedom and flexibility to minimize hassles and maximize opportunities at each of their three celebrated properties.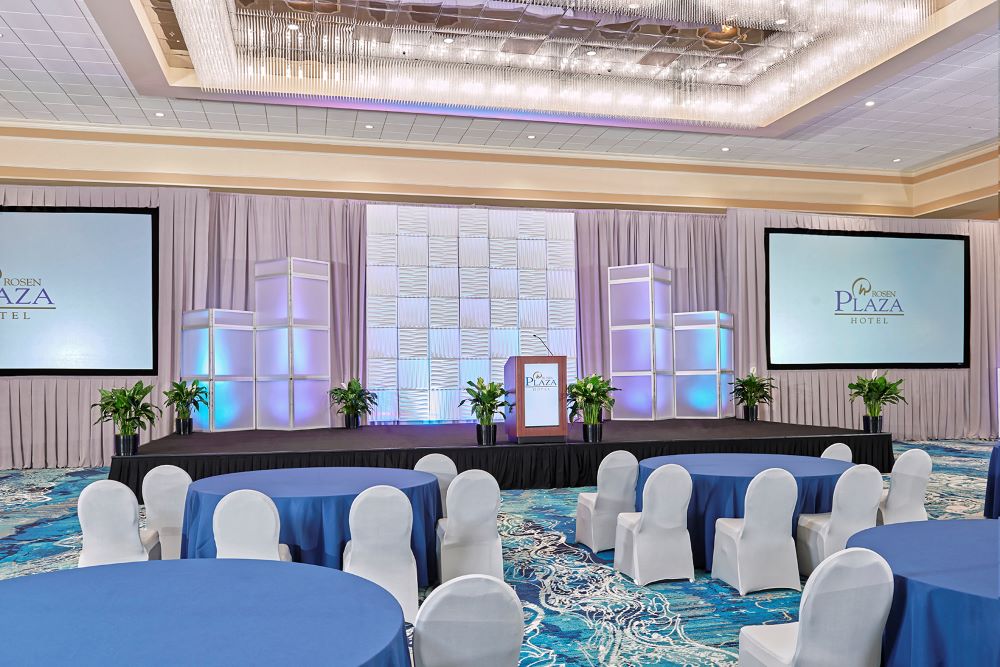 Situated on 255 lush acres, Rosen Shingle Creek is a respected AAA Four Diamond Hotel with everything under one roof. Rosen Centre exceptionally savvy and undeniably smart, as well as directly connected to the Orange County Convention Center by covered walkway. Rosen Plaza is sassy and abundantly vibrant, featuring a variety of amenities including a private entertainment venue. Together, the three convention hotels collectively offer more than 700,000 square feet of flexible meeting and event space, 3,635 well-appointed guest rooms and suites, as well as a wide variety of custom concessions. Each proudly designated GBAC Star™ Facilities. All led by heartfelt hospitality and driven to deliver unforgettable experiences. Which is why, at Rosen Hotels & Resorts, the possibilities never end, and neither will our dedication to service.
Watch the video to learn more.
*Sponsored by Rosen Hotels & Resorts Orlando