Authentic Louisiana Meetings in Baton Rouge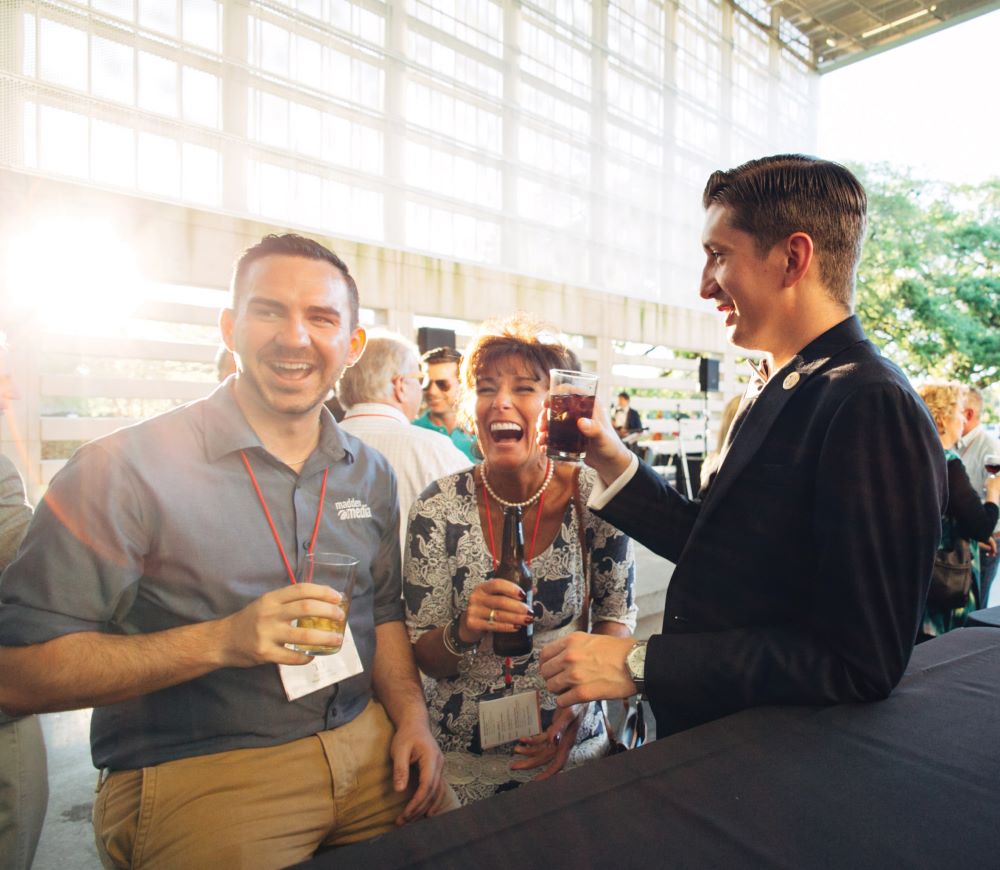 There's no place that can host a more authentic Louisiana experience than Baton Rouge. The culture found in the Capital City is a melting pot of people from every corner of the state. From Cajun to Creole, the flavor of Baton Rouge is wholly unique and totally representative of what life is like in Louisiana. 
When it comes to meeting space, Baton Rouge has a variety of venues to fit every need. Our convention center, the Raising Cane's River Center, is a 200,000-square-foot facility with spaces perfect for sporting events, conventions, meetings, conferences and tradeshows. In the heart of downtown, it makes for an excellent venue with walkable access to some of the city's best accommodations and local eateries. There are also historic venues like the Old State Capitol and arts venues like the Baton Rouge Gallery that offer a different setting, each one with its own charm and amenities to host a memorable meeting. 
Watch the video to learn more.
Sponsored by Visit Baton Rouge