Crush That Meeting in Napa Valley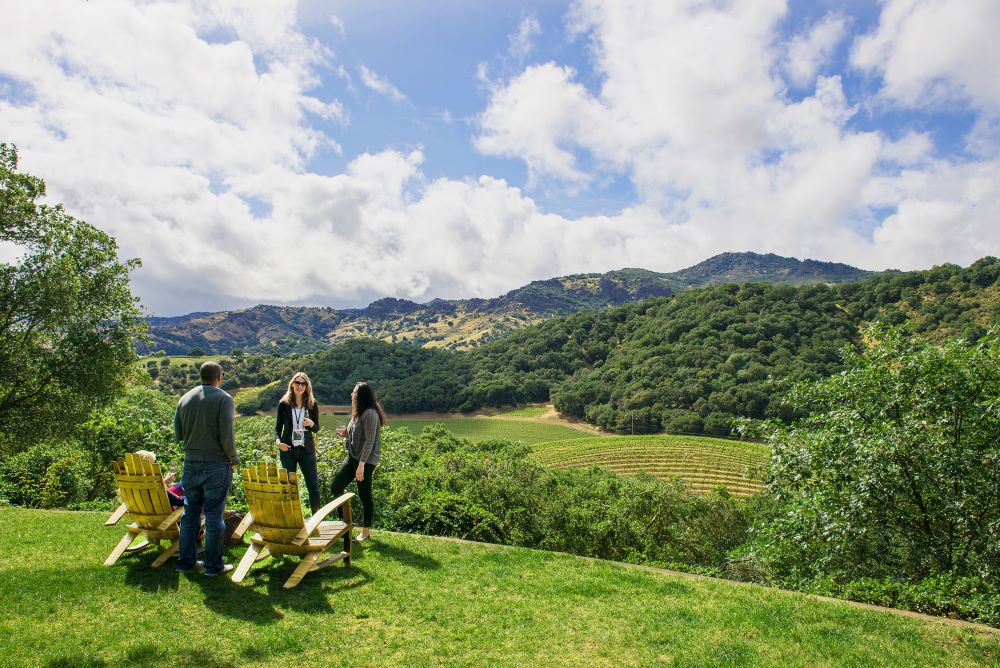 When creating an amazing event or gathering, the setting is the first thing to consider, and there's nowhere more stunning, no matter the season, than Napa Valley.
In addition to the breathtaking scenery, Napa Valley is rich with natural resources, luxurious amenities, and specialized event planning services. From al fresco spaces with sweeping views, to the most modern of hotels, to dramatic wine caves, there's no shortage of inspiring venues to make your next meeting or outing incredible. Whether celebrating team accomplishments or planning for the future, Napa Valley is sure to deliver the spark you need. 
Watch the video to learn more.
Sponsored by Visit Napa Valley