A Meeting Planner Guide to Fort Worth's Massive Arts Boom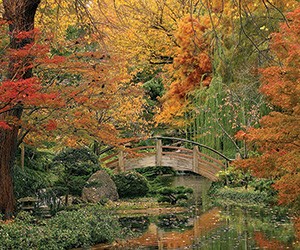 Now America's 15th largest metropolis, the "City of Cowboys and Culture" keeps expanding.
And arts are a central part of Fort Worth's boom.
"Fort Worth has been recognized as a cultural mecca between the coasts," said Mitch Whitten, Visit Fort Worth's executive vice president of marketing. "Five world-class museums, most offering free admission, line the Cultural District.
"An array of theaters present programming nightly, while jazz and country music fill the streets and concert halls," he added. "Entrepreneurs are revolutionizing the culinary space.
"Groups have much to discover," Whitten concluded.
Evoking a grand European opera house, Bass Performance Hall is home to the Fort Worth Symphony Orchestra, Texas Ballet Theater and Fort Worth Opera, along with the esteemed Van Cliburn International Piano Competition and Cliburn Concerts. All organizations are open to events and pop-ups such as Opera Shots, a cocktail hour serenaded by Fort Worth Opera singers.
Rentals include the Grand Lobby, Founders Concert Theater and fourth-floor Mezzanine Lobby, its balcony set between two 48-foot-tall trumpeting angels overlooking Sundance Square. Groups can also book the Van Cliburn Recital Hall and McDavid Studio at the adjacent Maddox-Muse Center.
Slated for a November 2019 inauguration by Texas country music superstar George Strait, the new $540 million, 14,500-seat Dickies Arena aims to sound like Bass Hall with its fine-tuned custom acoustic ceiling. Decorative narrative touches include tiled lassos and banisters with stainless steel prairie grass.  
The Cultural District's group-capable institutions include the Modern Art Museum of Fort Worth.
Dating to 1892 and recast in concrete and glass in 2002, the museum's pavilions appear to float in the surrounding reflecting pond.
Transporting, too, are the adjacent Kimbell Art Museum and nearby Amon Carter Museum of American Art, from celebrated architects Louis Kahn and Phillip Johnson, respectively. The latter, along with the National Cowgirl Museum and Hall of Fame, is scheduled to complete renovations in early spring 2019.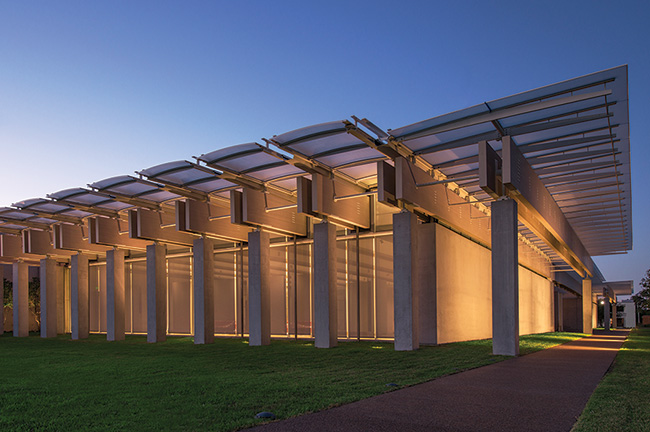 Kimbell Art Museum, Credit: Visit Fort Worth
Heritage treasures include the Casa Manana Theater. Renowned for bringing Broadway to Fort Worth in 1936, the "House of Tomorrow" opened its pioneering geodesic dome in 1958. The adjacent Will Rogers Memorial Center is an Art Deco classic, also from 1936.
Nearby, the Fort Worth Botanic Gardens offers indoor and outdoor event spaces along with healthy break options such as tai chi, yoga and tea time. Flexible venues at the nationally acclaimed Fort Worth Zoo include the lush gardens of the Museum of Living Art (MOLA).  
The reopened C. R. Smith Museum celebrates the history of Fort Worth corporate fixture American Airlines.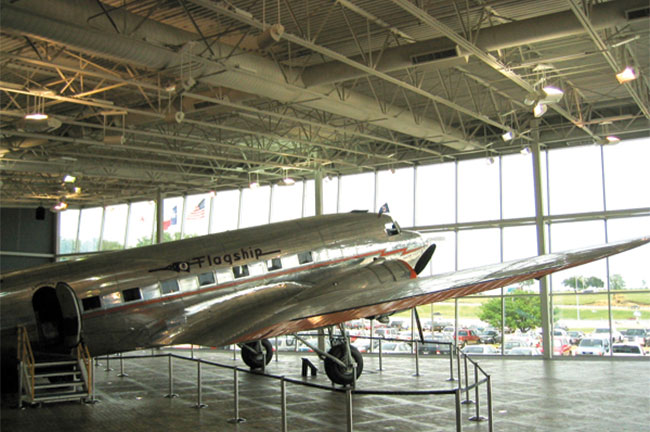 C. R. Smith Museum, Credit: Visit Fort Worth
Fort Worth Blackhouse puts a hip spin on the shared economy model with local couple Noel and Sara Viramontes offering their 1915 wood-frame home for select event rental.
The Foundry District is the "cultural revitalization" of the West Side just north of the Cultural District featuring 40-plus restaurants, shops, creative offices and event venues to date.
Related Dallas-Fort Worth Destination Coverage: