Event Tech Best Practices With Jon Trask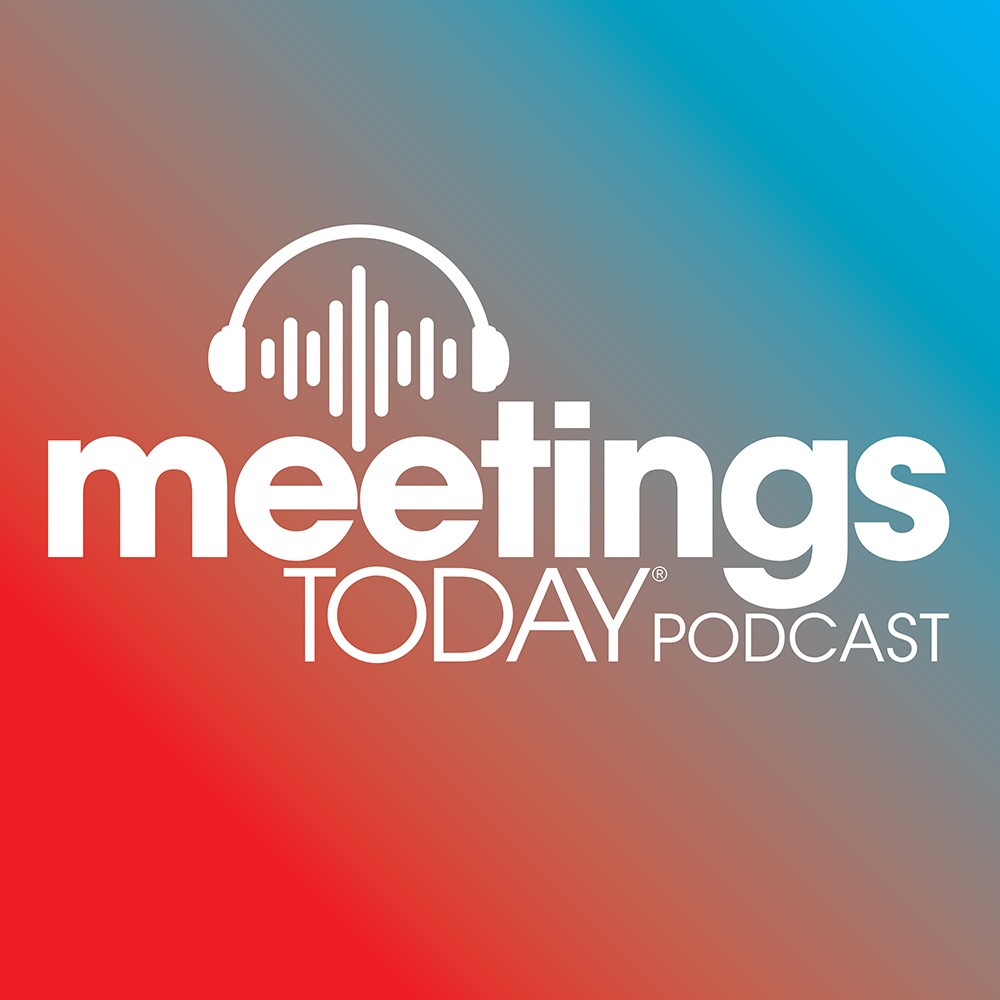 Learn the A-to-Z of event tech and AV. Tyler Davidson talks with tech expert Jon Trask, who details his related event tech best practices primer article with Meetings Today. On this episode, Trask will arm you with the basic information you need to offer a robust AV and tech offering without busting your budget.
Enjoying this episode? View more episodes of the Meetings Today Podcast!
Also available on iTunes, Google Play and Pocket Casts.