The Meeting Room of the Future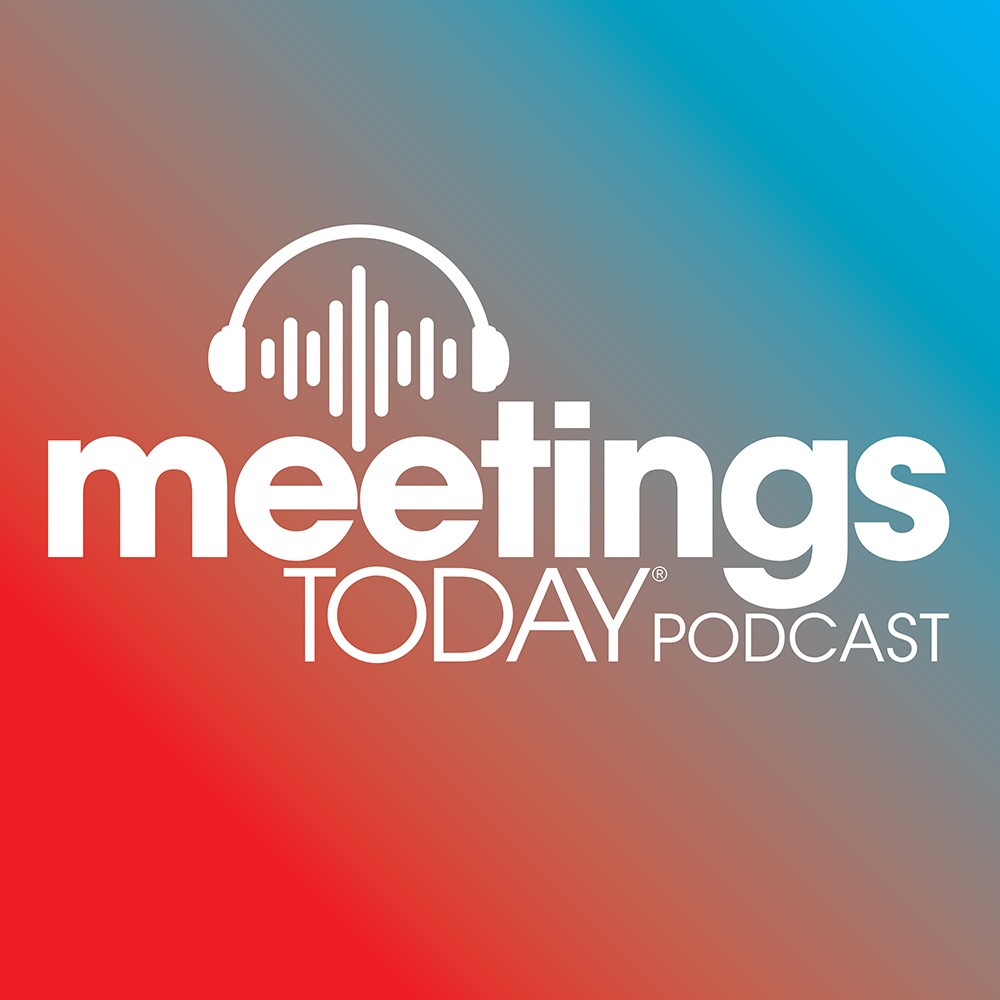 IACC CEO Mark Cooper details findings from the 2019 Meeting Room of the Future Report, and explains how meetings and events will be transformed in the near future. This episode was recorded live at MPI WEC 2019.
Enjoying this episode? View more episodes of the Meetings Today Podcast!
Also available on iTunes, Google Play and Pocket Casts.