Meeting Planner Resort Fee Negotiation Strategies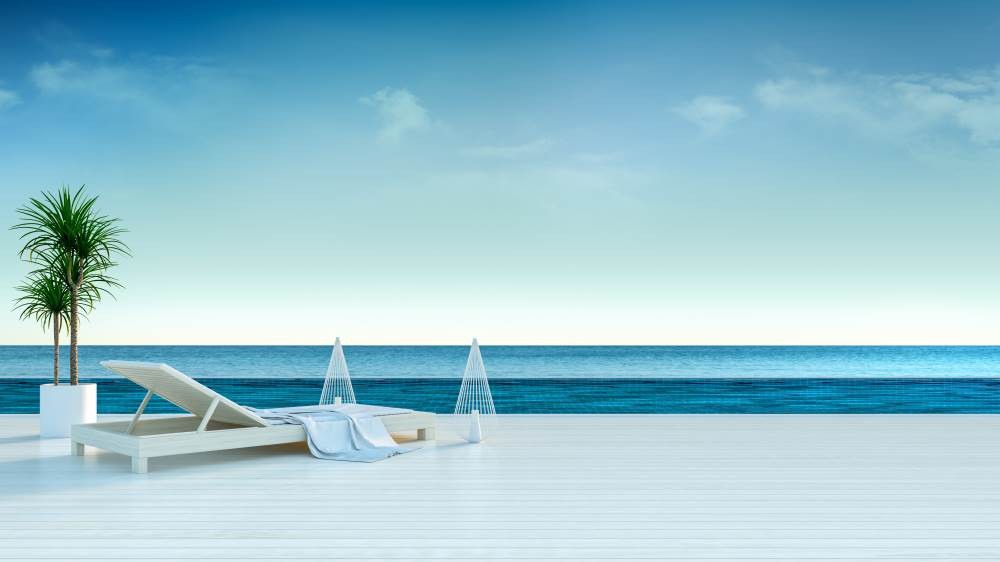 Last year, both Hilton Hotels & Resorts and Marriott International were under fire for allegedly deceptive pricing in their advertisements of hotel room rates.
On July 9, 2019, Washington, D.C.'s attorney general, Karl Racine, filed a lawsuit against the Marriott for "hiding the true price of hotel rooms."
The lawsuit requested the hospitality giant recompensate Washington, D.C., residents, who Racine says were misled in the price of hotel rooms at Marriott's properties. It also asked that Marriott be prohibited from advertising daily hotel room rates that do not include mandatory resort fees in the price advertised for accommodations at its hotels.
[Read More: Check Out All of Meetings Today's Contracts and Legal Coverage]
Also in July, Nebraska Attorney General Doug Petersen filed a lawsuit against Hilton. Petersen is accusing the hotel group of drip (deceptive) pricing and "charging hidden resort fees to increase profits."
According to Bjorn Hanson, Ph.D., an industry researcher and consultant, there is a difference between a hidden fee and an unpopular fee.
"I have found that when booking accommodations at a resort, the resort fee is difficult to miss," Hanson said. "However, when looking at urban hotels' booking process and sites in 2017, added fees were sometimes less prominent and not as easy to understand. They sometimes appeared late in the reservation process or were only disclosed in a list with other taxes and fees. I believe part of the issue may be that there is not a generally accepted and well understood name for these fees. It seems odd to charge a 'resort' fee at an urban property."
Drip Pricing and What it Means to Consumers
These mandatory fees that hospitality companies include in rooms rates and the practicing of charging them is called drip pricing.
Drip pricing allows companies to bring in the same amount of profit without changing the advertised room prices.
"I actually had to look up what 'drip pricing' was, which is described by the FTC as deceptive or misleading," said MaryAnne P. Bobrow, a meeting planner and president of Bobrow Associates. "Since 2013, the FTC has been warning hotels to eliminate this practice. I guess six years of 'fix it or else' was enough."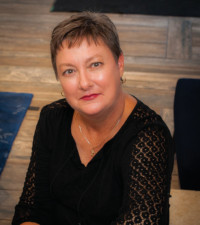 In 2016, attorney generals across the U.S. as well as in D.C. assembled a task force to address concerns surrounding undisclosed or poorly disclosed resort fees in hotel pricing models. The FTC report was issued in January 2017, but there has been no high-profile enforcement or litigation until the current lawsuit filed by Racine.
Meetings industry attorney Tyra Warner Hilliard (pictured) pointed out that "The Competition Initiative and Hidden Fees" report from the National Economic Council under the Obama administration specifically addressed this issue and named resorts as one of the biggest offenders (along with airlines, event ticketing agencies, etc.). 
"I've been waiting for some lawsuits like this to be filed since I saw this Obama-era report," Warner Hilliard said. "Just like I'm waiting for some food allergy ADA lawsuits. They are coming. Mark my words."
What Planners Can Do to Avoid Hidden Fee Surprises
These practices can affect how meeting attendees booking outside a room block choose and reserve accommodations.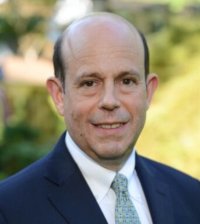 "My advice for meeting planners is to ask the hotels to quote their total charges as part of an RFP response, including any mandatory resort fees," said Joshua L. Grimes, Esq., of Grimes Law Offices (pictured). "A group faced with a resort fee should examine whether the inclusions are worth it for that group's attendees, and if not, either seek to change the benefits or reduce or eliminate the resort fee. Whatever is agreed upon should be written into the contract."
According to Grimes, there should also be three other clauses in the agreement:
A statement that the hotel may not add any mandatory charges or fees not listed in the agreement.
The specific amount of the resort fee, so the property cannot increase it without the group's agreement.
Particularly for meetings several years out at time of contracting, a clause that will eliminate any agreed-upon resort fee for that group if the hotel eliminates the resort fees for all other groups between the time of contracting and the date of the meeting.
What Do Separate Resort Fees Mean for Meeting Planners?
"I imagine there are some mixed opinions from meeting planners on resort fees and if the added fee should be separate from the room rate," Hanson said. "Others may believe these charges could be less easily negotiated."
On the other hand, having the added fee separate from the room rate can be beneficial when it comes to negotiating a contract.
"The meeting planner has the ability to negotiate both the room rate and fees, and lumping them together could change that," Hanson said. "For example, if the resort fee includes breakfast, the planner could negotiate a better deal for the program's breakfast." 
More with Joshua Grimes: Essential 2020 Meetings Trends
This article was originally published on July 10, 2019. It was updated on January 22, 2020.