Taking the Mystery Out of Mindfulness: How Can It Benefit You Personally and Professionally?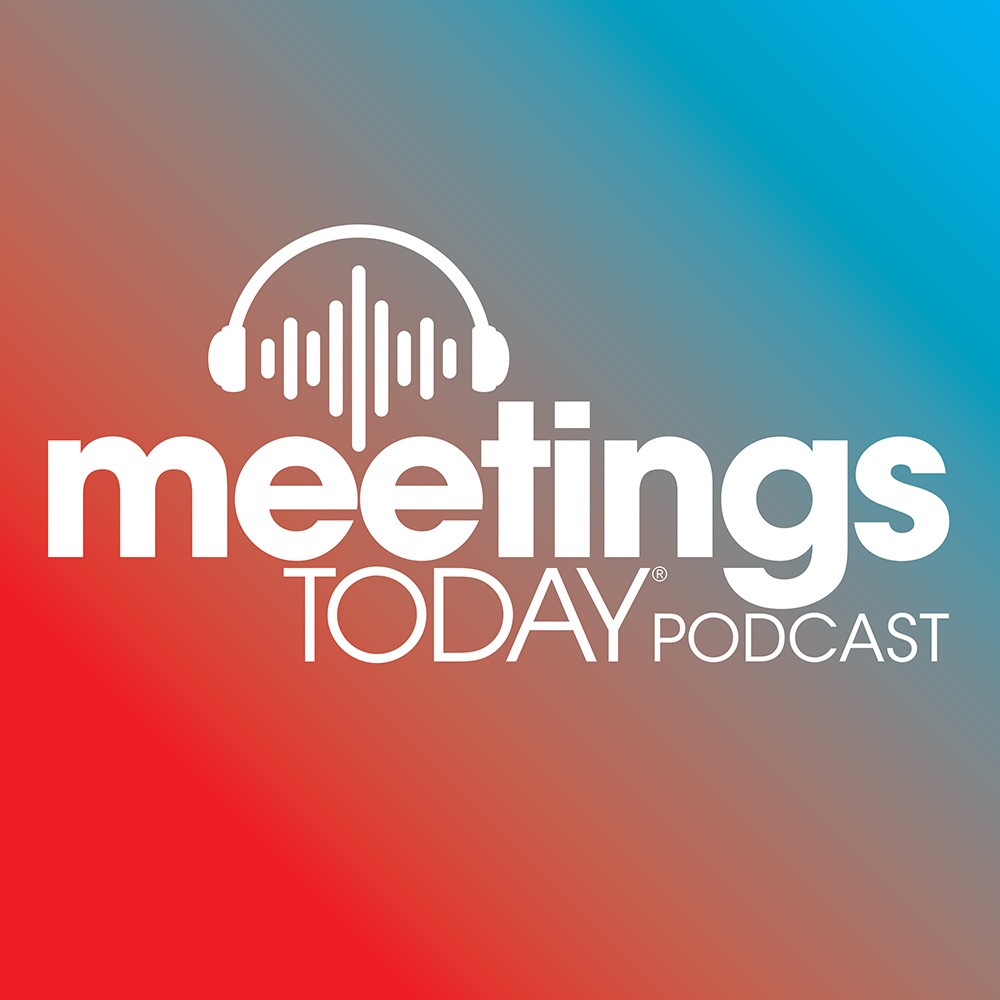 Mindfulness seems to be everywhere these days, grabbing our attention on magazine covers at the grocer's checkout stand, in posts on our social media feeds, in conversations from our favorite podcasts and in chats with friends and colleagues.
Ever wonder what mindfulness really is and how it can truly benefit you—and your clients? Lori Tenny checked in with Lee Papa, mindfulness speaker, trainer and author, and creator of the successful Mindfulness Lounge™ to discuss mindfulness and meditation—demystifying it and focusing on key benefits and strategies for busy meeting professionals to incorporate it into their lives and event agendas.
Enjoying this episode? View more episodes of the Meetings Today Podcast!
Also available on iTunes, Google Play and Pocket Casts.