Deb Gee's 3 Daily Self-Care Rituals for Fall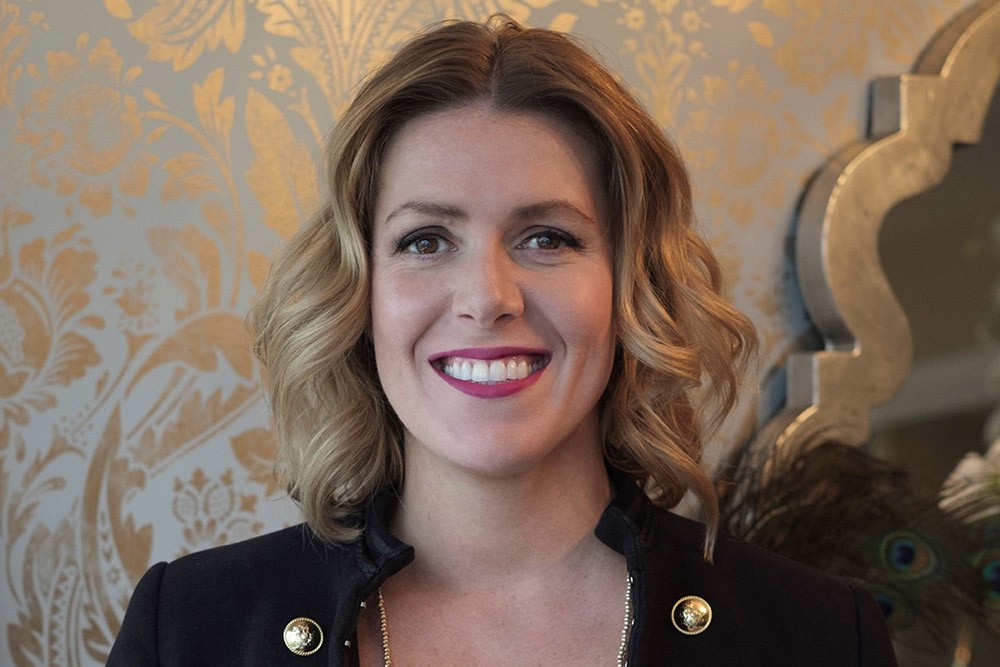 It's been a road well-traveled by the time we come to the point of autumn, so it's a great time to stop, be grateful, honor ourselves, transform with the season and make sure we're on track with our goals for the rest of the year, according to Deb Gee, experiential design lead for Lululemon. Here are a few of her favorite fall self-care rituals.
1. Fall Forward
Plant your feet firmly on the ground about hip width apart and focus on touching your toes or just hanging for a good five minutes. Set your timer, and if you can, bend toward your toes and hang, folding in half and doing your best to let gravity pull you. Let the blood rush to your head and breathe deeply.
Literally fall forward and remind yourself to stay grounded.
2. Honor Your Feet
Give yourself a great foot massage with essential oils and pumice stones.
Learn to really take care of and honor your feet. We spend a lot of time in the summer with our shoes off, so fall is a good time to love and nurture and protect our feet.
3. Stimulate Your Scalp
Give yourself a scalp massage with rosemary oil.
Put a few drops into your fingertips, deeply inhale and rub it into your scalp. It's a good herb for this time of year, so why not invigorate your senses and help stimulate your scalp and mind.
[Read This Next: Lululemon's Deb Gee Shares Ideas for Awesome Autumn Events]