Planner Best Practices for Working With CVBs/DMOs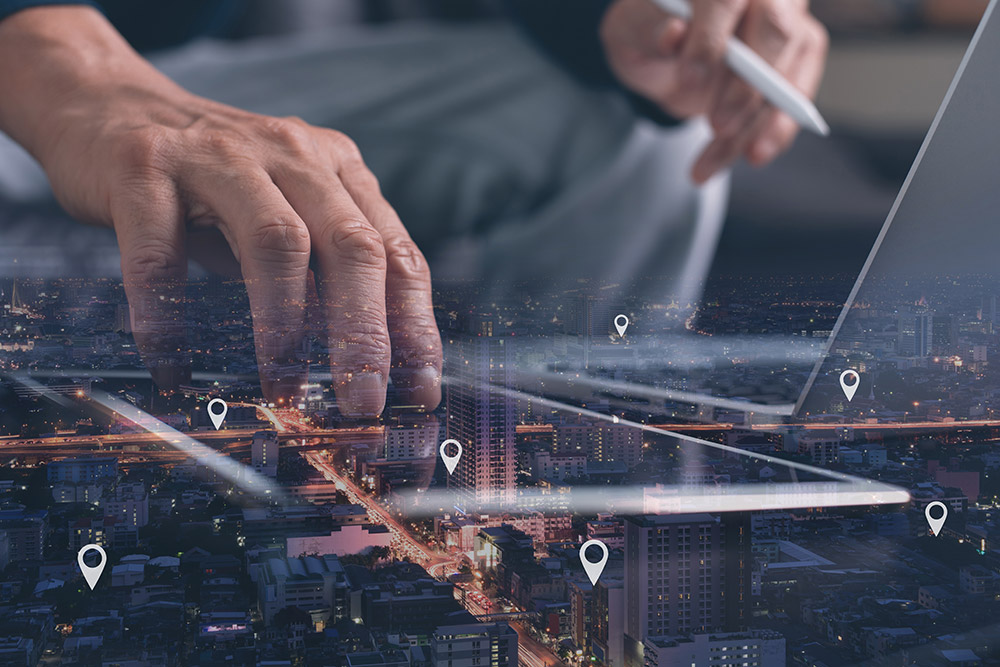 Meeting planners can receive significant free services and site sourcing help from CVBs/DMOs.
In my 40 years as a meeting professional, I've extensively used the services of CVBs/DMOs in organizing and executing events—and those events were better because of it.
Lysa Lewin, senior vice president of convention sales for San Francisco Travel, helped me compile these tips about how you can take advantage of using local destination experts as an extension of your staff.
1. Beginning the Process
Get started by creating an effective RFP (request for proposal) that includes:
your group's full name
contact information
objectives
values of the group to the facility
prospective dates
complete meeting specifications (even if there might be changes)
priorities distinguishing between "must haves" and "would like to have"
history
hot buttons
who the decision maker is
decision dates
2. Focus Your Site Selection
CVBs can guide you in selecting the appropriate facility for your event.
Stress that they only circulate your RFPs to the facilities that meet your requirements, not to all of their members. Many CVBs, such as San Francisco Travel, work in tandem with other CVBs in their region to broaden the possibilities if they can't accommodate your needs.
[Related: A Disability Accommodation Checklist for Events]
Some CVBs even partner with colleagues who can offer options if your meetings need to circulate within the state or throughout the country.
3. See for Yourself
Need to schedule a site inspection? CVBs can invite qualified meeting planners for a complimentary site inspection that is designed to meet your specific requirements.
4. Overcoming Misconceptions
There is no fee for most services.
CVBs work with small meetings and events, not just citywide meetings. You can work with independent (third-party) planners as well as national hotel sales offices without any conflict, and CVBs are not all membership driven, referring you only to their members.
CVBs frequently have representatives located in major cities. San Francisco Travel has offices in New York City, Washington, D.C., and Chicago, for example.
5. Eliminate Conflicts or Maximize Concurrent Events
CVBs are knowledgeable about anything happening in their destination that may impact your event. Facilities often are not as aware of potential conflict issues.
[Related Content: How to Cope With a Convention Center Renovation]
CVBs can advise you of the master calendar with citywide conflicts, sports events, street closures and competitive bookings. You can take advantage of local events such as festivals, concerts and museum exhibits that might enhance your program.
6. Expand Your Social Media Marketing
CVBs can promote your events and create microsites for your event with customized marketing services via their social media channels.
Request logos and photos for your marketing materials.
7. Liaison With Business Partners
CVBs can recommend reliable vendors with whom they have worked successfully, such as:
security firms
event planners
caterers
florists
registration staffing
entertainment firms
convention centers
8. Aid With Speaker Sourcing and Local Official Welcomes
CVBs can reach out to government officials to welcome your group with letters or personal appearances. CVBs have arranged for mayors to welcome my groups to various cities.
[Related: 5 Tips for Hiring Celebrity Speakers for Events]
CVBs can access local experts and in-town entertainment to enhance your meeting program.
9. CSR Activity Recommendations
CVBs can provide opportunities for your group that align with local organizations that have similar objectives. Your members can participate in hands-on programs or reach out to the local chapters of charities that you are involved with.
10. Overcoming Challenges
What are the biggest challenges confronting CVBs? CVBs struggle to overcome misconceptions about their services. Most of their services are free.
CVBs should be contacted at the inception of the program, not after contracts are signed, to enable them to provide a full range of free services.
CVBs do not compete with third-party planners or hotel sales teams.
CVBs rely upon their members to provide exceptional service.

Read next: The Future of Working With CVBS: 4 Key Tips From Expert Meeting Planners