10 Essential Meetings and Events Social Media Strategies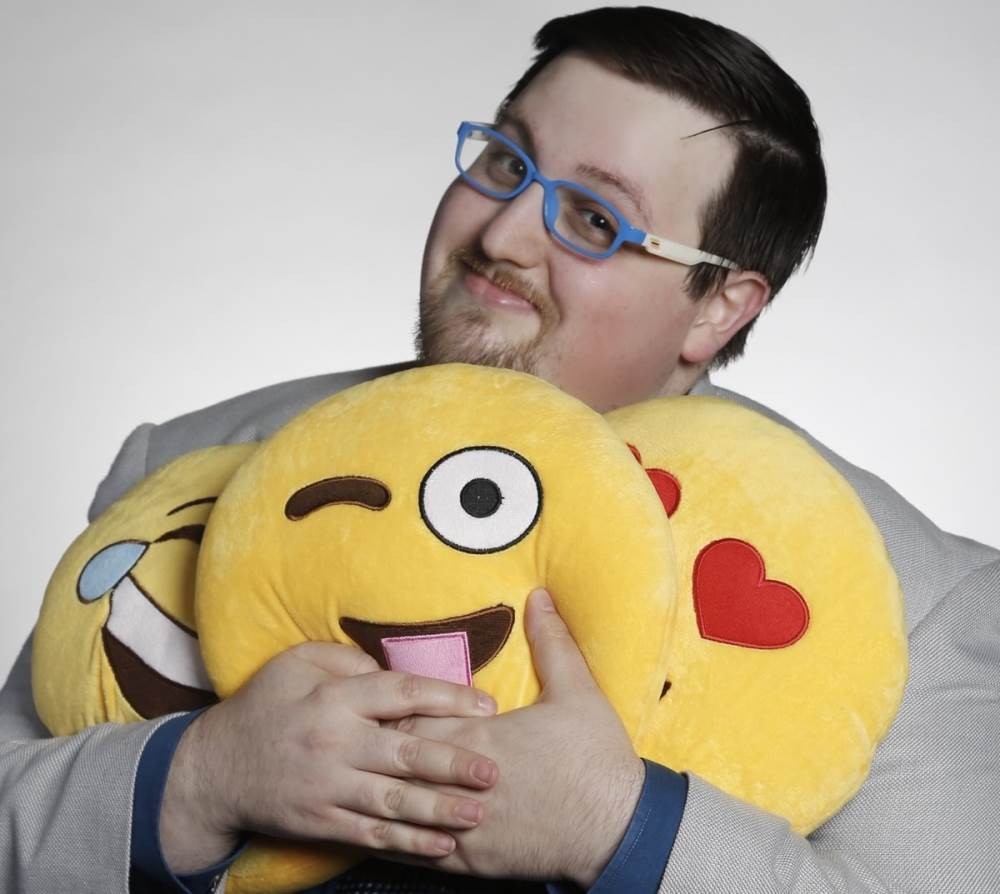 One-in-three people globally are using a social media platform, and in the U.S., that number increases to almost 80%, according to research from Our World in Data and Statista, respectively.
Social media has become an integral part of almost everything that relates to meetings and events. At Little Bird Told Media, we work with our clients on their digital communication strategies beyond just marketing to add value to their meeting.
10 Social Media Best Practices
Following are my top 10 social media best practices you can implement into your social media strategy, which should include marketing, engagement, sponsorships, customer service, crisis communications and more. It's time to put those thumbs to work!
1. Use the strengths of each platform.
It's time to start thinking about social media platforms as products in a suite. They all have different strengths and weaknesses and should be used differently. Facebook isn't Twitter isn't LinkedIn isn't Instagram. Stop posting the same thing to every platform.
2. Know your mission.
Each platform should be used for one of four missions: awareness, engagement, conversion and consumer relationships. Pick a mission based on your business goals. All posts to that platform should be in service of the mission. If it's not, why are you posting it?
3. Stop tracking all the data.
If the amount of likes on a post don't help you make a business decision, stop tracking likes. If your mission is conversion, you should be tracking link clicks, bounce rates and cost-per-click, not likes and follows. Your data collection should match your mission.
4. Your event hashtag is a contract.
When you create an event hashtag and promote it to your attendees, you've signed an unwritten contract that you will monitor and respond to your attendees on social media.
You need to lower your attendees' expectations by communicating to them if you have no intention of responding. Ideally, you should dedicate some resources to engage and perform customer service duties through each social platform as it is an expectation.
[Related: How to Use Gamification to Influence Attendee Behavior]
5. Turn your attendees into fans.
A simple like or retweet from your account can increase oxytocin levels in the brain of your attendees. Oxytocin, the cuddle chemical, is shown to increase trust and contentment. Help walk your attendees through the stages of fandom including discovery, engagement, conversion and reward.
6. Don't let your sponsors "hashjack" you.
There's nothing worse than a sponsor or exhibitor constantly posting on social media using your hashtag. It clogs up the hashtag feed and makes your attendees disinterested. Instead of sitting idly by while your sponsors flood the feed, provide them some training beforehand on the best ways to engage your attendees online, as well as a digital marketing kit to make sure they use your logos and hashtags appropriately.
7. Micro-influencers are your secret weapon.
Identify the people in your community who are respected and well-liked, in addition to having an engaged audience on social media. They may not have as many followers as a Kardashian, but they have the power to reach your attendees and potential attendees at a much smaller price point.
Ask them to help you launch social initiatives, share your posts, suggest their followers follow you, and even take over your social channels for a day. If you want to use them, you have to make the ask, and if they do agree, you have to thank them.
8. Chatbots are your new best friend.
Chatbots, and the artificial intelligence powering them, is revolutionizing the customer service experience. They can be programmed into texting, apps, websites and even social media. If you don't have the resources to answer every inquiry about your event on social media, let a chatbot do the heavy lifting for you.
9. Fear is healthier than ego.
Fear propels us to act, and unfortunately the meetings industry has become too comfortable with the idea of "it won't happen to my meeting." In my experience teaching crisis communications over the last two years, I've found that less than 10% of meeting planners have a crisis communications plan.
A failed crisis response can lead to misinformation, long-term attendee distress and damage to your brand. Stop procrastinating and make a plan.
10. Know your audience.
Stop wondering if your attendees use social media and what social media platforms they use. Ask them. Find out what kind of content they want to see on each platform, too. When your audience trusts you, they will be more than happy to tell you exactly how they want to be communicated to.
About the Author: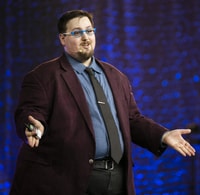 Alex Plaxen, MTA, is president and founder of Little Bird Told Media, a strategic digital communications consulting company specializing in meetings and events. He has been actively involved in the meetings industry, currently serving as a Meetings Mean Business ambassador.
He has been recognized internationally as an emerging leader in the meetings industry by BizBash, Meetings Today, Connect Meetings and PCMA, and awarded the 2018 MPI RISE Award for Young Professional of the Year.

Read next: Get Your Attendees in a Psychedelic Mood With Body Marbling