Philadelphia CVB Chief Julie Coker Leaving Bureau for San Diego Tourism Authority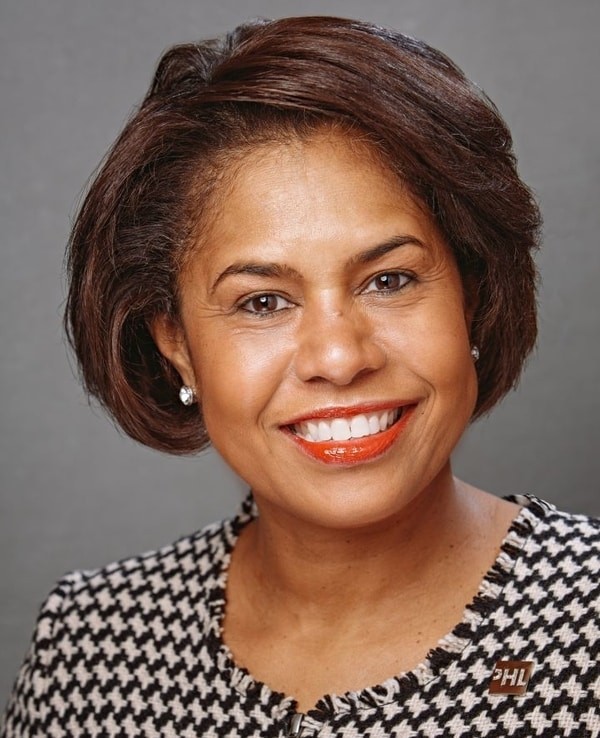 Philadelphia CVB President & CEO Julie Coker is departing the bureau to take the top spot at the San Diego Tourism Authority, tendering her resignation in March 2020.
Coker served as president and CEO of the Philadelphia CVB (PHLCVB) since January 2016. The bureau said it is activating a search committee through SearchWide Global and led by PHLCVB board member John McNichol, president and CEO of the Pennsylvania Convention Center Authority, to find a replacement.
"Serving as the president and CEO of the PHLCVB has been a highlight of my career," Coker said in a prepared statement. "This was an incredibly tough decision but the opportunity to round-out my skillset by leading a premier West Coast destination was something I had to explore. I am deeply grateful to our board of directors, the city of Philadelphia and the talented team at the PHLCVB for the amazing experiences and successes we've accomplished together throughout my nine years with the Bureau."
One of the major accomplishments of Coker's tenure at the PHLCVB was hosting the 2016 Democratic Convention.
Meetings Today interviewed her about the meeting planner fam and the atmosphere in Philadelphia leading up to the event.
"The Democratic National Convention, or really any political convention, really does give a city an opportunity to highlight their assets," Coker said at the time. "Not only their physical assets, meaning their buildings and their arenas and convention center, but the heart and spirit of the people. You can feel the buzz around the city and how excited Philadelphians are to host this convention."
Coker also described the bureau's meeting planner familiarization program before the convention.
"We took advantage of this opportunity and we brought in 32 meeting planners, who had a 36-hour behind the scenes tour of what it takes to put the Democratic National Convention on, so they actually met with folks about insurance and security and housing, and the volunteer program that we had," she said. "It really allows them to see what it looks like in Philadelphia to collaborate between public and private partnerships."
The San Diego Tourism Authority issued the following statement in announcing Coker's acceptance of the top spot at the bureau, succeeding Joe Terzi, who announced his retirement in 2019 after 10 years with the SDTA.
"We are excited to welcome Julie, a recognized leader in the tourism sector with an extensive background in hospitality and CVB management," said SDTA Board Chair Daniel Kuperschmid in the statement. "Julie brings both skill and expertise along with a fresh perspective and passion for the destination that will serve the SDTA well to build on its previous successes and guide the organization into the future."
PHLCVB Chairman Nick DeBenedictis thanked Coker for her service in the following statement:
"We thank Julie for the significant contributions that she's made during her tenure," DeBenedictis said. "Julie has built a strong team, and the PHLCVB is well positioned for future success. The staff will continue to win business on behalf of Philadelphia, and throughout this transition will remain focused on achieving their strategic goals. The board and I are committed to finding an outstanding candidate that can successfully lead the talented and dedicated team at the PHLCVB."
More key industry moves: