10 Pro Tips for Drive-To Meetings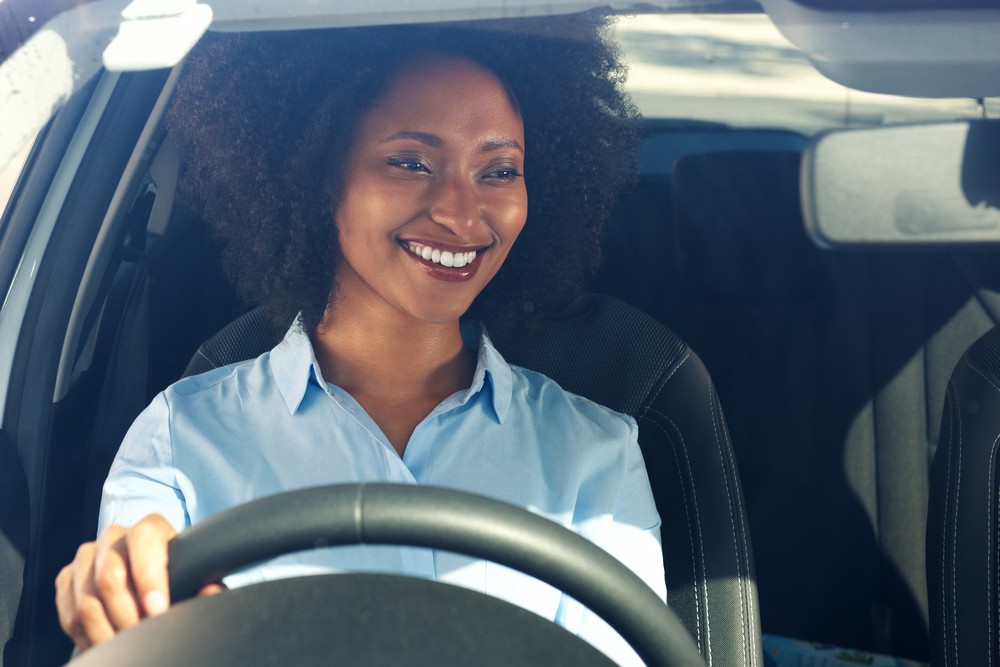 Planning a meeting with all, or a majority, of attendees driving in rather that flying? Here are 10 quick tips for executing a successful drive-to event.
10 Pro Tips for Drive-To Meetings
1. Choose a destination that is centrally located: 
If attendees are coming from different starting points in the region, select a meeting destination that is located within a few hours of the majority. Make sure access in and out of the destination is convenient and take weather conditions on the road into consideration.
2. Make sure parking is abundant and attendees know their options:
Does the hotel only offer valet parking? Is self-parking a long walk to and from the meeting venue? Make sure attendees know their parking options before they arrive and what each will entail, such as a 10-minute walk or a costly valet fee. Include a map if needed. Also, if possible, make sure there are several price-point options for attendees.
3. Promote carpooling and public transportation: 
Encourage attendees to carpool. If attendees don't know each other prior to the event, provide a way for them to connect to arrange carpooling options. Include public transportation information—especially via train—such as schedules and stations. Attendees might not have thought about this option. It can be less expensive and more eco-conscious than flying and often times less stressful than driving, especially if the region is known for heavy traffic. 
4. Consider alternative venues: 
If the meeting does not require sleeping rooms, look for venues that will provide less expensive meeting space than hotels. These could also be just outside a major city, making driving in and out easier and more convenient for attendees.
[Related: 3 Dream Drive-to Bleisure Destinations: Asheville, Valley Forge and Boise]
5. Consider the schedule:
If the meeting in located downtown and starts during rush hour, attendees will have a hard time making it on time. If the area has heavy traffic throughout the day, make sure attendees are aware of that ahead of time to factor this into their schedule. Also make sure attendees have clear information on the start time and parking location.
6. Negotiate free or discounted parking fees:
You're bringing in a substantial amount of business to the hotel or other venue, both for guest rooms and F&B. Getting free parking in the deal is a no-brainer.
7. Proximity to major highways is a big plus:
Look for easy-to-find lodging and venues near an interstate highway or other main road. This makes accessing the venue easier for attendees no matter what direction they're coming from, and also saves additional fuel costs.
8. Provide easy directions:
Getting your attendees to the main meeting site and also offsite locations is of course critical. GPS navigation on their smartphones makes this a lot easier, but it never hurts to provide additional information for harder-to-reach locations, along with parking information, in your pre-meeting attendee communications.
9. Limit the amount of additional driving once onsite:
Plan to have your event contained in one property or work with your DMO/CVB to locate offsite venues within walking distance.
10. Give attendees pre and post ideas:
Offer attendees pre- and post-meeting options and perks at nearby popular tourist locations. The DMO/CVB may be able to negotiate packages with other bureaus and hotels.
Tyler Davidson, Maria Lenhart and Ruth A. Hill contributed to this story.
Read next: Planner Checklists