3 New Hotels Ideal for Big-City Meetings in the East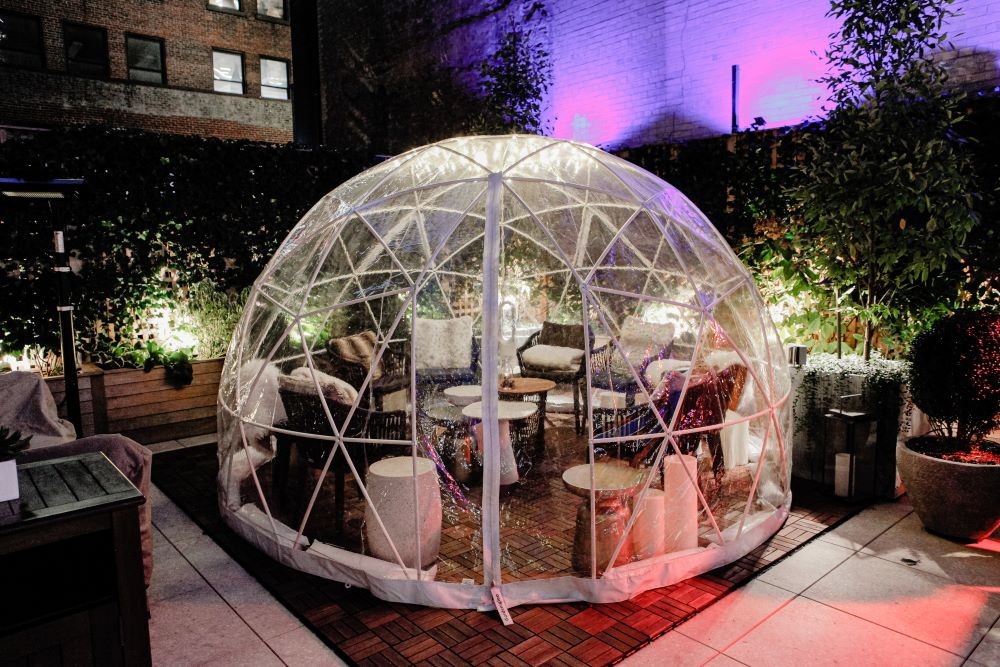 MassachusettsCambria Hotel Boston, Downtown-South Boston
The first Cambria Hotel in Massachusetts was recently completed by RODE Architects in historic South Boston. The hotel's architecture and design pay homage to its surrounding neighborhood and layers on references to the regions iconic natural seasons and contributions to literature and academia.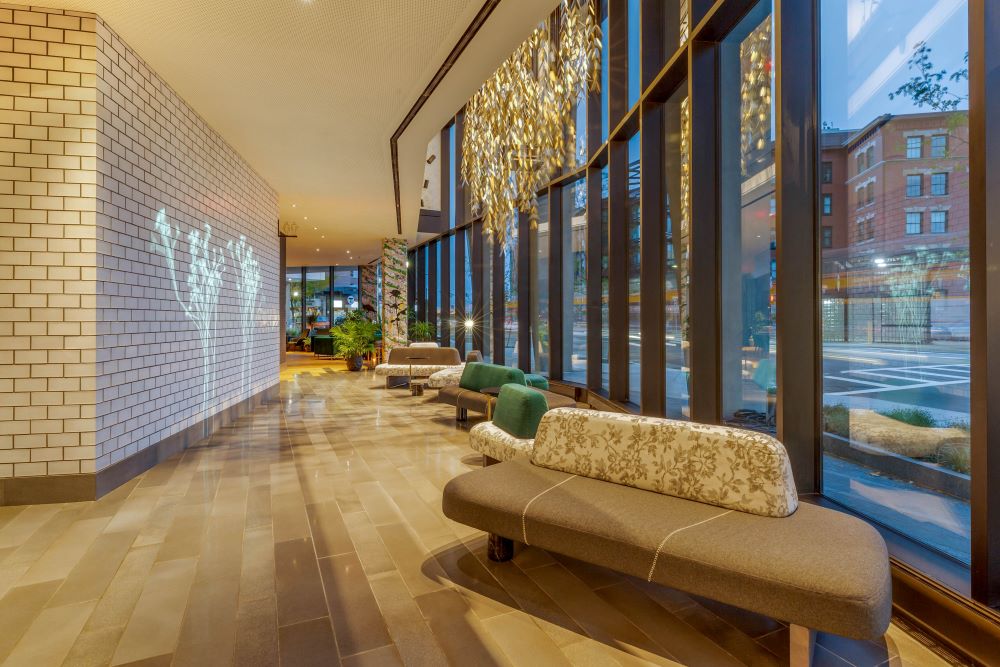 Photo: The Cambria Hotel offers 4,000 square feet of event space
Cambria Hotel Boston offers 159 rooms and features a rooftop restaurant with unobstructed views the city, a speakeasy-style lobby/lounge and 4,000 square feet of event space. It's conveniently located one mile from the Boston Convention and Exposition Center and Seaport District. Its large function room is perched over the urban square and can host 60-plus for seated dinners or 160 for a cocktail-style event.
New York
Hyatt Place New York City Times Square
A 180,000-square-foot Hyatt Place hotel located in the Garment District of Times Square is now open. The 25-story location offers 518 guest rooms and is considered one of the largest hotels in the surrounding area. It offers almost 7,000 square feet of dining and lounge space, including an indoor restaurant, a backyard eatery and a bar/lounge on the first floor.
A lower level holds a fitness center, a business center and two meeting venues spanning 916 square feet. The new Hyatt Place hotel is just a half mile from the Javits Center and is near many tourist destinations, including Rockefeller Center, Radio City Music Hall, the Chrysler Building and Madison Square Garden.
[Dare to Interrupt podcast: Embracing Fear and Bossing Up]
Igloos in the Big Apple
Experience meetings in artic style in the rooftop igloos available seasonally at the Park Terrace Hotel. The unique meeting spaces at the luxury hotel in Midtown Manhattan, featuring views of Bryant Park and the Empire State Building, are designed to help corporate teams escape the traditional office environment. They provide a fun, yet cozy winter setting ideal for teambuilding, brainstorms and more.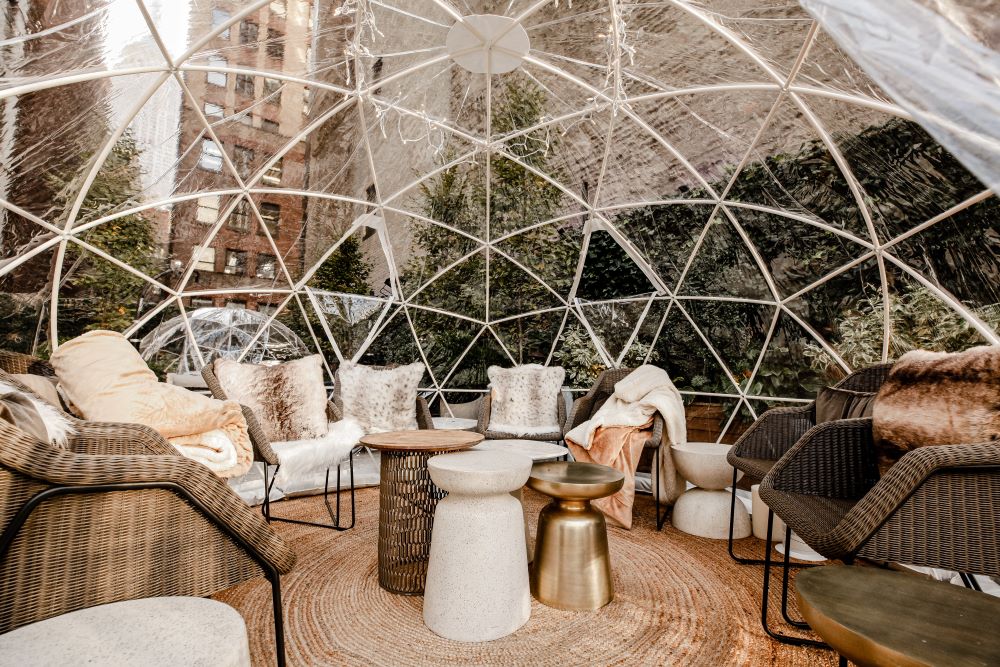 Photo: Guests can enjoy cocktails by thermos in the igloos
Because they are lit by natural sunlight, the igloos can help improve brain function and morale, increasing motivation and collaboration among teams. The igloos are also equipped with high-speed internet access and offer additional work tools upon request. A variety of food and drink options are available to choose from through different igloo packages, including duck carnitas tacos, melted Swiss raclette and cocktails served by thermos.
The 226-room destination includes enhanced amenities for guests like an in-room yoga mat and the Park Terrace Hotel app which allows guests to check-in remotely and use their smartphones as a room key.
The Park Terrace Hotel has two meeting rooms with space for up to 100 people, named Stacks 1 and Stacks II, after the neighboring New York Public Library. The igloos are available seasonally, however the rooftop terrace's outdoor lounge, Terrazzo, is open year-round.
Check out more new and renovated properties: