Tap This Rapid Onsite COVID Testing Service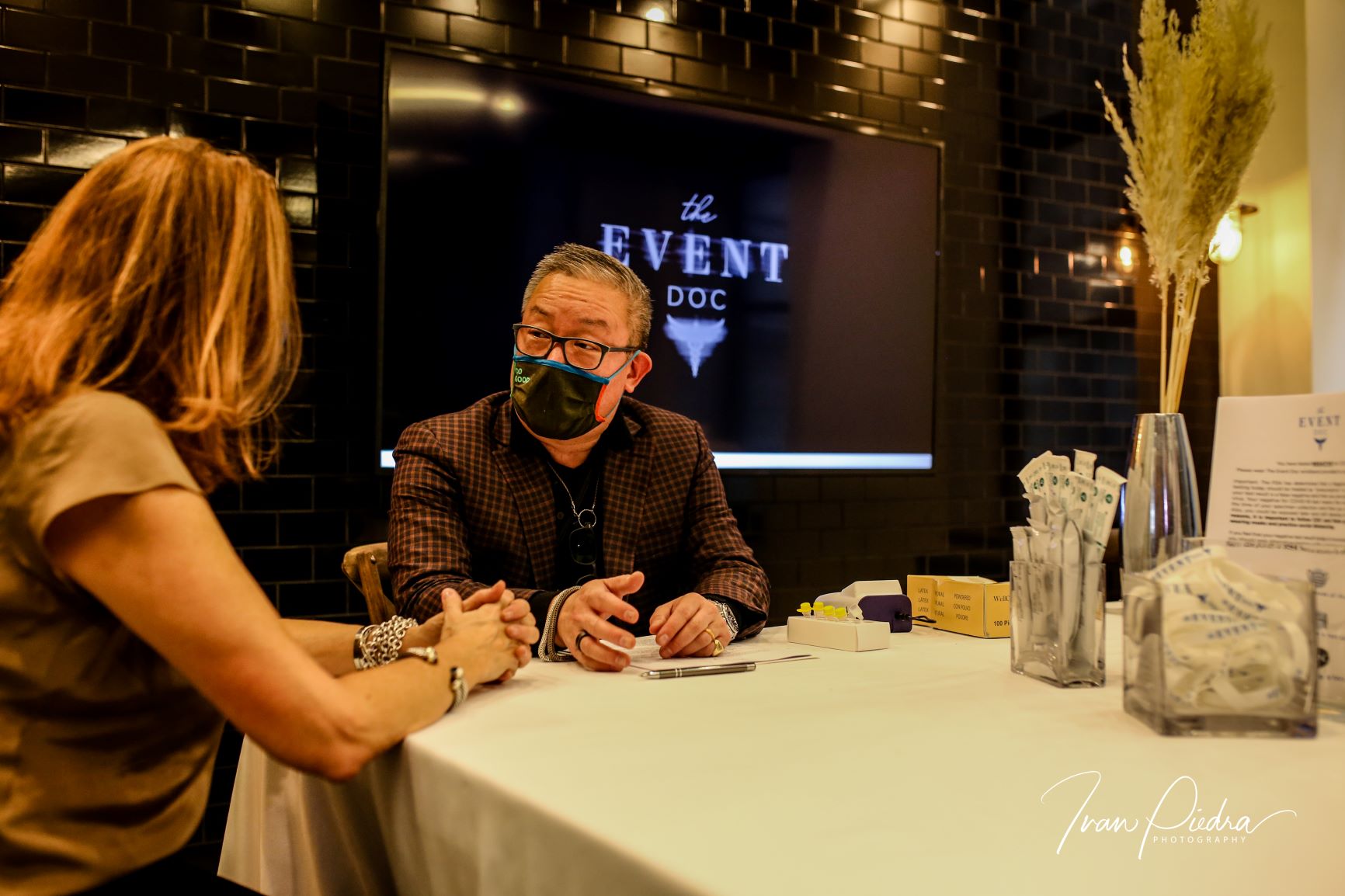 We need to get back to work! We need to get focused and do whatever it takes to support the hospitality industry.
We are going on a year and the leaders in our industry have not been sitting at home watching Netflix! How do we get our clients comfortable and let them "physically" distance safely and still socialize and celebrate together?
On-Site Rapid COVID Testing Services is here thanks to true event professionals.
The Event Doc is the first fully licensed COVID testing company focused on the event industry. Their team consists of some of the leading experts in the event industry paired with some of the leading medical professionals in the COVID testing field. They are the only testing company that is adhering to FDA standards.
Watch this short video about The Event Doc:
How Rapid COVID Testing at Events Works
The process is easy…
Step 1: Your guests receive a pre-approved email containing all the information needed to sign up for their on-site COVID test.
Step 2: Your guests arrive at venue at a pre-scheduled time to be tested. Your guests are greeted by our friendly staff and within minutes are processed for their test with their medical team.
Step 3: Your guests wait in a comfortable waiting area for up to 15 minutes for their results.
Step 4: Your guests join the event once a negative test is confirmed.
[Related: The GBAC STAR Accreditation and What It Means for Planners]
The team uses two separate rapid tests. Both have been approved by the FDA, and the onsite team will always have a board- and CLIA- (Clinical Laboratory Improvement Amendments) certified medical doctor complemented with licensed medical staff conducting all testing procedures. The Event Doc Board consists of some of the leaders within the event industry coupled with esteemed certified medical professionals.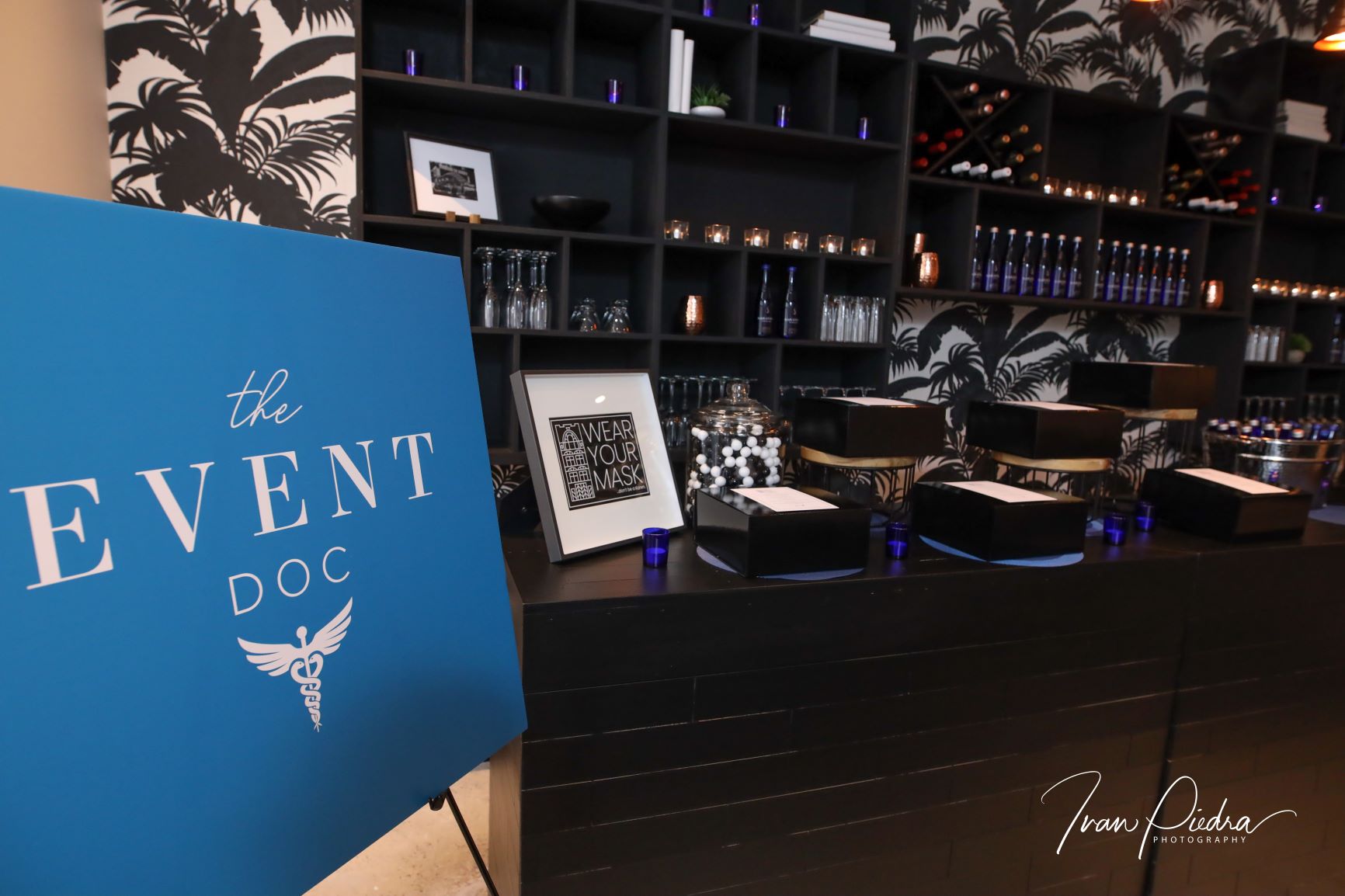 They offer custom Concierge COVID pricing. The standard package and the services include:
50 guests tested once onsite
An on-site CLIA-certified MD
2 onsite technicians
3 molecular or antigen testing machines
1 onsite staff manager
All necessary signage and social distancing icons
[Related: A Virtual Birthday Box to Celebrate Your Team]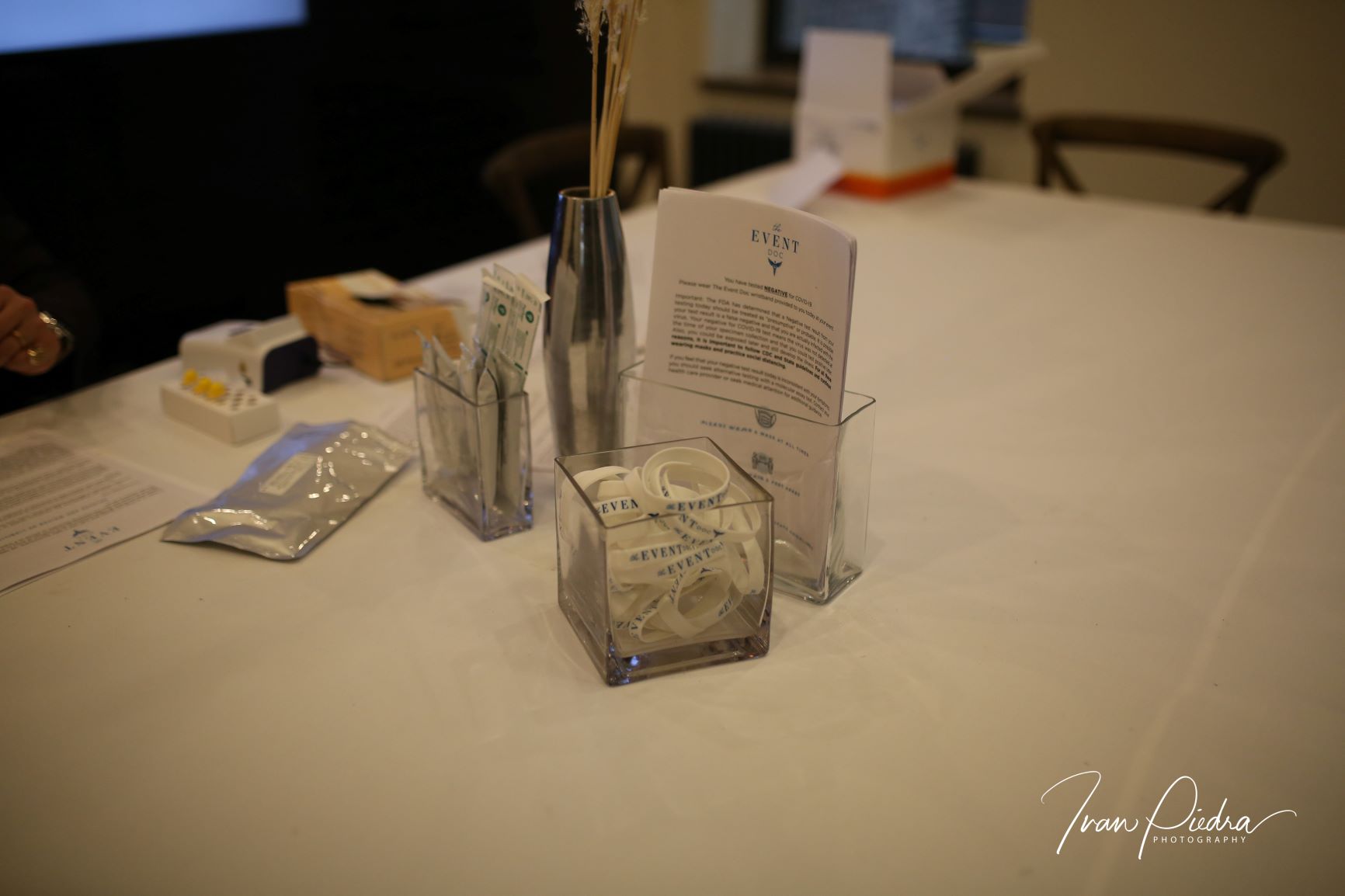 For faster service, they can provide one or two additional testing professionals, each of whom can run an additional machine simultaneously. They are certified in New York State and Florida to administer COVID testing. All medical associates are trained under an MD's supervision.
The Event Doc is a fully insured entity with coverage for medical malpractice and liability insurance. They require a signed waiver for all guests prior to testing.
Here are some commonly asked questions:
Q: What makes The Event Doc different form other testing companies?
A: The board consists of top event industry leaders coupled with the best and the brightest within the medical and biochemistry fields. Their chief scientific director has a joint MD/PhD in Biochemistry from Harvard University. Between all of us, they understand the challenges of event production.
Q: What insurance is needed?
A: They are fully compliant with all insurance regulations. Many of their competitors only have their own liability insurance and they might not have a CLIA certification to perform these tests. They are also not insured to work at venues, nor do they provide guest liability waiver forms.
This is a great way for us to start moving forward! Check out The Event Doc today.
Stay healthy, stay safe, and wear your mask.
Please sign up for Cerbelli Creative's inspirational monthly newsletter at eventstrong@cerbellicreative.com.
Stay #EventTough and WEAR YOUR MASK!
M
Cerbelli Creative
212.256.1518
info@cerbellicreative.com