Huntsville is Ready to Welcome You in True Southern Fashion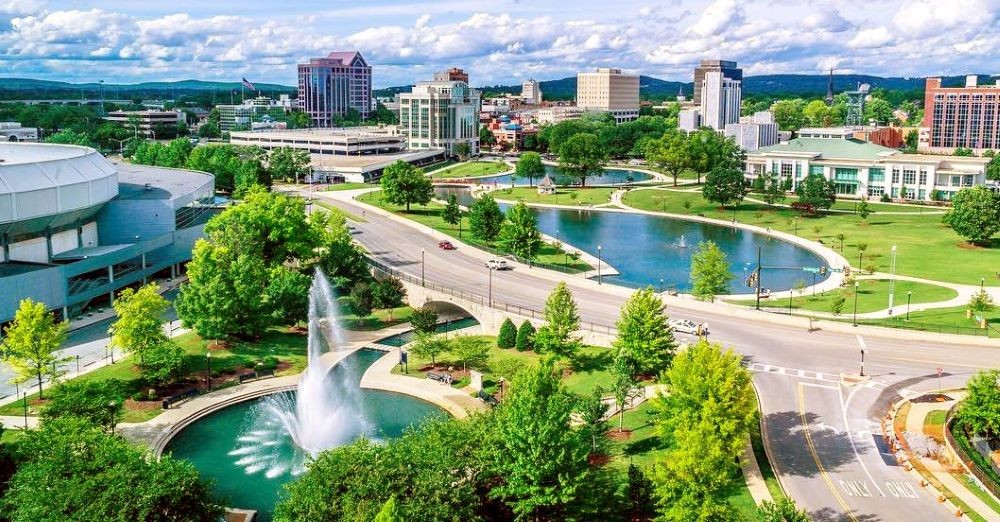 In Huntsville, Alabama, we've got space for your next meeting. And just because we're staying six feet apart, that doesn't faze a city that closed the gap of 1,261,154,400 feet from the Earth to the moon.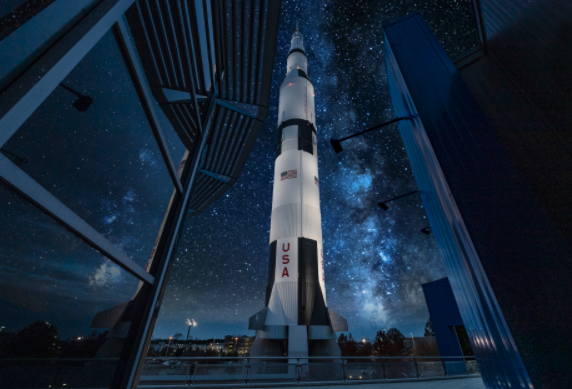 When the time is right, Huntsville is ready to welcome you. We'll be here with the space to meet in the Von Braun Center and other first-class facilities, spaces to stay in our vast array of lodging options, and places to eat, play, and explore.
We offer: 
170,000 square feet of exhibition and meeting space in our convention center alone 
More than 6,000 hotel rooms county-wide 
The ability to accommodate anywhere from 50 to 10,000 attendees 
Huntsville is very drivable from nearby major cities, including Nashville (2 hours), Atlanta (3.5 hours), Memphis (3.5 hours), Louisville (4.5 hours), and St. Louis (6.5 hours). The Huntsville International Airport also offers ten direct flights serviced by Delta, American, United, Frontier and Spirit.

Our community has so much to offer, and our team has experience supporting and planning meetings. From venue and accommodation RFPs to site inspections and entertainment, we can help you plan your best meeting yet. We can't wait to bring your group to Huntsville.
And in true Southern fashion, you can count on us to be responsive, timely and attentive during the whole process!
Learn more: We've Got Space Outdoors in Huntsville, Alabama
Partner Content is submitted by our advertisers and does not represent the views of Meetings Today or its publisher, Stamats Communications. Content may be edited for clarity and style.