Vaccine Passports? Meetings and Events Experts Chime In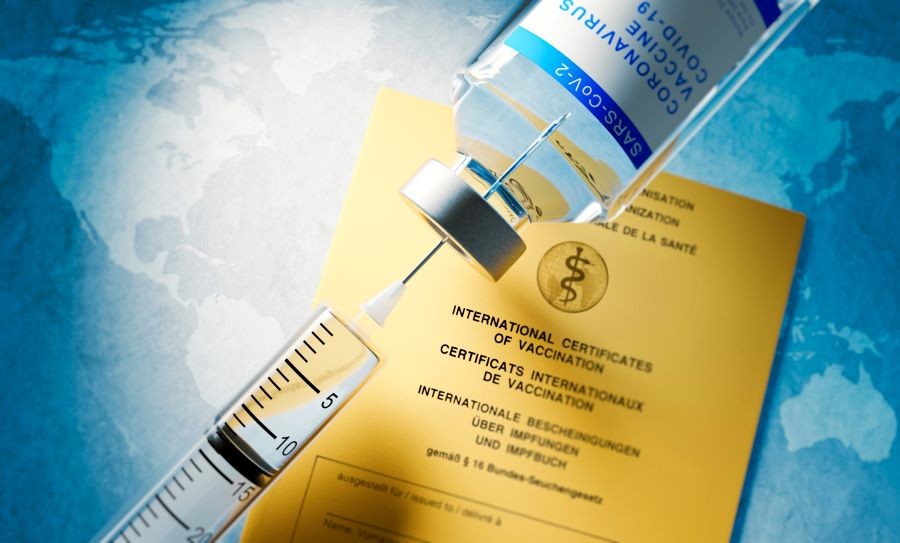 Image courtesy of Shutterstock.com.
Some large sporting events, such as Major League Baseball and other professional leagues, have waded back into hosting in-person audiences by implementing strategies such as vaccine-only sections. Depending on the locale where the sporting events are held, however, some just opened up entirely with no restrictions.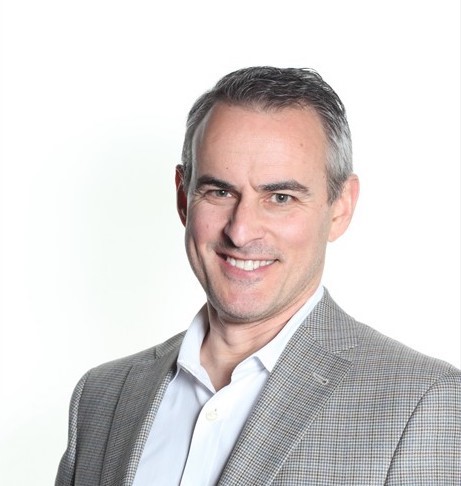 The issue of "vaccine passports," or requiring attendees to show proof of having a COVID-19 vaccine that is in effect, is a hot-button issue that sparks civil liberties, medical privacy and other concerns. 
Not shying away from a controversial subject, the Event Leadership Institute will enter the fray with a panel to debate the topic June 3 during its online Business, Design & Strategy Summit. 
Led by Howard Givner, founder and CEO, the Event Leadership Institute gave Meetings Today access to speakers at the event to get answers to some of the key questions surrounding so-called vaccine passports, and whether they will get any traction in this fast-moving (hopefully!) final phase of the COVID-19 pandemic. 
Givner described the Business, Design & Strategy Summit as follows: 
The content is designed for senior decision-makers, based on months of focus groups and one-to-one conversations with team leaders across the industry. 
17 high-level session topics, including some provocative ones, that will get vigorous debate. 
30 diverse speakers, over half of whom are C-suite executives, from both inside and outside the industry. 
Following are some key observations from speakers who will delve into the ramifications of requiring proof of vaccination to attend public gatherings, as well as from speakers who will take part in other sessions during the event: 
Howard Givner, Event Leadership Institute 
Steven A. Adelman, Adelman Law Group 
Gus Vonderheide, Hyatt Hotels Corporation 
Ken Holsinger, Freeman Company 
[Discover More About the Business, Design & Strategy Summit]
Key Questions About Vaccine Passports 
Meetings Today: Do you find many meetings and events are requiring so-called "vaccination passports" to attend? 
Steven A. Adelman: Some yes, many no, which I find disheartening because the science so clearly favors vaccination as the best risk mitigation measure available for group events.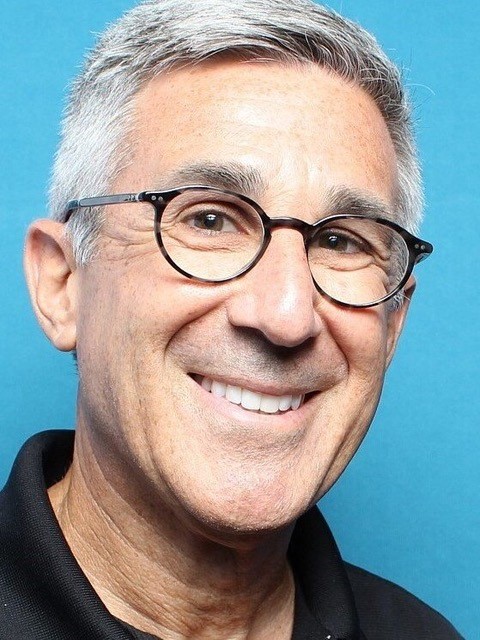 Howard Givner: Some events are requiring either proof of vaccine or a negative PCR test taken within the past 72 hours. Since a negative COVID test only represents your condition at the moment of the test, it's entirely possible someone could test negative and then contract the virus after the test but before the event. As a result, proof of vaccine is considered a more reliable indicator. That said, most meetings and events are still formulating their policies on this as their in-person events are approaching, because guidance continues to change. 
Meetings Today: Do you find proof of vaccination is being required more for large in-person events such as sporting events and festivals rather than meetings and conventions? 
Steven A. Adelman: Same. Vaccination-only sections were briefly a thing in a few states, but now that CDC's latest guidance makes full capacity easier, I don't see much effort to require proof of vaccination status. 
Howard Givner: Yes. As an example, the South Beach Wine & Food Festival, which just took place, required "attestation of either a negative COVID-19 test no more than 72 hours prior to the event or completed vaccination and presentation of a cleared SymCheck™ QR Code." Lollapalooza in Chicago this July will also be requiring proof of vaccination or negative COVID test for entry.  
[Related: Pandemic Update: 5 Industry Experts Chime in on the State of the Industry]
Meetings Today: What are the arguments in favor of requiring proof of vaccination, and the arguments against? 
Steven A. Adelman: For: Mitigate risk of illness or death. Against: Politically motivated, legally specious "liberty" arguments. 
Critics of vaccine passports worry about Big Brother, claiming that centralized databases of vaccinated people are government intrusion on privacy. Although I'm as skeptical of big institutions as the next person, this particular concern seems overblown to me. Every state already has a vaccination database, called an "immunization registry," and under "data use agreements," states must share their registries with CDC (which then anonymizes the information, although not all states provide it).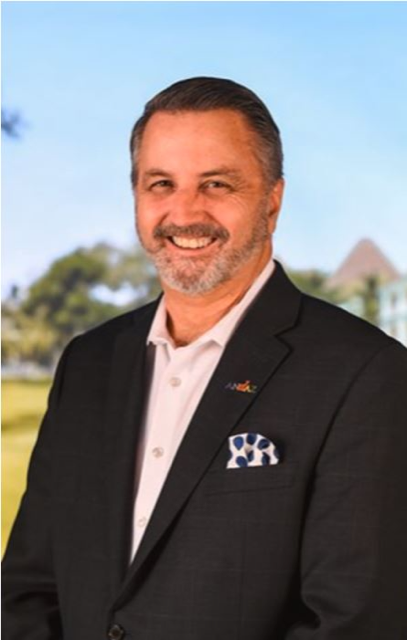 Howard Givner: For: It provides a comfort level for those thinking about attending events, resulting in a likely increase in registration. It helps enable those in attendance to interact with each other more freely, without worry. It offers event hosts some protection against potential liability claims in case someone contracts COVID at the event and sues them. (Readers should consult an attorney for legal advice.) Against: It would turn away people who are not vaccinated. If using paper cards as verification, these are easily fabricated. (Proof via one of the many apps which link to state registries or medical vaccination providers are much more difficult to forge.) 
Meetings Today: Do you believe that a primary reason organizations may be requiring proof of vaccination before attending an in-person event is because of possible legal liability? If so, how may organizations expose themselves to liability? 
Gus Vonderheide: I do believe this is the case. No organization wants to be pinned with causing an outbreak or being a super-spreader event. 
Steven A. Adelman: As a lawyer, I can say with a high degree of confidence that liability should not be a significant worry for any event operator. Health should be the focus, not legal CYA. 
Private sector businesses worried about getting sued by workers or guests who claim they got infected at that venue figure that since they have a legal duty to provide reasonably safe accommodations, they should be allowed to mitigate the risk of infection using all the tools at their disposal. The concern about personal injury lawsuits is overblown (I've written and spoken about that a lot), but businesses' desire to defend themselves seems legitimate to me. 
Meetings Today: Are you finding pushback from the public about requiring proof of vaccination before attending in-person events?   
Steven A. Adelman: No, but event professionals seem reluctant to alienate people. Kind of a race to the bottom.  
Gus Vonderheide: The reaction has been split. Those who are fully vaccinated are all for showing their proof. If I have received the shots, I'm proud to display the card. 
Ken Holsinger: I think we need to look at the event community (attendees, exhibitors, organizers, etc.) as a different group from the general public. According to Freeman's Event Research, which has been conducting attendee and exhibitor sentiment surveys every few months since the pandemic started, the event community as a whole is significantly more willing to get the vaccine than the general population. If participating in events is part of their livelihood, they are very eager to do whatever it takes to meet safely; 88% of survey respondents indicated that a vaccine would increase their confidence in attending an event.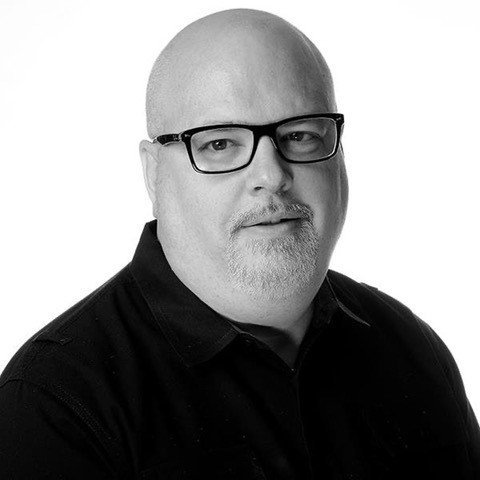 Meetings Today: Any general thoughts of relevance to meeting and event planners about this subject?  
Steven A. Adelman: A pre-event survey about attendee preferences and attitudes is a good way to understand the demographic of the event, and also to show that the organizer cares about health and safety. I also favor clearly stating that only vaccinated people may attend an event in person, but that unvaccinated people are welcome to participate remotely. That's good enough for many retail stores, including Nordstrom, so it should be good enough for events, too. 
Gus Vonderheide: Organizers and venues should continue to provide a safe environment and options for those who are unsure or uncomfortable. 
Read Next: 3 Health-Screening Solutions for the Return to In-Person Events