Outdoor Escapes Along California's Central Coast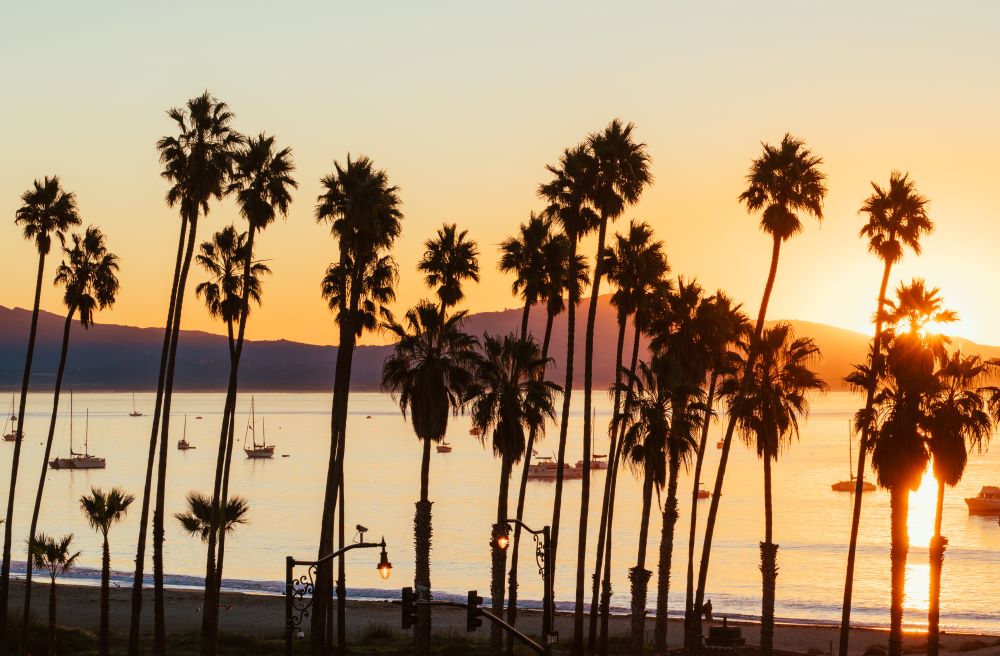 East Beach sunrise, Santa Barbara. Credit: Blake Bronstad for Visit Santa Barbara
In travel writing, it's good practice to avoid likening one destination to another. Yet, comparatives are irresistibly associated with signature group gems along Central California's coast. 
Santa Barbara is celebrated as "America's Riviera." Home to more than 2,000 plant and animal species, 150 of which are found nowhere else in the world, the five islands of Channel Islands National Park and National Marine Sanctuary are known as the "Galapagos of North America." Notably one of America's least visited national parks, this unique treasure offers a beguiling vision of coastal southern California as it once was. Inland from Santa Barbara, quaint Solvang is known as "Little Denmark." 
In the current context, this golden coast stands tall on its own merits. Few destinations can compare to the region's mix of favorable weather, open spaces, outdoor activities and lower-density attractions for safely distanced gatherings. 
San Luis Obispo and Santa Barbara 
Celebrating 75 years as an incorporated city in 2021, Pismo Beach is among San Luis Obispo County's top oceanfront draws. Signature attractions include the historic 1,200-foot-long Pismo Beach Pier, from 1928, and Pismo State Beach Monarch Butterfly Grove, a leading overwinter site for western monarch butterflies.   
The perennial group appeal of Santa Barbara is more resonant than ever in the pandemic's persistence.  
Fetching elements include airlift from 10 nonstop destinations and convenient drive-in reach from many in-state and Western U.S. cities. Minutes from calming, spacious beachfront, the city's downtown is highly walkable. Santa Barbara's hotels and unique meeting venues offer ample outdoor and fresh air space. Planners can also bank on year-round Mediterranean climate and group activities ranging from painting with wine to sailing regattas. 
These attributes support a strong recovery position for group business. 
"We have pivoted frequently to help meet the needs of our clients," said Beth Olson, director of sales at Visit Santa Barbara. "In March, for example, we orchestrated a successful 'Healthy Meetings Demonstration' of responsible gathering protocols for public health and government officials. When the state permitted meetings back in April, our hospitality partners were well-prepared to safely welcome back groups."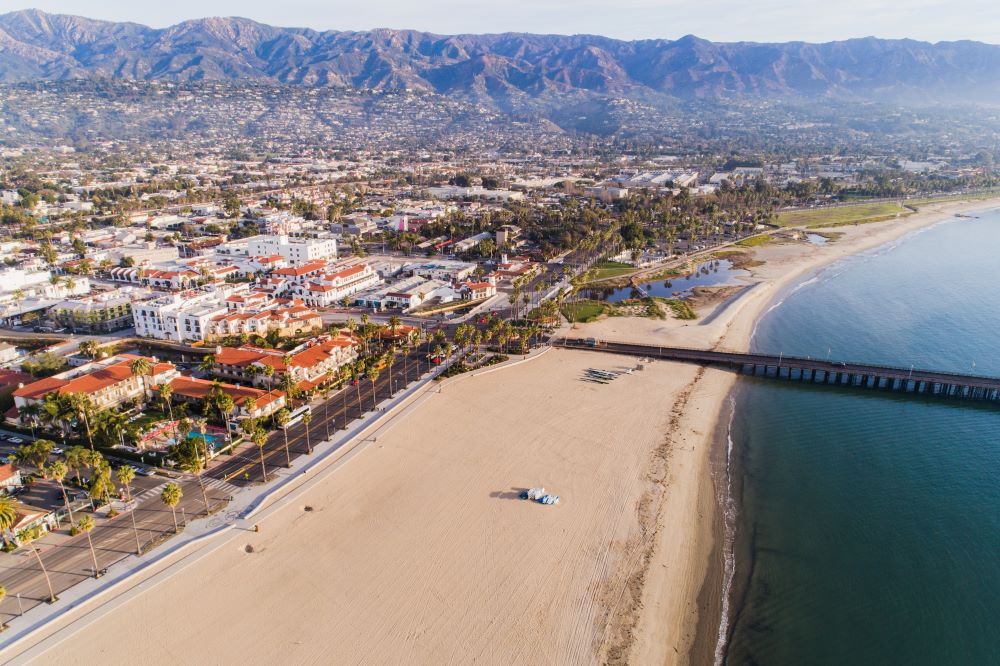 The appeal includes unique alternative meeting venues. Located adjacent to the buzzing Funk Zone, Santa Barbara's arts, culture, business and industrial district, MOXI, The Wolf Museum of Exploration + Innovation incorporates rooftop spaces boasting stunning ocean, mountain and sunset views. 
Other outdoor favorites include the 200-capacity Sunken Gardens at the circa-1929 Santa Barbara County Courthouse; the event spaces of the Santa Barbara Botanic Garden, set on 78 acres of sloping foothills above the city; and El Presidio de Santa Bárbara State Historic Park. 
Updates to the landmark 1920s Cabrillo Pavilion include new oceanside restaurant La Sirena and a renovated 215-capacity event space overlooking the ocean. 
Ventura
Continuing south, the colorful beachfront city of Ventura was founded in 1782 as San Buenaventura after Italy's Saint Bonaventure. Located in Ventura's historic downtown, Old Mission San Buenaventura, active to this day, is overlooked by two of the prettiest spots in the "City of Good Fortune." 
Under continuous development as part of an ongoing 40-year master plan, Ventura Botanical Gardens offers spectacular agricultural and coastline views, including the Channel Islands, on 109 panoramic hilltop acres. As the name suggests, the Summit Plateau is a breathtaking outdoor venue for 350-capacity events. 
Featuring a tall wooden cross originally serving as a road sign for travelers seeking the Mission, Serra Cross Park is a popular spot for 500-capacity standing outdoor events. 
Dating to 1872, the Ventura Pier is one of the longest wooden piers in California. With a Shuck Shack located at San Buenaventura State Beach Park, the Jolly Oyster also services private events with a traveling shucking station.  
[Related: The Sun Rises Again in Los Angeles for Meetings and Events]
Oxnard 
Launched in May 2021, Visit Oxnard's new "You Don't Know Oxnard" campaign invites travelers to rediscover the charms of one of one of California's best-kept secrets.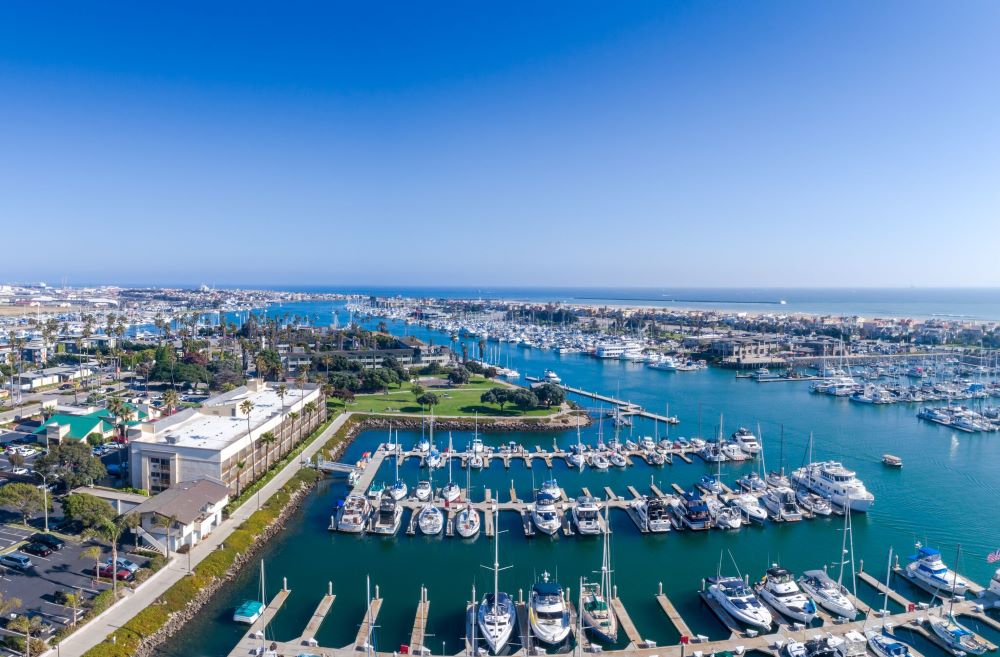 The initiative plays off the city's unique origin story. In 1896, barley and lima bean farmers in then Rancho Colonia began experimenting with sugar beets. Two years later, they lured California sugar beet pioneers the Oxnard brothers to town with a pledge of 18,000 acres. In 1903, behind the success of their massive refinery, the community was incorporated as Oxnard.   
Today, authentic flavor in one-time "Sugar City" includes Venetian gondola rides at the Seabridge Marina. Oxnard College's resident Ballet Folklórico Mestizo group celebrates its 40th anniversary this year. Aiming to resume in May 2022, the annual California Strawberry Festival, ordinarily attracting up to 60,000 visitors, is among the nation's top festivals. 
Leading group properties include Embassy Suites by Hilton Mandalay Beach Hotel & Resort. Oxnard's only Four Diamond beach resort features 250 newly refreshed suites and offers 16,000 square feet of meeting space, with flexible outdoor function space.  
Unique rentals include the Scarlett Belle, a 150-capacity paddlewheel riverboat for cruises, corporate parties, and other Channel Islands Harbor excursions. Departing from the Marine Emporium Landing in the harbor, operator Channel Island Expeditions offers an array of sea-going expeditions and activities for all skill levels, including guided sea cave kayaking, diving, whale watching, hiking and multi-day expeditions to Channel Island National Park. Golfing groups can hold private events at scenic River Ridge Golf Course.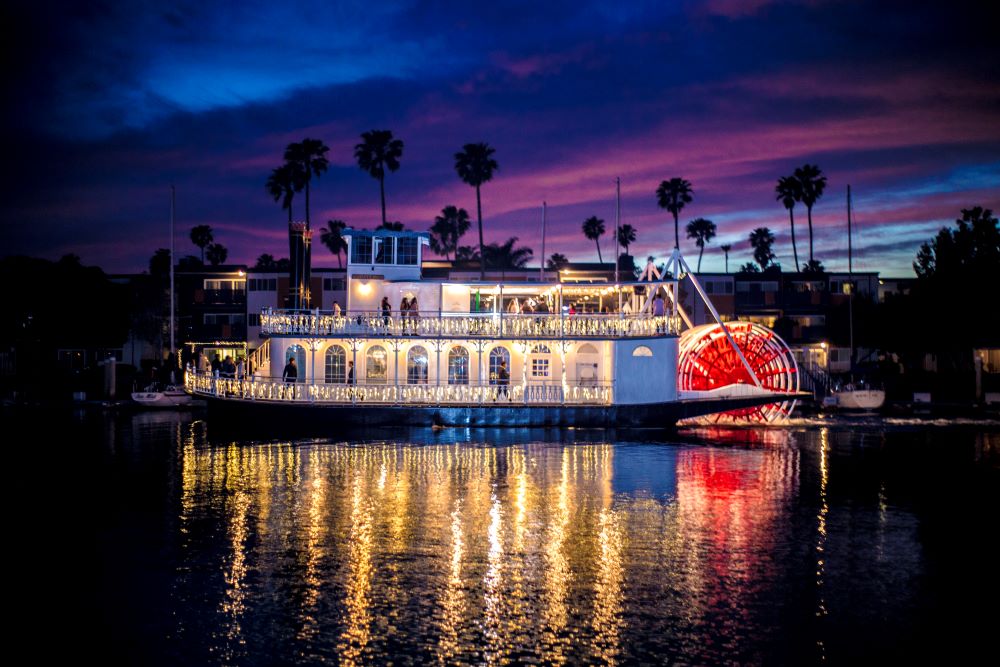 Q&A With Visit Oxnard President and CEO Julie Mino
Visit Oxnard president and CEO Julie Mino discusses how this coastal charmer's unique attributes are especially well suited for groups in the current context.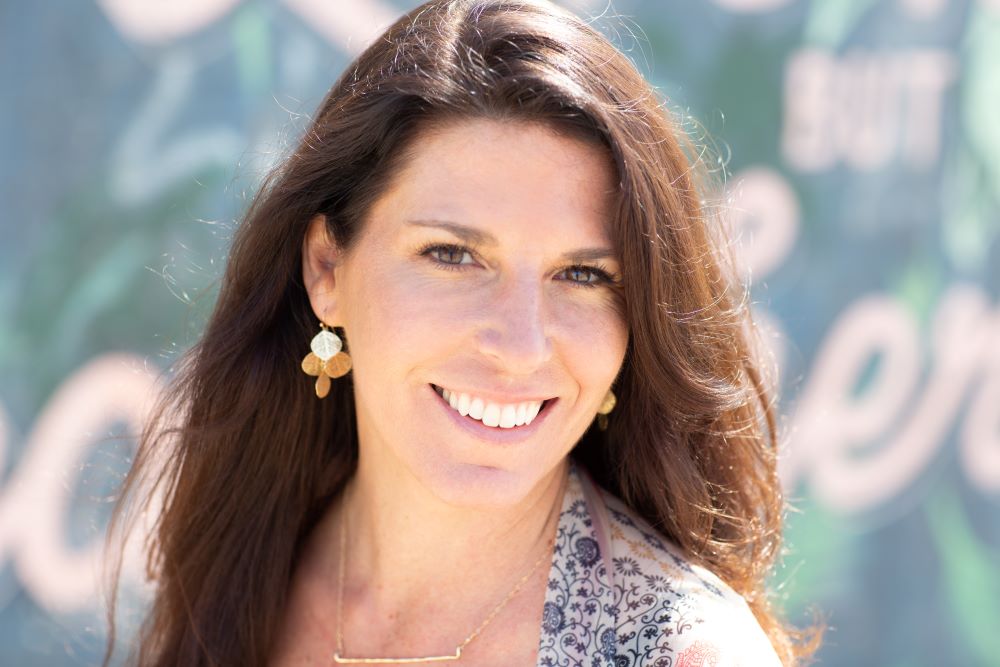 What sets Oxnard apart as a group destination? 
Providing an ideal beachfront location within convenient driving distance of Los Angeles and Santa Barbara, Oxnard offers a perfect alternative to more crowded cities nearby. Countless outdoor activities, including teambuilding and wellness options, allow groups to stay outside and maintain distance. These include classes in surfing and stand-up paddleboard yoga, kayaking tours, Duffy Electric Boat rentals around Channel Islands Harbor, golf and more. Oxnard is also an incredible culinary destination with food trucks and outdoor patio dining options for groups. Having this outdoor [access] is essential now and will continue to be a big advantage for group business once we are safely past the pandemic. 
What is your current messaging strategy to groups? 
To show that Oxnard is a safe destination with health and cleanliness protocols in place. 
Every one of our meetings hotels belongs to a major brand that has invested in corporate cleanliness strategies, so meeting planners and event organizers can feel confident when booking venues for groups. As mentioned, Oxnard offers numerous options for outdoor activities. For group wishing to avoid flying, Oxnard has major drive appeal from major markets including Santa Barbara, Los Angeles and San Diego. 
What are your primary recovery drivers and areas of resiliency? 
Oxnard is known for our open spaces, uncrowded, pristine beaches and harbors and temperate climate. With many people still looking to maintain some distance as well as get outside, this is a major draw. Our water activities, for example, are extremely popular because people want to be outside when gathering in larger groups. Channel Islands Harbor is the fifth largest harbor in California for small craft recreation. Oxnard is also the closest access point to the Channel Islands National Park, which presents wonderful opportunities for group outings and teambuilding. 
Connect 
Visit Oxnard 
805.385.7545  
Visit Santa Barbara  
805.966.9222   
Ventura County Coast  
800.648.2124 
Visit Ventura 
805.641.1400  
Read this next: A New Westin in Anaheim and Other Openings in the West