Holiday Season Calls for Meeting Profs to Reflect and Prioritize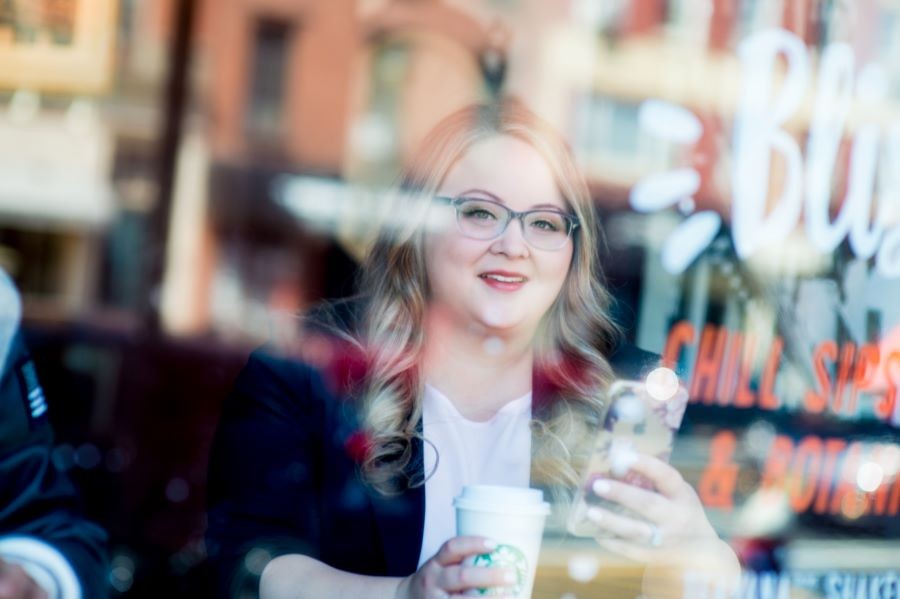 During a recent opportunity to present mindfulness training for events professionals at techsytalk's GLOBAL Unplugged, the tech resources company's CEO, Liz King Caruso (also CEO of Liz King Events) and I bonded.
We aligned over authentically sharing goals and struggles, naming our sons the same (Luca/Lucas) for the illuminated meaning that it embodied, and the understanding and power of gratitude in daily life. The holiday season is the perfect time to reflect on all of these blessings.
I took a moment to learn more about Liz's journey as an events business owner, being an early adopter of virtual meetings platforms, and the drive of a family life. Following is our exchange.
[Related: Embrace Wellness as the Fall Meetings Calendar Unfolds]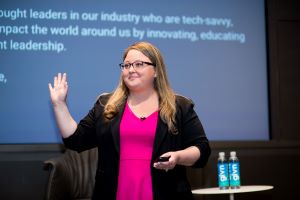 Lee Papa: In mindfulness practice, we use the power of gratitude as an element of overall wellbeing. How has gratitude played a role in your life, success and failures?  
Liz King Caruso: When you're running your own business, it's easy to get caught up in the day-to-day. Our industry often flaunts busyness as some kind of honor, but the truth is I've found that gratitude is often a way to hit the pause button. Whatever is going on—good or bad—gratitude reminds me of how far we've come and what we've come through. Being really mindful is an important element to add into my schedule, especially when I feel the stress mounting. Taking these moments are like a breath of fresh air to the schedule and mindset.
Lee: I have a question that I ask everyone, and it seems more appropriate this time of year. What lights you up? 
Liz: Family, for sure. I am wired to run my own business, but I'm driven by my family. I love the flexibility of running my own business so I can have a flexible schedule, more control over my income and the ability to keep my priorities where I feel they should belong. Nothing makes me happier than spending time with my husband, son, parents and family. They keep me grounded and inspired, and they are absolutely the light. In fact, we named my son Lucas which means "Bringer of light," for just this reason! 
Lee: Your focus is virtual events. What about this platform speaks to you most?  
Liz: There is just so much opportunity here! I've been doing virtual and hybrid for 10-plus years, but it took a global pandemic to make people think differently. Now, it's really exciting to see people trying new things and seeing how fun it can be and how much they can achieve. Reaching global audiences, being more inclusive, serving wider audiences; these are just a few of the reasons why it's such a great idea for brands to embrace virtual/hybrid, and I'm super excited to be at the forefront of all of this to help them do it well.
[Related: One Event Professional's Wellness Journey Coping With the Pandemic]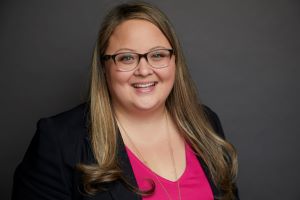 Lee: In a season that reminds us to be grateful and focused on family, what is your intention moving into the holiday season of 2021? 
Liz: Well, we are expecting baby No. 2 the day after Thanksgiving, so we're planning on really winding down and spending some time as a family. We love the Christmas season, so it'll be a lot of decorating, time at home around the fire and family visits. I also plan on using the time to plan for 2022 and dreaming up the plan for reaching my goals in the new year.
[Related: Meetings Wellness Guru Lee Papa Shares Her Vision of the Future]
Year-End Blessings 
Many thanks to Liz for sharing her precious time and personal views with us. As we roll into the holiday season from an incredible year of blessings and contrast, it is good to remind ourselves that living harmoniously is a choice.  
Purposefully leading life from a foundation of mindful awareness will bring forth a centeredness that appreciates all aspects of the life experience—the perceived bad, the hopeful good and everything in between, each providing value for the whole.  
During this holiday season, take time to go within and practice heart-centered living, laugh a bit more and find joy in the simplicity, and remember to forgive. Express gratitude for endings—including the year—beginnings, and all the middle journey that fuels the process of creating a desirable future.  
See you there! 
Learn more about the techsytalk community: https://techsytalk.com/member. 
Listen Next: Maintaining Mindfulness in a Chaotic Time With Lee Papa