Discover the Value of Working With Visit Orlando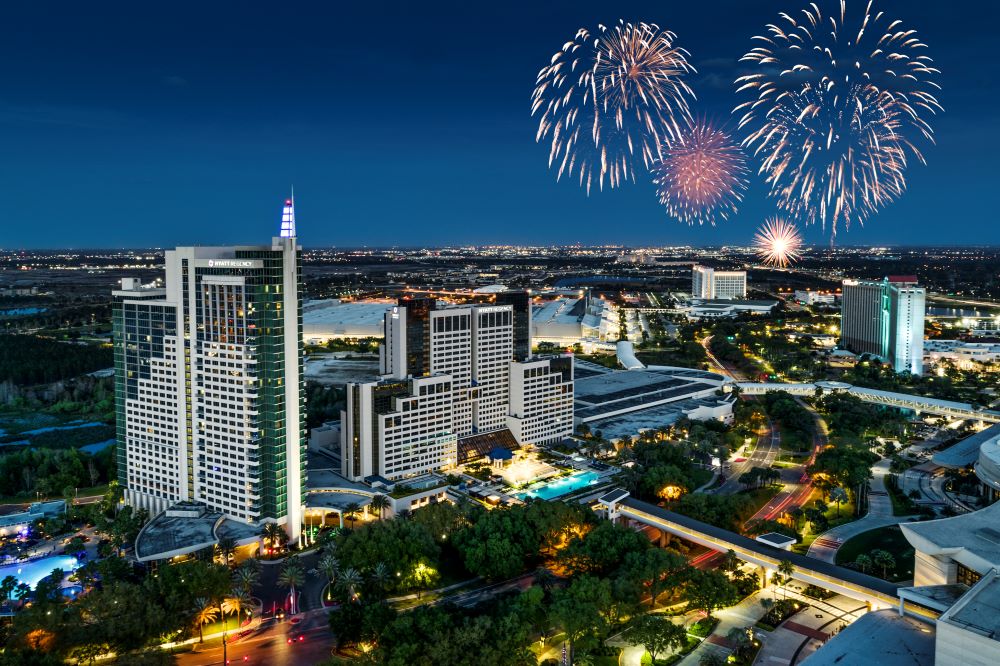 Now more than ever, meeting and event planners are increasingly relying on destination marketing organizations (DMOs) like Visit Orlando. A recent Destination Analysts meetings research study notes that 71% of the 300 meeting and event planners surveyed use at least one resource offered by convention and visitor bureaus (CVBs) and DMOs. Additionally, 44% utilize CVB/DMO websites, 41% participate in CVB-hosted events (including familiarization tours, aka FAMs), and 41% work with a contact at a CVB/DMO. 
Those that don't use a DMO often don't realize all the services DMOs provide—and some planners don't realize these services are free. 
Services offered by Visit Orlando include: 
Researching availability for the convention center, hotels, venues, entertainment, activities, destination management companies and more 
Hosting an in-person or virtual familiarization trip 
Developing pre- and post-conference activities, spouse tours and special events 
Securing speakers or elected officials to welcome or speak to your group 
Providing collateral materials including images of the destination and venues, videos, brochures and maps 
An RFP program that forwards your group's specifics to hotels and venues that fit your parameters 
Offering local knowledge and maintaining strong ties with new and existing venues, hotels and restaurants while staying current on the status of ongoing renovations 
A constantly updated website offering information on restaurants, venues and more to help promote your meeting or trade show to exhibitors and attendees 
There's Always Something New in Orlando for Meeting and Convention Groups  
Orlando, always on Cvent's list of Top 10 Meeting Destinations in the U.S., makes the cut not just for its award-winning convention center, Orange County Convention Center (OCCC), but also for its accessibility to Orlando International Airport, a wide variety of branded hotels ranging from economical to luxurious, and offering 7,639 hotel rooms located with a mile of the OCCC. 
Dining and entertainment options abound, with more than 75 acclaimed eateries and more than 100 unique experiences within a two-mile radius of the convention center.  
New Orlando Meeting Hotels & Resorts 
Walt Disney World Swan and Dolphin Resort welcomes a new, 14-story, 349-room hotel tower, Walt Disney World Swan Reserve.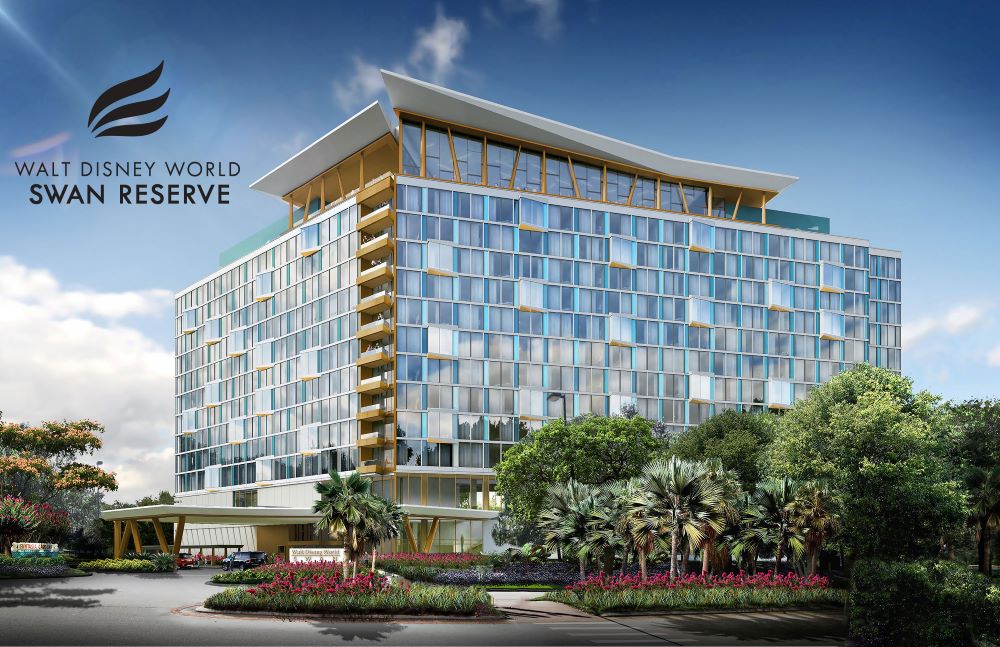 The hotel features a captivating design and includes 151 suites with incredible floor-to-ceiling views of the resort. The picturesque top-floor venue, The Vue, is an exclusive rooftop space offering views of the surrounding area. In total, the property has more than 15,000 square feet of meeting space, including two ballrooms and 12 meeting rooms and more than 13,000 square feet of outdoor event space. This, combined with access to the adjacent Walt Disney World Swan and Dolphin, makes it a must-see. 
Orlando Continues to Impress 
With Disney, meetings aren't planned, they're designed.  
At Disney Meetings & Events, our team of professionals collaborate with you to create a customized experience to tell your story. From unique venues, themed décor, delectable culinary options and unmatched entertainment—we have everything you need to create a successful and memorable event.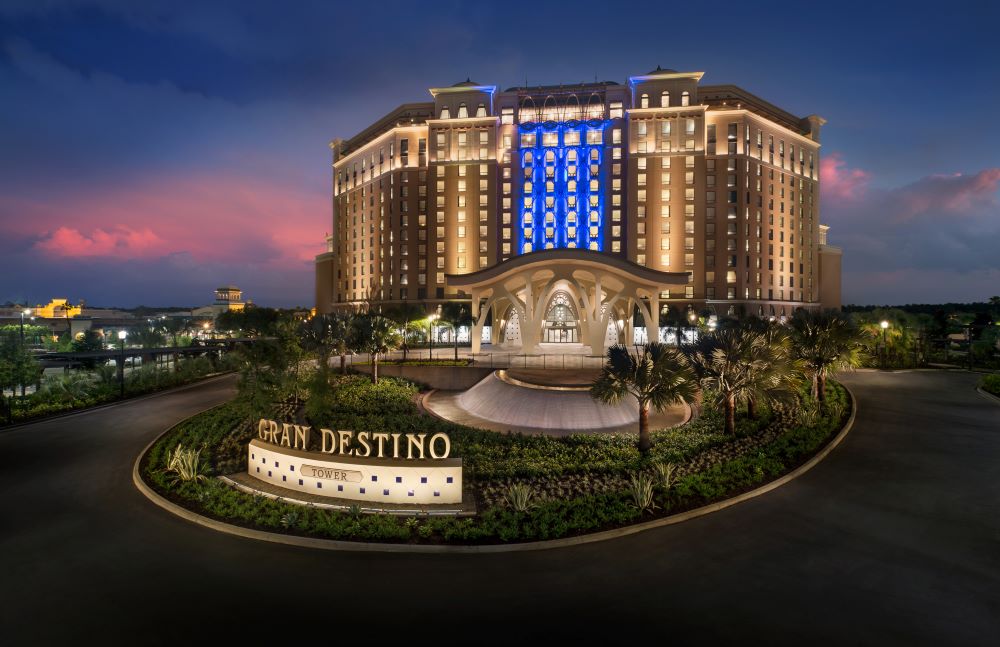 New Experiences for Groups at Orlando's Theme Parks 
SeaWorld Orlando Parks & Entertainment has Aquatica® Orlando's Riptide Race, which opened in spring 2021. We're proud to announce another new attraction and venue for group events in Orlando, featuring Ice Breaker, SeaWorld's 6th Coaster, opening in February 2022. Named after the icy Arctic summits, Ice Breaker will feature four launches, both backwards and forwards, culminating in a reverse launch into the steepest beyond vertical drop in Florida—a 93-foot-tall spike with 100-degree angle.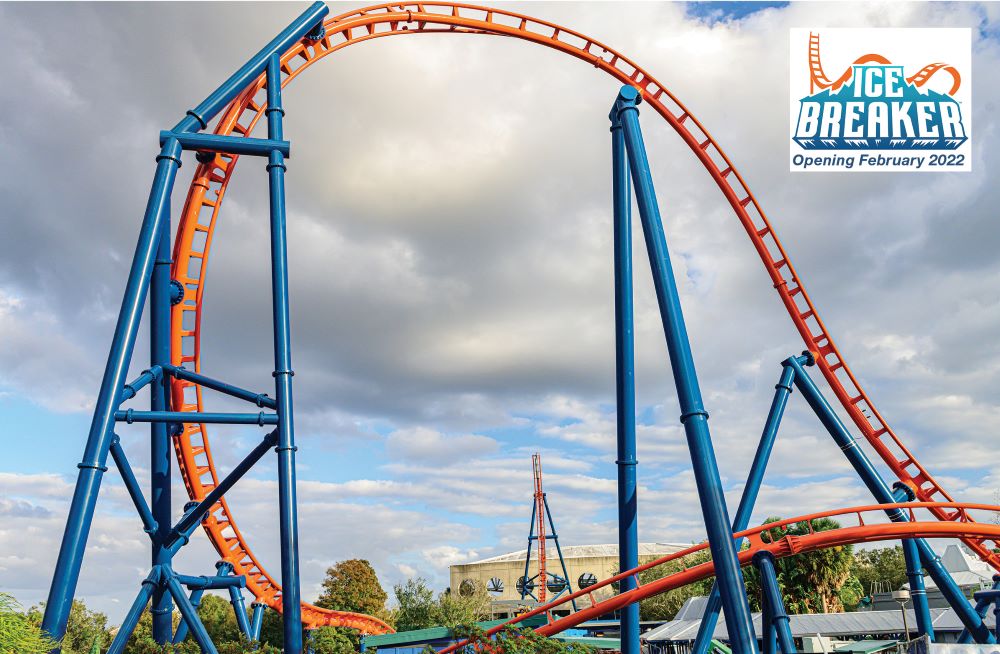 Ice Breaker is the perfect addition to SeaWorld's ever-growing ride portfolio, ensuring groups have plenty to get them energized. From the roller coaster thrills of Manta, Kraken and Mako, voted number one coaster in the country by USA Today 10Best Readers' Choice poll, Ice Breaker joins the park's famed attractions as a must-do experience for thrill seekers everywhere. 
From personalized catering to an exceptional location just minutes from Orlando's favorite theme parks, there's no better hotel for group meetings and events than the DoubleTree by Hilton Orlando at SeaWorld. 
The DoubleTree Orlando at SeaWorld provides 100,000 square feet of indoor and outdoor event space with one-of-a-kind multifunction venues. With 1,042 rooms and 28 acres of extensive green space, the full-service property provides family-friendly activities, onsite dining, and the perfect location for meetings, weddings and special events.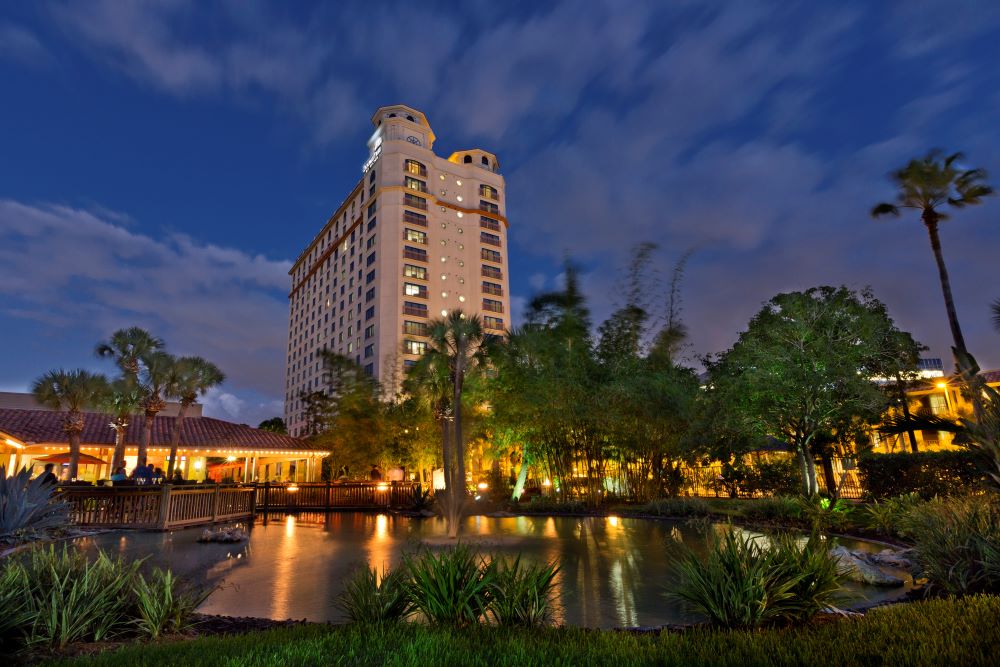 All of these amenities and more can take your Orlando meeting from good to amazing. Start planning with Visit Orlando now! 

*Content sponsored and provided by our partner Visit Orlando