How Meetings and Events at MGM Resorts Can Help Your Organization Make a Difference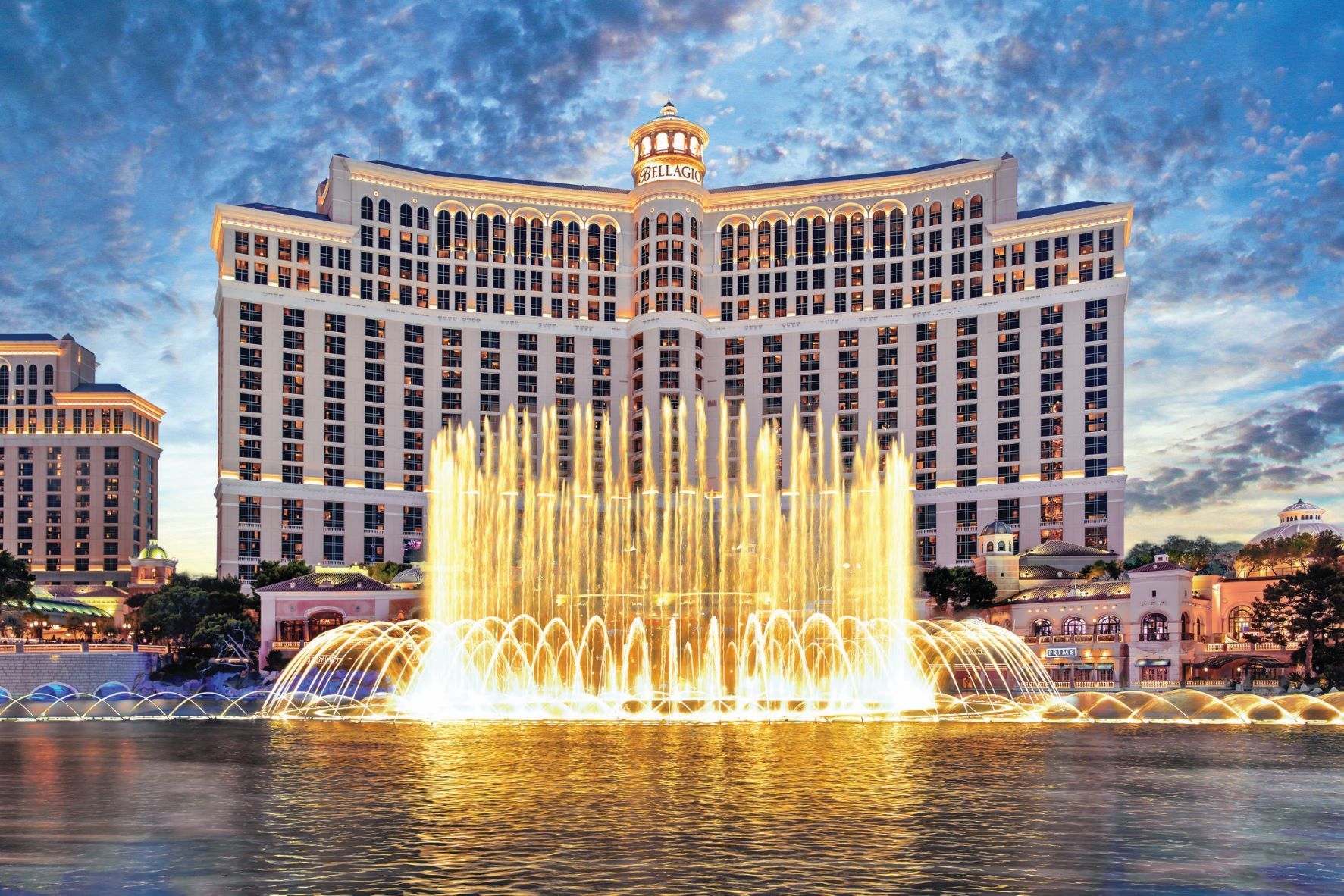 Bellagio Resort & Casino. Credit: MGM Resorts International
How do you measure the success of a meeting or conference? Maybe it's through attendance numbers, certain levels of engagement or business conducted. Or maybe it's how fulfilled attendees feel by the end—what makes a meeting meaningful and memorable?
MGM Resorts International understands that sustainability can be a major component when answering these questions. The hospitality and entertainment company recently launched "Here," a new meetings campaign that aims to convey to planners that there are certain things they can find only at MGM Resorts to help move their organizations forward.
"The 'Here' campaign is also where we focus on what matters, which is a big part of our new messaging," said Stephanie Glanzer, senior vice president and chief sales officer at MGM Resorts. "The campaign was designed to not only showcase our resorts and venues, but also better communicate our sustainability initiatives that have always been at the heart of our company."
She added, "What else, other than just four rooms and a meeting space and some decor, can a hotel provide to give that meaning of why face-to-face really makes a difference in our world?"
If planners book meetings and events at MGM Resorts, here's how they'll help give back to the community and to the planet.
Solar Power
This past summer, in an effort to fight the climate crisis, MGM Resorts launched its 100-megawatt solar array, becoming the hospitality industry's largest directly sourced renewable electricity project. The array produces up to 90% of MGM Resorts' daytime power across 13 Las Vegas properties, including Bellagio, ARIA, Mandalay Bay and MGM Grand.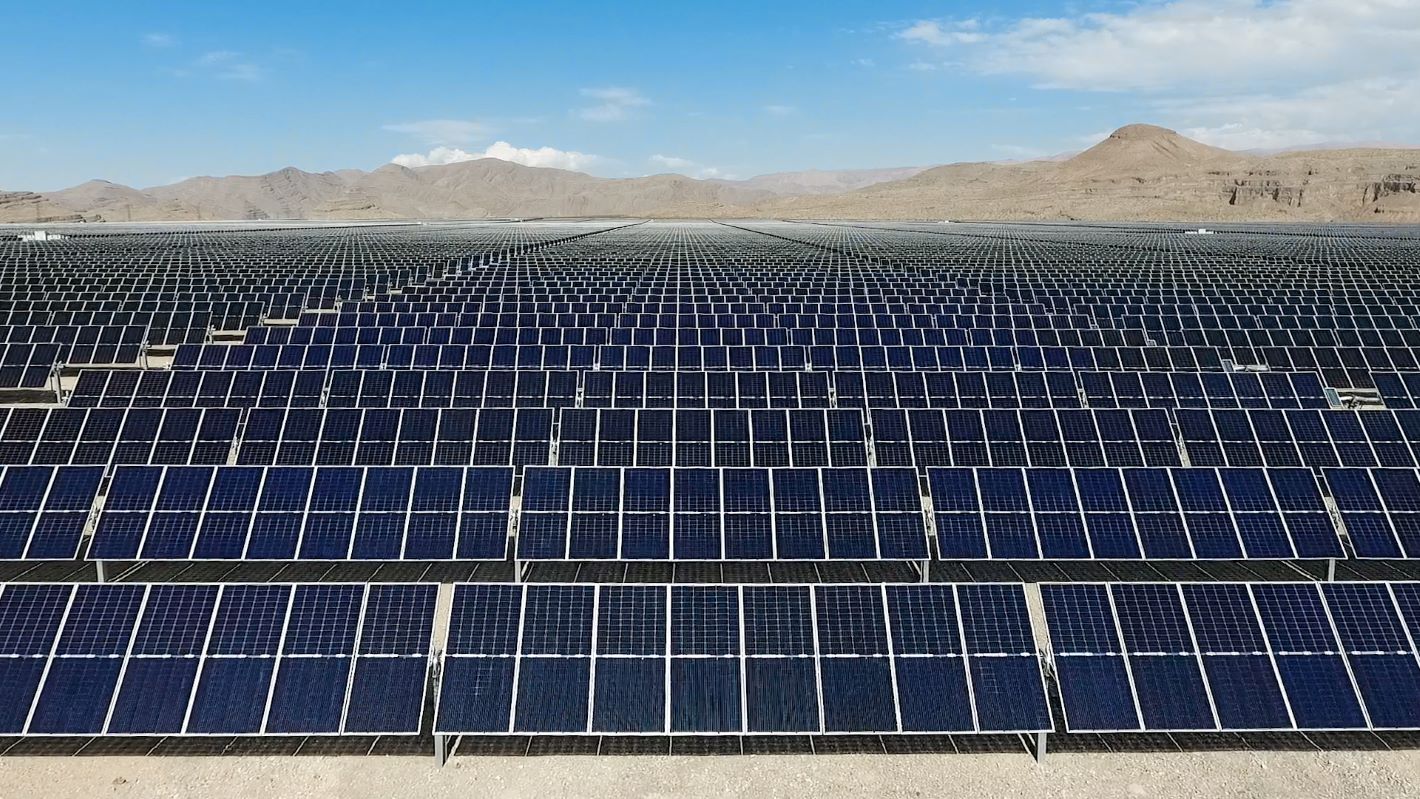 The array also features 323,000 panels across 640 acres, and the renewable electricity production is equivalent to the amount of power used by approximately 27,000 average U.S. homes annually. This major solar power push is a part of MGM Resorts' long-term goal of reducing carbon emissions 45% per square foot by 2025.
Food Donation and Recycling
What happens to surplus food and beverage after catered meetings and events? MGM Resorts has developed a robust food donation program throughout its Las Vegas properties. After a meeting or event, the company donates three major food types to local food banks: unserved prepared food, unprepared kitchen food and minibar/warehouse food.
"You are able to give back the unused food to those in need in our community," Glanzer said.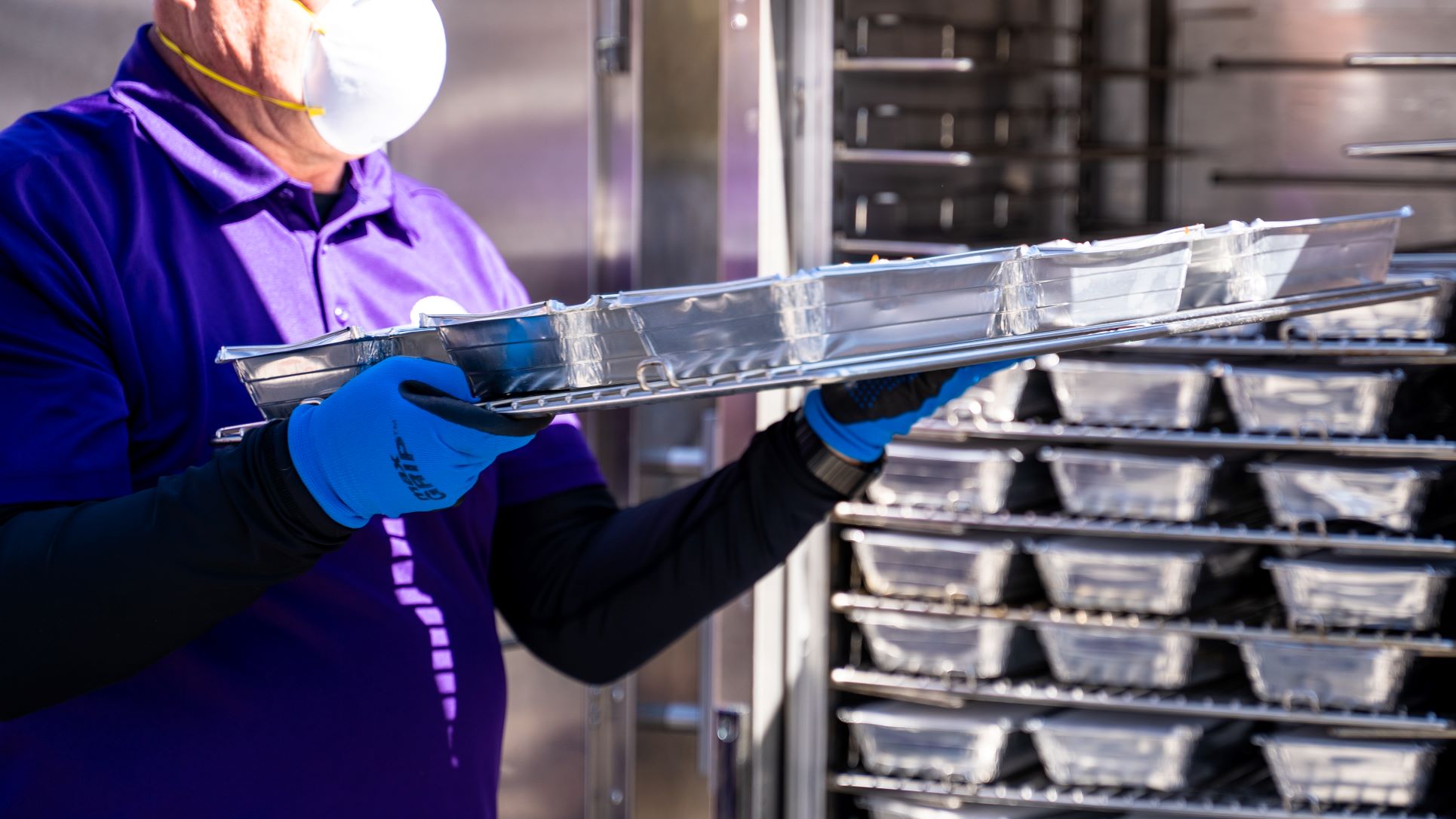 On the food recycling front, MGM Resorts has employed an oyster shell recycling program since 2016, when MGM National Harbor opened in Maryland. The program collects oyster half-shells from MGM Resorts' properties and plants them in the Chesapeake Bay to help restore the oyster population there.
 With initiatives like these, Glanzer said, communication between MGM Resorts' events teams and the planner is paramount in ensuring a successful and sustainable event.
"It's also about setting expectations," she said. "That's another thing that I think is very important. I just talked to a meeting planner that said I personally am not a fan of paper straws; I wish I would have known [that you don't allow plastic straws]. And that, again, is on us to be able to work with our planners to say we want to be sustainable, but we want to provide the level of experience that you and your group are looking for. Let's make sure we're setting those expectations ahead of time."
CSR and Teambuilding
Corporate social responsibility, or CSR, is a priority for meeting groups, and MGM Resorts works closely with planners to develop unique community-driven opportunities that also allow attendees to bond in the process.
 "We have many groups that will say to our convention services team, 'What are some things that we can do locally or within your meeting space for our attendees, our leadership team, our group to do together but gives back?'" Glanzer said. "And we have many of those examples—not just through environment and sustainability, but also through community and giving back. There are many options for groups to utilize."
Download MGM Resorts' deck of cards here featuring 52 Sustainable Event Ideas. Each card has a specific suggestion in the areas of: Venue and Space, Food and Beverage, Décor and Signage and Outreach and Education.
Listen to This Podcast: MGM Resorts Leader on Evolving Through the Pandemic, New Meetings Campaign
Start Planning!
MGM Resorts International
www.mgmresorts.com

This article was produced in partnership with MGM Resorts International.