MPI Postpones European Show Due to Omicron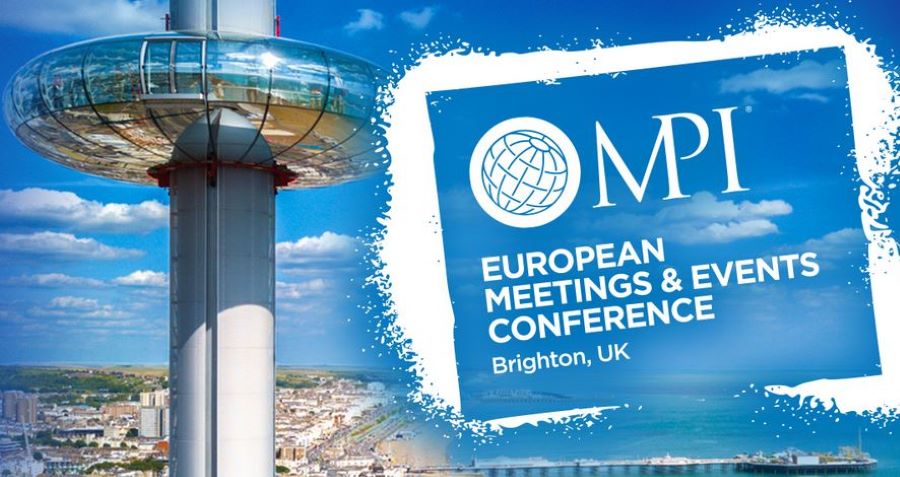 MPI postponed its European Meetings and Events Conference (EMEC) in Brighton, U.K., to an unspecified later date in the wake of the spread of the Omicron COVID-19 variant.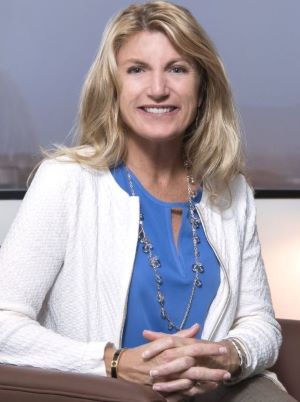 The event was scheduled to occur February 27 through March 1, 2022.
"After discussion with our partners and Host Committee members, we've determined that continuing to plan for EMEC Brighton would not be a responsible action to take amidst the uncertain landscape unfolding largely due to the Omicron variant," said Annette Gregg, MPI senior vice president of experience. "The pandemic has underscored the need to review and assess each event fluidly, adapting plans to ensure the wellbeing, health and safety of all involved in our events."
MPI said it will continue to work closely with the EMEC Host Committee, its European Advisory Council and local partners on future plans for EMEC both in 2022 and 2023.
The association said it can answer any questions regarding the postponement via email at emecreg@mpi.org.
PCMA Moves Forward With Convening Leaders
While MPI decided to postpone its European event, PCMA announced January 4 that it is moving forward with its January 9-12 in-person Convening Leaders program in Las Vegas.
Related: PCMA Convening Leaders Resolute in Face of Omicron Surge, Flight Chaos]
MPI described the two major in-person events it has staged since November 2020 as being successes both in terms of the satisfaction rating of attendees and in terms of health and safety outcomes:
WEC Grapevine in November 2020 resulted in a 99% satisfaction rate with its duty of care procedures and zero attributed positive COVID-19 cases.
WEC Las Vegas in June 2021 received 97% satisfaction rate with its duty of care procedures, with only two positive COVID-19 tests, each "breakthroughs," reported after the event.