PCMA Convening Leaders Resolute in Face of Omicron Surge, Flight Chaos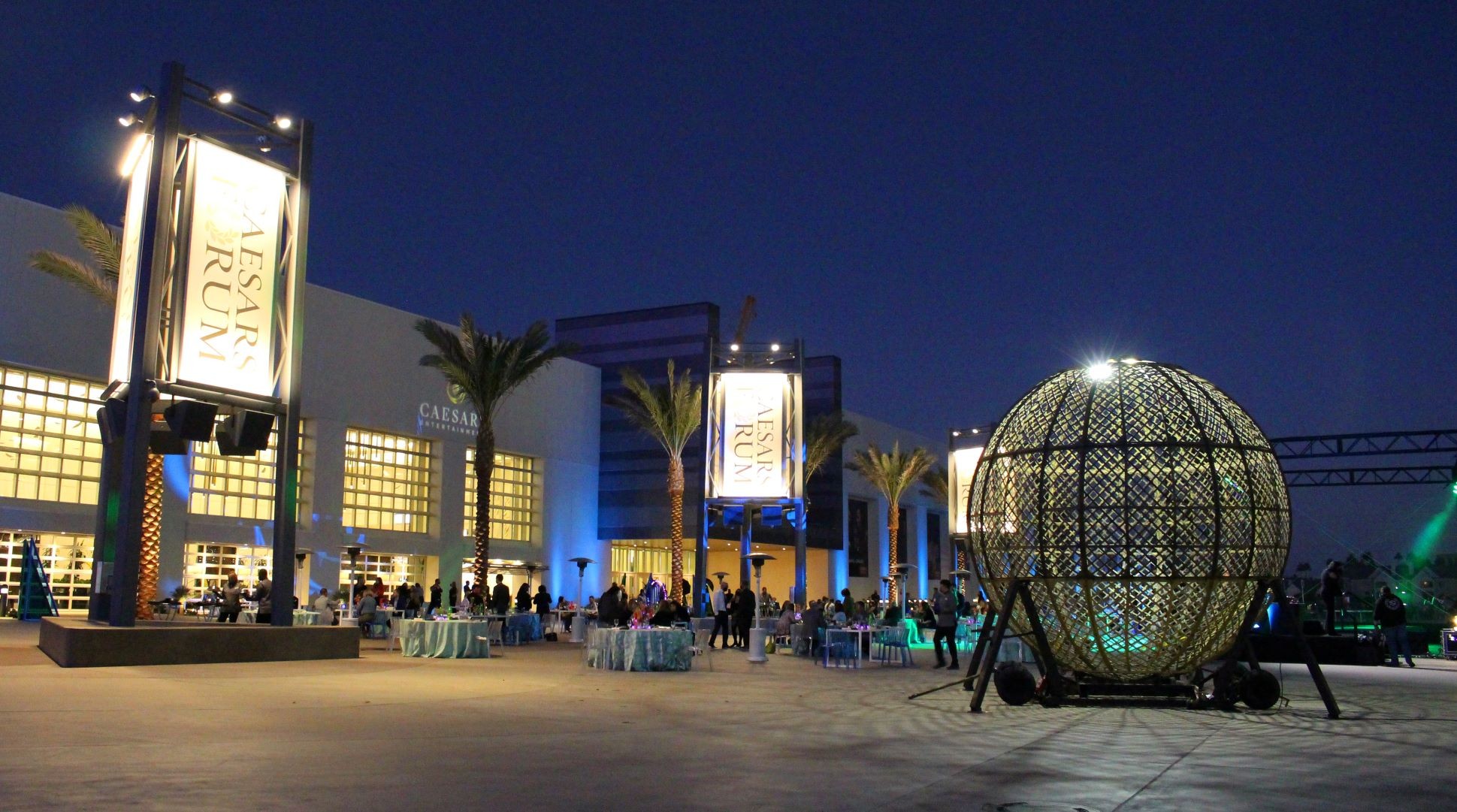 PCMA is resolute that the show must go on despite the record surge of COVID-19 cases caused by the Omicron variant, which has also roiled the airline industry by causing a massive wave of flight cancellations due to the unavailability of flight crews.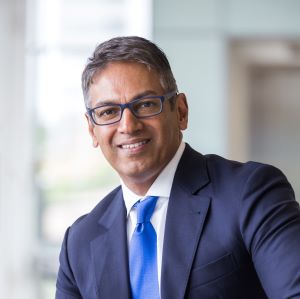 "I really believe that it's up to us to bring back our industry," said PCMA President & CEO Sherrif Karamat. "We need to take, all of us, safety seriously. If we do that we will bring back our industry stronger than ever."
Karamat said that PCMA and its Convening Leaders partners, such as event host CAESARS FORUM, have been monitoring the situation closely since the onset of the Omicron variant, which led them to be positive about the health and safety of attendees at the event. He added that more than 60 new in-person registrations for Convening Leaders were tallied January 3, well after the Omicron surge occurred.
"We were following all the science all along with Omicron…and all the science said that the illness is not as severe," he said. "We were also looking to all our partners, such as Caesars, about all of the precautions, such as how we set up our booths and meal functions, and we wanted to offer and extra layer of safety and not have a sit down meal for 2,000. We did change a lot of room sets to accommodate levels of flexibility so people will feel comfortable."
[Related: 'Schitt's Creek' Star and Co-Creator Dan Levy to Speak at PCMA's Convening Leaders 2022]
Karamat stressed that CAESARS FORUM offers a state-of-the-art air filtration and ventilation system that will help keep attendees safe, and that PCMA also monitored the massive CES 2022 convention, which was set to begin in-person January 5 in Las Vegas.
Karamat also posted a message on LinkedIn emphasizing the meetings industry trade association's major annual event, Convening Leaders, will still take place January 9-12 in Las Vegas' CAESARS FORUM. As before the Omicron surge, Convening Leaders will also offer a hybrid component for attendees who want to participate virtually. 
"Volatility is not new to us—the last 20 years have shown us that numerous times, it is why we chose this industry, as our profession. I know how difficult this is, especially when many decisions are out of our control. However, in life we should always respond and never react—these circumstances are what we have all prepared for, it's where we excel," Karamat stated in the post. "We cannot lose sight of the importance of being safe—wearing a mask, being vaccinated—and listening to the facts delivered by medical experts so we can continue to run our businesses effectively and evolve our profession. 
"Our industry and our businesses can and will move forward," he continued. "How this happens, it is up to us—all of us. Our audiences need us more than ever. This is our time. See you at Convening Leaders 2022 January 9-12." 
According to statistics compiled by The New York Times, the number of new COVID-19 cases has skyrocketed by nearly 240% in the last 14 days, as of January 3. During the same time period, however, the number of deaths attributed to the virus was down 3%, leading to the widespread opinion that the Omicron variant is less lethal than previous variants. 
The Omicron surge coincides with a wave of flight cancellations during the Christmas/New Year holiday attributed to airline crews being unable to work due to testing positive for COVID-19. 
According to airline flight data website FlightAware, more than 4,731 flights were canceled globally on January 1 alone, which was the highest total since the holiday season began. 
Convening Leaders Safety Measures 
To help ensure the safety of in-person attendees, PCMA is taking a number of precautions, including the requirement of all attendees to upload proof of a COVID-19 vaccination before being allowed to enter CAESARS FORUM for the event. Although not required at publication time, PCMA also strongly encouraged attendees to get a COVID-19 booster shot. 
COVID-19 vaccine credentialling is being managed by Safe Expo, with attendees instructed to submit their vaccination card to its secure vaccination verification portal before the event. In-person attendees must show proof that they are fully vaccinated no later than December 26, 2021. PCMA will also accept proof of vaccination submitted via HealthPass by Clear. 
PCMA also said it will offer onsite COVID-19 testing via Safe Expo. All costs are at the responsibility of the individual: 
Rapid Antigen Test: $50 each 
Rapid Molecular NAAT LAMP Test*: $150 each 
Rapid RT-PCR: $200 
According to PCMA, the state of Nevada and Clark County require and will enforce that all individuals, regardless of vaccination status, wear a mask indoors, and PCMA, Caesars Forum and all ancillary event partners will enforce the mandate for indoor settings and ground transportation. Masks will not be required for outdoor networking opportunities. 
More health and safety information is available at PCMA's Convening Leaders website: https://conveningleaders.org/health-safety. 
The 2022 version of Convening Leaders would mark the first in more than two years due to the COVID-19 pandemic. The CL22 Digital Experience package starts at $295, according to PCMA. 
Read Next: Most-Read Stories of 2021 on Meetings Today