MeetingPlay and Aventri Merge to Create Full-Service Event Technology Company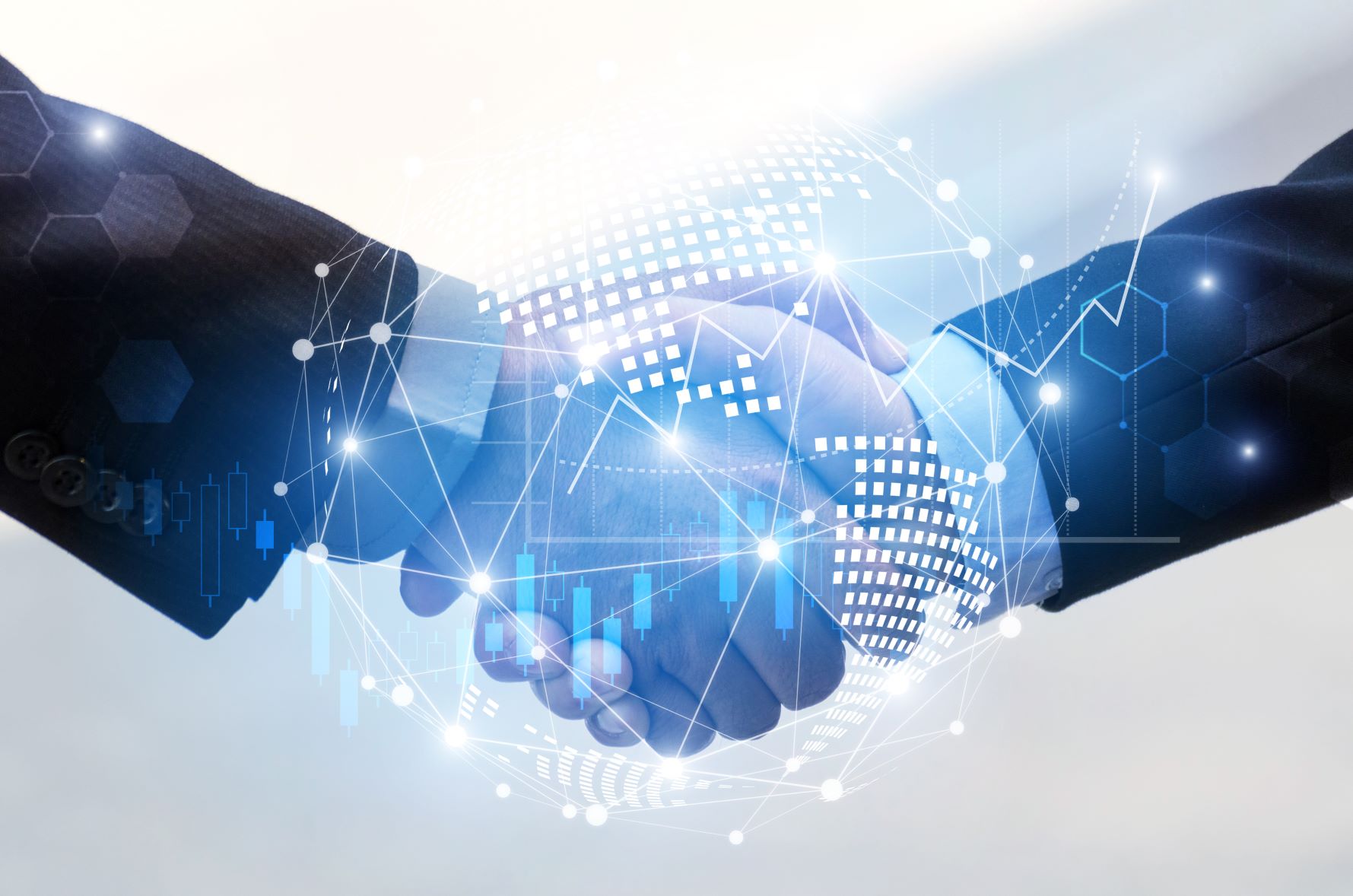 Two event technology companies, MeetingPlay and Aventri, announced that they have merged and plan to operate as a full-service event software provider. The goal is to "close all the gaps in the planning process," according to a press release, and become a solution for events of all sizes—from meetings with less than 100 attendees to conferences with hundreds of thousands.  

With the merger, Eric Lochner has been named CEO of the new company (a name has not been determined yet), but former Aventri CEO Jim Sharpe will remain a shareholder and advisor to the new company. And MeetingPlay Co-Founder and CEO Joe Schwinger and MeetingPlay Co-Founder and former COO Lisa Vann will remain with the new company and take on executive roles.  
"Our products are complementary, in that they fill gaps where we need to," Schwinger told Meetings Today. "For example, we desperately need registration, and [Aventri] has one of the most feature-rich registrations available. The other area where we fit together is that we're already working and speaking to each other on the back end, which means that our speed to market to customers as one unified product is light years ahead of some of the other mergers and acquisitions that are going on in the event technology world." 
After data exchange and integration between MeetingPlay and Aventri, the new company will begin to release products around the end of Q2 or beginning of Q3 of this year. Capabilities and features of the new company will include: 
Event marketing website and registration  
A virtual and hybrid event platform with features for attendees like chat, Q&A, network matchmaking and video conferencing 
A mobile app 
Onsite event solutions 
[Related: IMEX 2021: MeetingPlay's Joe Schwinger on the Future of Events]
The Future of Virtual/Hybrid Events 
Since launching MeetingPlay in 2011 and joining the event technology industry 12 years, ago, Schwinger said he has never seen this level or speed of investment before in the virtual event world, and the COVID-19 outbreak has fast-forwarded development tremendously.  
And with the omicron surge forcing some in-person events to postpone, Schwinger said an event technology company like the one created in the MeetingPlay/Aventri merger can provide planners with a Plan B. 
"The immediate future is that hybrid meetings have turned into the ultimate insurance policy that your meeting can proceed," said Schwinger, who is also a former Marriott global e-commerce expert. "March, two years ago, there were a lot of events that just canceled. Now, we're seeing them move forward with this option." 
He concluded that the MeetingPlay/Aventri merger is a chance to continue the virtual and hybrid education for those who need those solutions as the pandemic continues. 
"Much of what we do at the two companies is education of our customers, and then we provide solutions," Schwinger said. "What I think is really exciting is that we're going to be able to now educate a much larger base in a more meaningful way while keeping our same service levels."
Read Next: Key Questions to Ask As You Begin the Hybrid Meeting Planning Process