IMEX 2021: MeetingPlay's Joe Schwinger on the Future of Events
Since launching virtual meetings company MeetingPlay in 2011, former Marriott global e-commerce expert Joe Schwinger has seen virtual meetings grow from their infancy to the transformative pandemic period in which the technology became ubiquitous.
What's next for virtual and hybrid meetings, and how are global corporate giants implementing them in their meetings mix? What has the pandemic period taught us about the future of in-person meetings and how technology will impact their core?
Meetings Today's Tyler Davidson taps the innovative mind of Schwinger to get a glimpse of how we will meet in the future. Listen below.
About Our Guest
Joe Schwinger is Co-Founder and CEO of MeetingPlay, an award-winning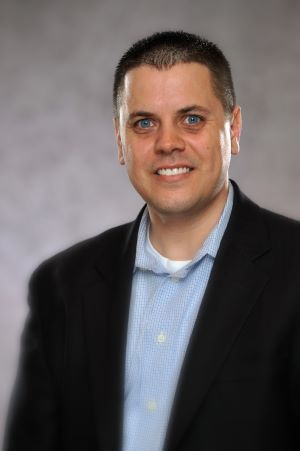 technology company forging meaningful connections at in-person, virtual, and hybrid events for Fortune 500 companies including Marriott, PepsiCo, Databricks, and many more. With a background in ecommerce, he has extensive experience providing customer facing solutions on a global scale. 
A seasoned entrepreneur, before co-founding MeetingPlay in 2011 and beginning to serve as its CEO, Schwinger built and lead several successful business initiatives. Prior to his entrepreneurial experiences, he was key to developing global e-commerce solutions with individual properties for Marriott International. First, he built the ecommerce organization for the Eastern Region at Marriott, which involved dedicated plans for all full-service hotels in the region. Then he oversaw ecommerce for North America during a reorganization to help build the foundation of ecommerce at Marriott globally. Through his experiences at Marriott, Schwinger saw what the future of meetings could look like and started his own venture to make that vision a reality.
Joe was recently named to the 2020 BizBash 500 Must-Know Event Pros in the U.S. (two years running) and the 2018 list of 40 under 40 by Connect Corporate. 
Read this next: IMEX Group Chief Carina Bauer Talks IMEX America and the Exhibitions Industry